4th Graders from Wind River Indian Reservation Experience Yellowstone
Excerpt from Wind River Country Magazine. Written by: Cathy Cline
Kids find magic because they look through eyes of wonder, full of curiosity. To expand their horizons can be incredibly rewarding.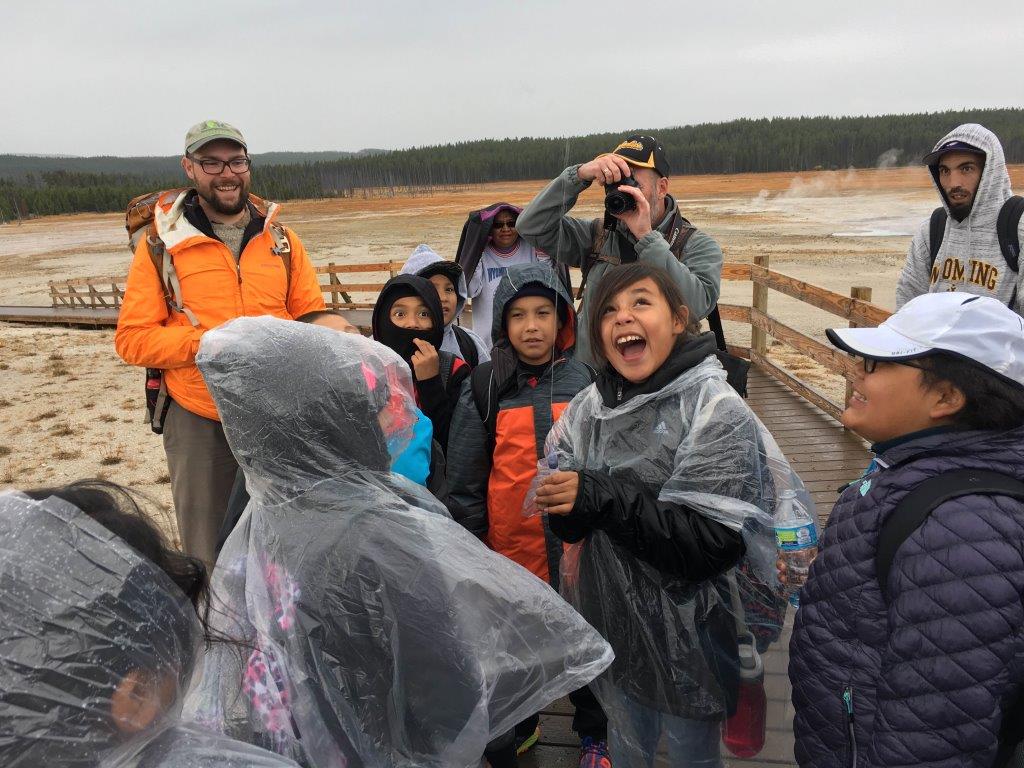 Such was the life of some Yellowstone instructors in early October as they hosted fourth grade students from the Wind River Indian Reservation.
Did the students have a sense of their ancestors who may have once frequented the area we now celebrate as a national park? Maybe.
But what they did do is explore the geology of the park. There may be nowhere else on earth that makes so evident the science of the earth, the magma core or a sense of an every-changing environment.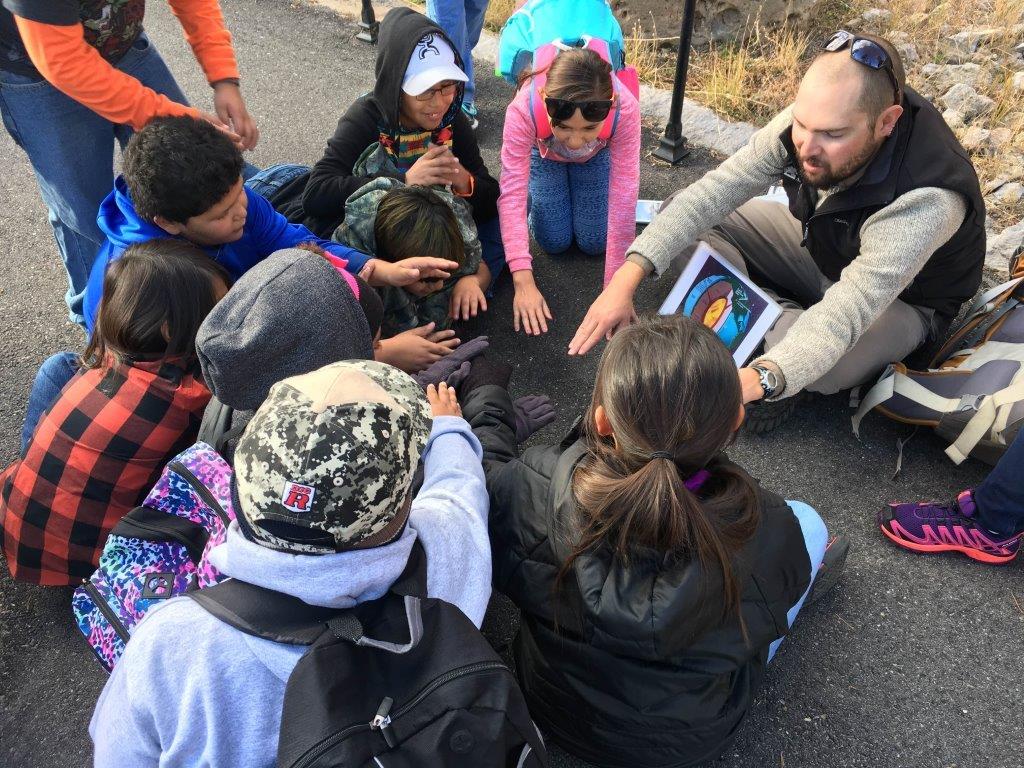 Exploring the canyon and geyser basins the students were able to observe and learn about the plant and animal life of the park, gaining a better understanding of natural history.
In Wyoming, at the fourth grade level, students participate in a curriculum focused on earth and space science – the earth's place in the universe, the earth's systems and human interaction with the earth's systems, as well as molecules and organisms. Yellowstone was the perfect lab for developing this kind of understanding for our local students.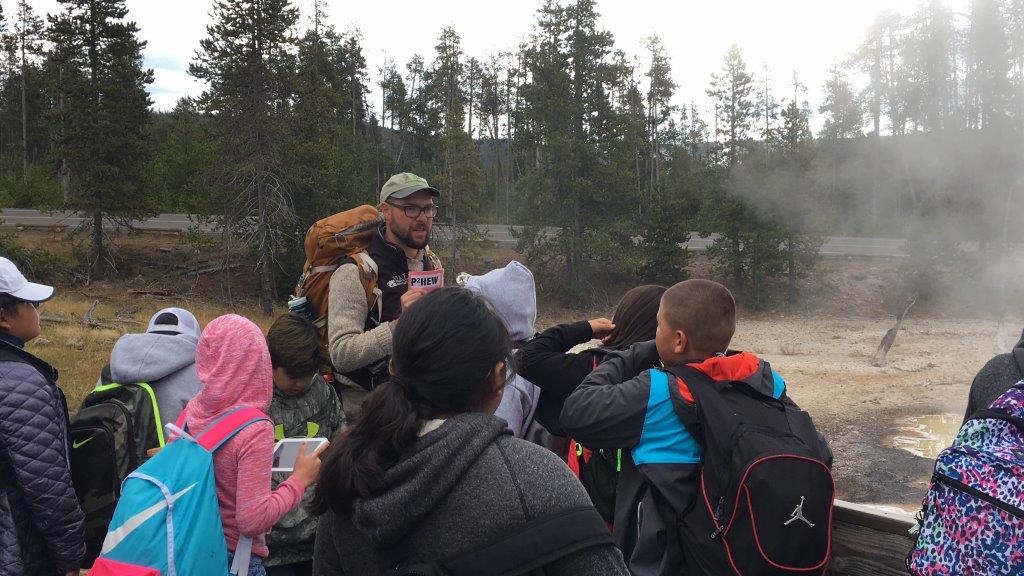 But, of course, their experience was not all work and study. They got to hike a bit, participate in an art project and absorb some of the culture available in the wild places of America.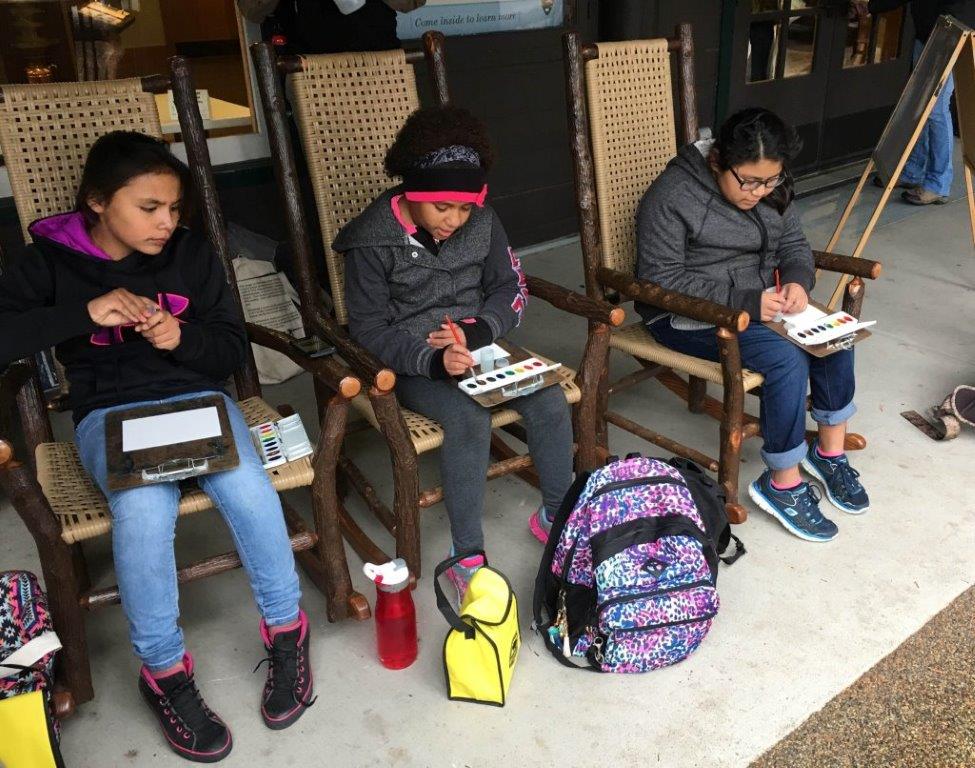 The entire experience was hosted by Xanterra Resorts, operators of the lodges in Yellowstone National Park. They provided transportation, overnight stays and all the entertainment a group of fourth graders can handle. For Xanterra, the goal was to reach out to younger visitors, and those that might not typically be exposed to the wonders of the park.
---