9 Reasons to Travel to Yellowstone in 2019!
Yellowstone is an otherworldly wonder—full of spectacular wildlife, scenic hiking trails, show-stopping scenery, and the largest number of geysers in the world. Whether you're a Yellowstone regular or have never been to the nation's first national park, there are plenty of enticing reasons to visit in 2019. Here are nine of them.
1. New Trail
A recently built trail provides new perspectives of the Grand Prismatic Spring, the nation's largest hot spring, and one of Yellowstone's most dramatic and colorful spots. The Spring Overlook Trail, just over half a mile long, climbs 105 feet and offers views of the Midway Geyser Basin, as well as the hot spring.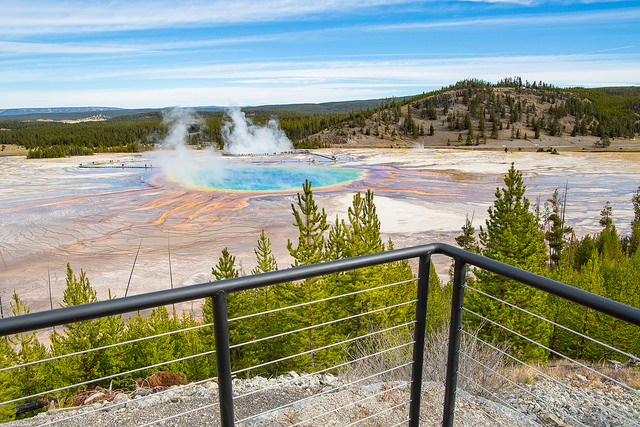 2. Renovated Historic Hotel
A major renovation of the historic Mammoth Hot Springs Hotel is due for completion in late summer. The main public spaces have already re-opened with a fresh, new look and redesign that added a winter ski shop just off the lobby. The venerable Map Room, long a favorite gathering spot, now sports a bar serving coffee drinks and adult libations. The final construction phase includes updating the guestrooms, all of which will have private bathrooms. The last major renovation of the 1937 hotel was in the 1960s. So if you haven't visited in decades, you're in for a treat.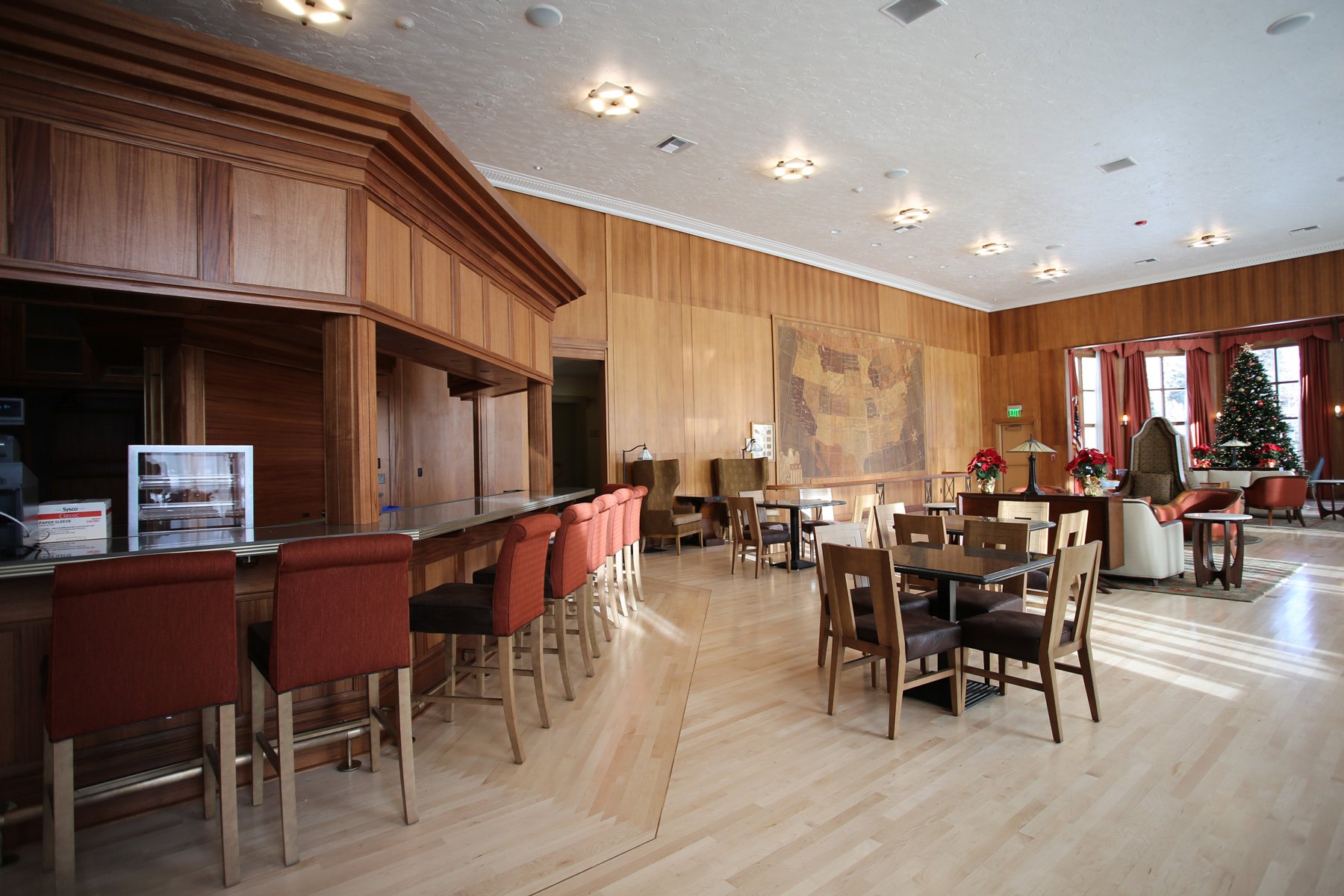 3. Erupting Geysers
2018 was a banner year for Steamboat Geyser with a record 30 eruptions. Could it best that record this year? With eruptions rising 300 to 400 feet, Steamboat claims fame as the world's tallest active geyser. But its timing is wildly capricious. What's in store for 2019 is uncertain. But with more than 10,000 hot springs and geysers — such as Old Faithful, which spouts every 90 minutes — you're certain to witness a geothermal eruption in Yellowstone.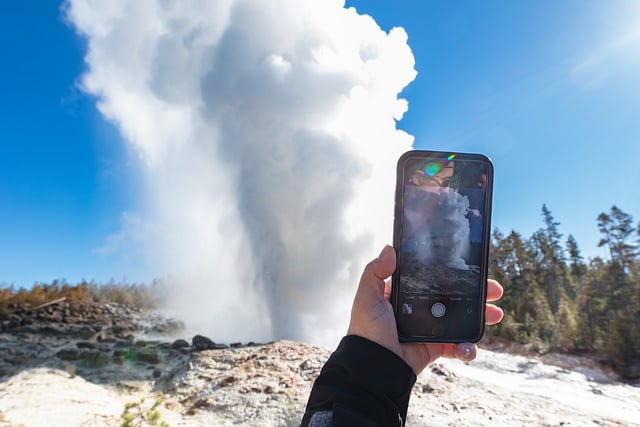 4. Spring Wildlife
Spring travel packages simplify experiencing the park at a truly wonderful time of year. The wildflowers are out. So are baby animals like elk, bison, and pronghorn. Chances for spotting bears are heightened, too, as they wander to lower elevations in search of food after the long winter. Plus, spring runoff creates spectacular waterfalls. The Grand Canyon of Yellowstone, where the Yellowstone River spouts three gushers, is the place to see them.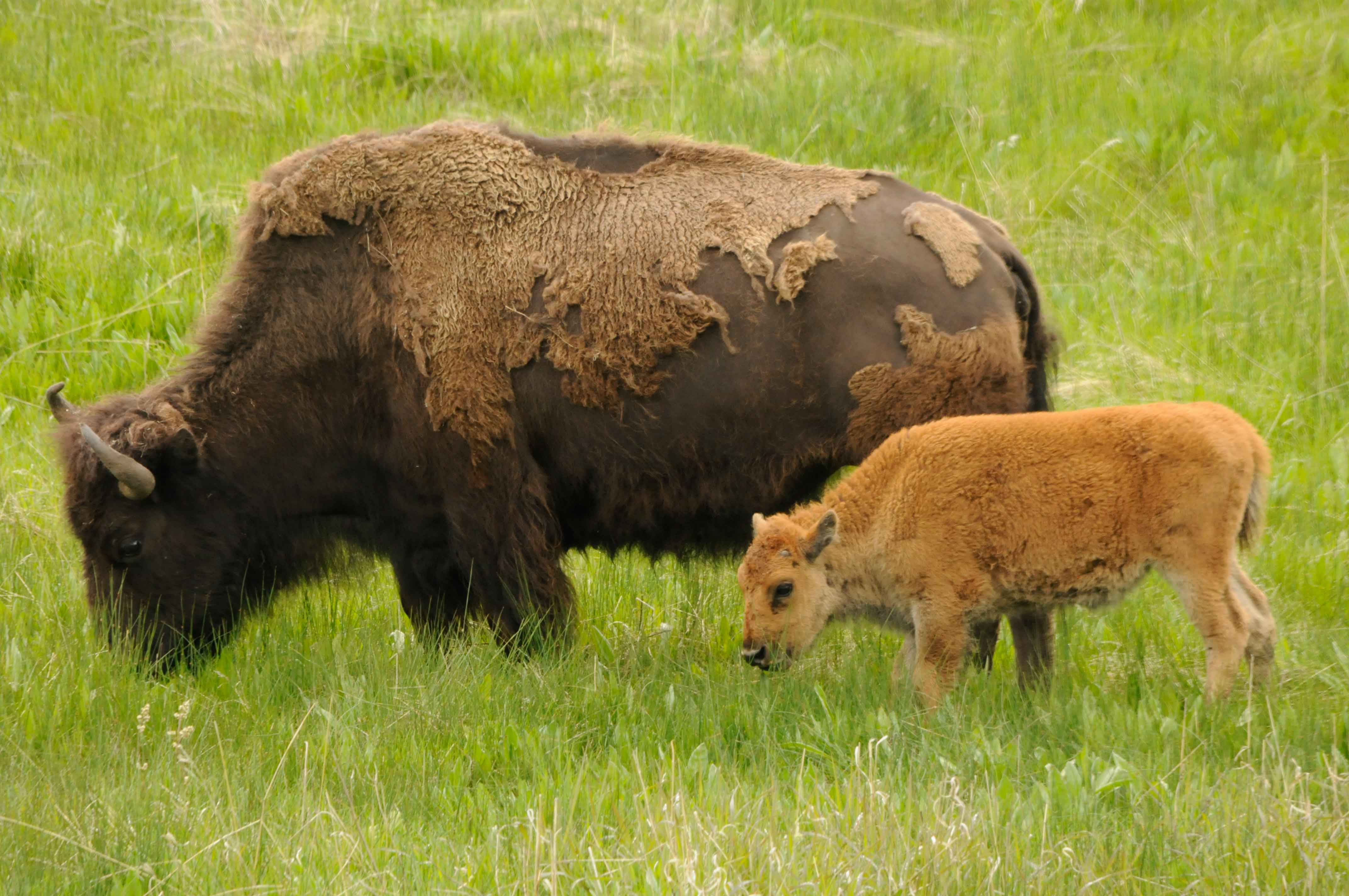 5. A Rodeo's 100th Birthday
The Cody Stampede Rodeo near Yellowstone celebrates its 100th anniversary July 1-4. The popular event attracts champion riders from around the nation. Even if you can't make those dates, Cody, Wyo., hosts a nightly rodeo June 1-Aug. 31. There's easy access to Yellowstone via the park's East and Northeast entrances.
6. Fall Exploration
Fall brings its own highlights and travel packages that showcase them. The animals are in their physical prime as their winter coats grow in. It's mating season for bison and elk. And bears grow more active as they forage for food before the winter hiatus. The five-day Wild About Yellowstone Package features highlights such as the Grand Canyon of Yellowstone, Hayden Valley, Old Faithful, Mammoth Hot Springs, and more.
7. Spectacular Stargazing
Yellowstone's night skies make for dazzling stargazing. Some notable vantage points: the Old Faithful area, the terraces at Mammoth Hot Springs, and Lake Yellowstone. Winter visitors can expect to be wowed on the Winter Steam, Stars and Soundscapes tour.
8. Year of Wyoming Women
2019 marks the 150th anniversary of women's suffrage in Wyoming, and the state has declared it the Year of Wyoming Women. Wyoming, then a territory, granted women the right to vote more than half a century before the 19th amendment was ratified. Women's history sites will be in the spotlight. And if your travels to Yellowstone take you through Fremont County, don't miss the 19-mile stretch of Highway 28 dubbed the Wyoming Women's Suffrage Pathway.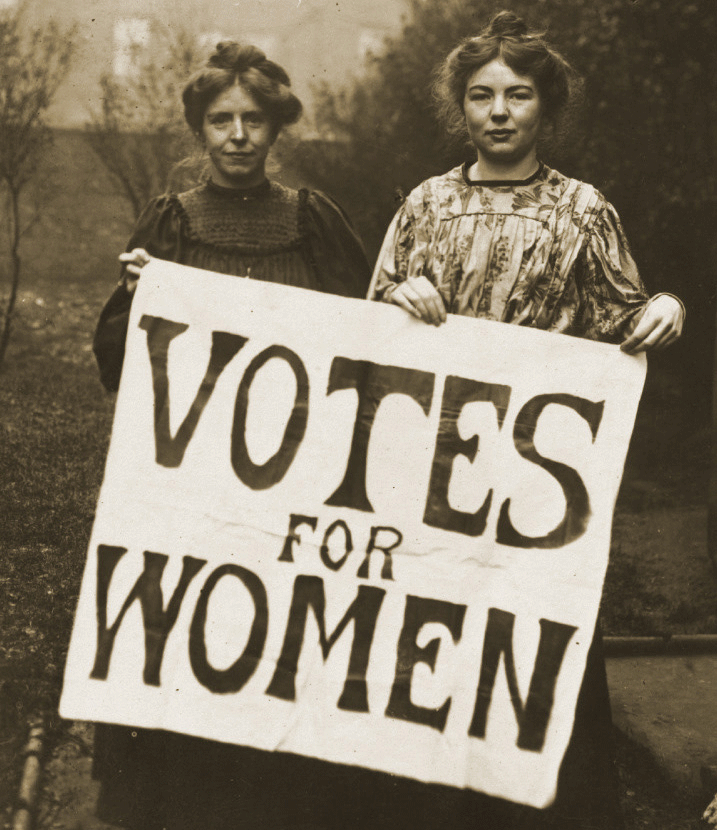 9. Job Openings
Yellowstone is hiring! If the notion of working in a World Heritage Site appeals to you, here's your chance to live the dream. Xanterra Travel Collection, which operates lodgings, eateries, campgrounds, and tours in the park, has seasonal openings in many areas.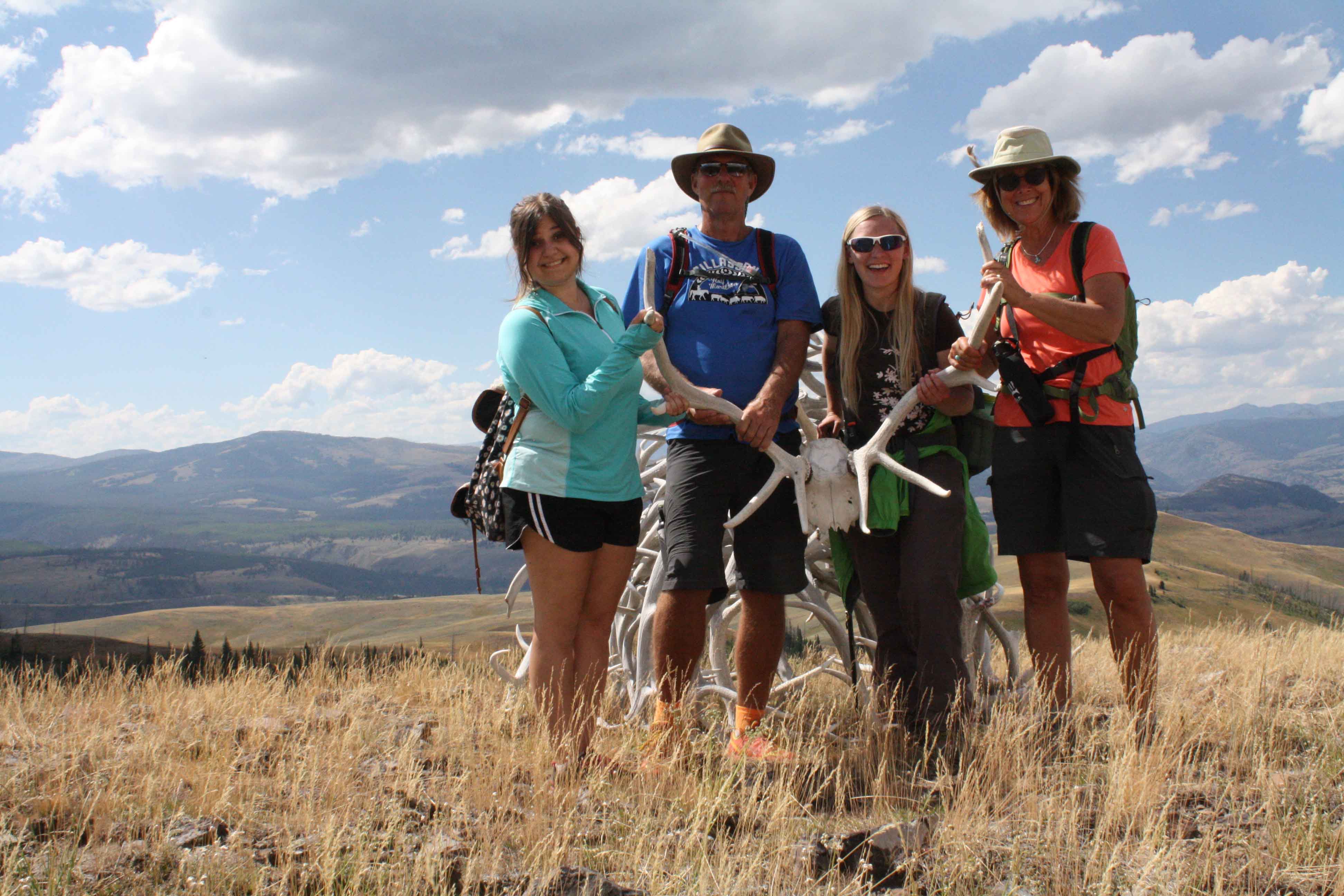 For more travel experiences to Beautiful Places on Earth™ available from Xanterra Travel Collection and its affiliated properties, visit xanterra.com/explore.

Want to experience Yellowstone in-depth? See what makes Yellowstone National Park a great place to work for a season or longer!
---