A Green Halloween
Halloween is right around the corner. Many people don't realize that this favorite occasion has a large environmental 'footprint,' or negative impact if one does not make conscious choices. Below is a list of what you can do to make your Halloween Green!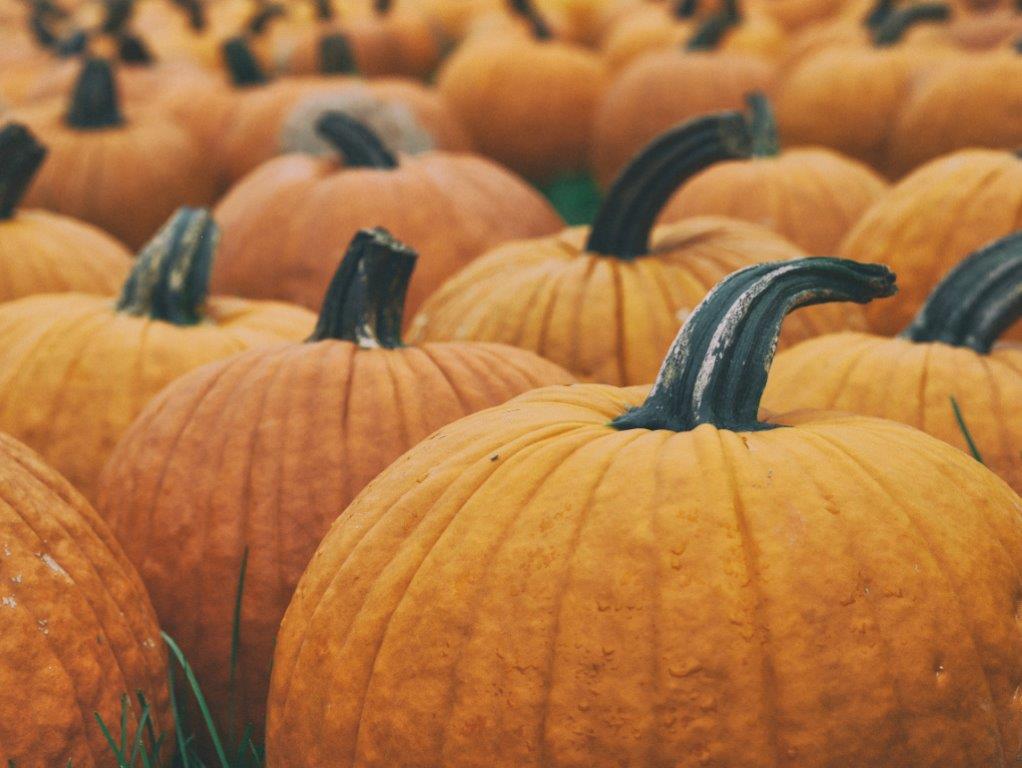 The great, local pumpkin.
Go farm-to-porch with your pumpkin by finding a local pumpkin patch near you. Here's a great online search to find your own fun patch: http://www.pumpkinpatchesandmore.org/. And once you're done carvin' and cannin' and roastin', get to compostin' the ghost of jack-o lanterns past.
Costume-benefit analysis.
Whether you use thrift-store components or stuff you already have, DIY costumes are cheaper and lack the excess packaging of store-bought ones. As an added bonus, you can avoid freaky chemicals like lead in novelty teeth or the off-gassing vinyl in masks.
BYO bag.
Kids and plastics go together like vampires and garlic, so forgo the plastic pumpkin or novelty bag for carrying treats. Instead, use something you already have on hand, like a pillowcase or a canvas tote. If the kids resist, point out the obvious: Way more candy fits in there!
Fright, not light.
Nothing simultaneously creeps out the neighbor kids and reduces energy use like a dark, spooky house, so give your light bulbs the night off. Send the message that you're still home with a jack-o-lantern on the porch. Choose beeswax or soy candles and skip the scary lead and petroleum in paraffin ones.
Trick or fair-trade treat.
Nobody wants to be gobbling GMOs and high-fructose corn syrup that pervade most popular candy. Thankfully, there are a plethora of alternatives, like fair-trade chocolate available in most stores. Other tasty options include organic candy, cocoa, and raisins, or Glee Gum, seeds (uber-seasonal!), and all-natural juice boxes.
Learn more about our environmental initiatives and sustainability in Yellowstone.
Happy Halloween from Yellowstone!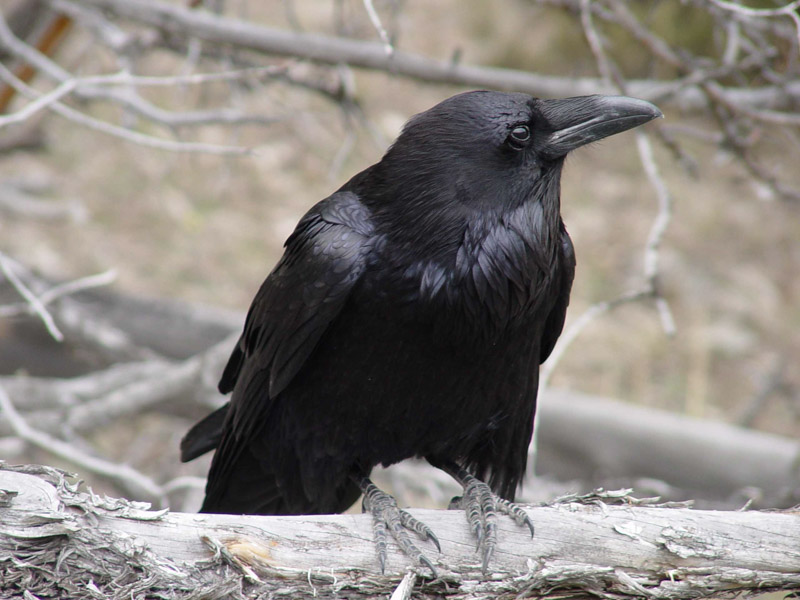 ---