Find the Perfect Yellowstone Souvenir
Yellowstone SouvenirS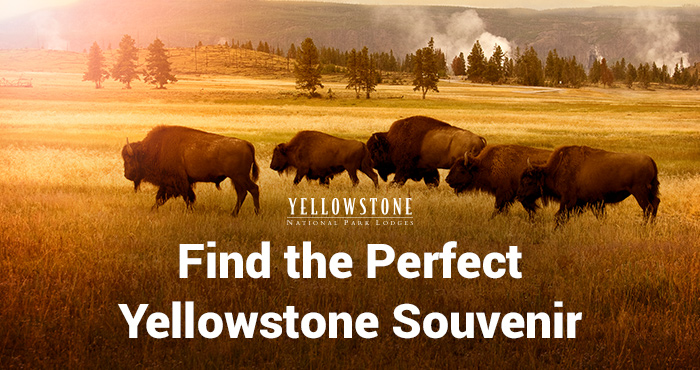 How will you remember the thrill of seeing Old Faithful erupt? The thundering might of the Lower Falls? Or the kaleidoscope of color at Grand Prismatic Spring? Whatever your travel style, we've got the perfect souvenir to remember your visit to Yellowstone National Park—and make everyone back home jealous.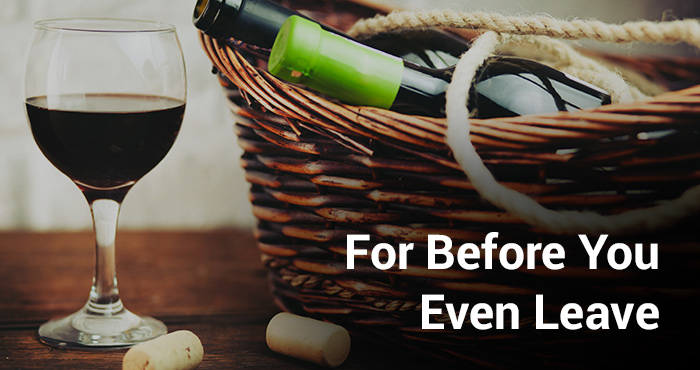 You don't even have to leave your room to get gifts that speak to your Yellowstone experience. Our in-room gift baskets get delivered directly to your door—or the door of someone you know vacationing with us! These baskets come in a range of options and price ranges, and can be offered for any occasion. Let your friends and family know you're thinking about them while they're in the park. Surprise your spouse during your anniversary or birthday visit to Yellowstone. Or just treat yourself.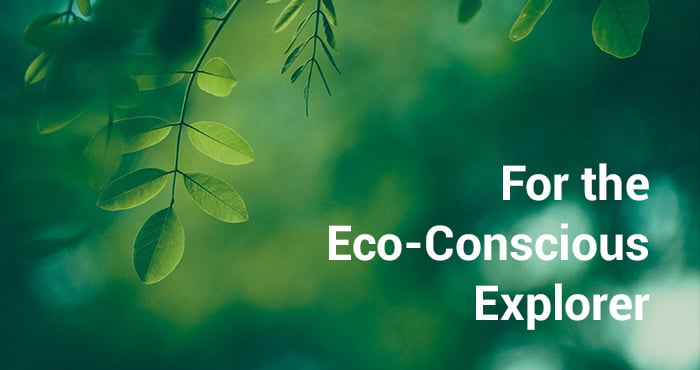 For eco-friendly gifts, we've got a lot to choose from. Grab some cool RePurposed tumblers made from recycled glass bottles. They're made in Wisconsin, and add a rustic touch to any kitchen or bar. Add a little green to your white Christmas with cute bison and bear ornaments made from recycled wool. These socially conscious pieces are hand crafted from small villages and would fit right in on your Christmas tree. For a natural take on timepieces, check out our Tense wooden watches in men's and women's styles. These unique watches are made from reclaimed and recycled wood in Vancouver, Canada, with Miyota watch movements from Japan.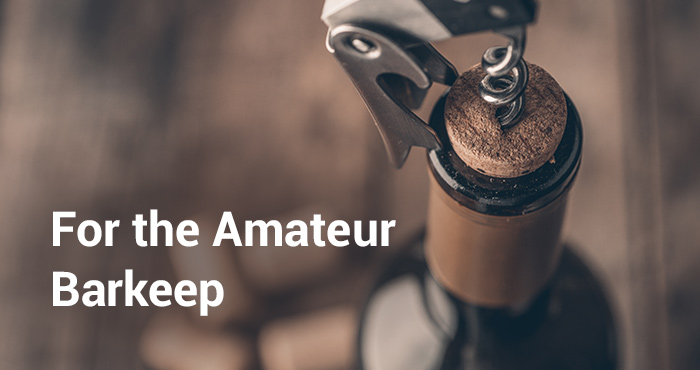 Crazy about cocktails? Beer buff? Give your home bar the Yellowstone treatment with cool glassware and accessories. From pint glasses to signature shot glasses, keep your bar well-stocked and stylish.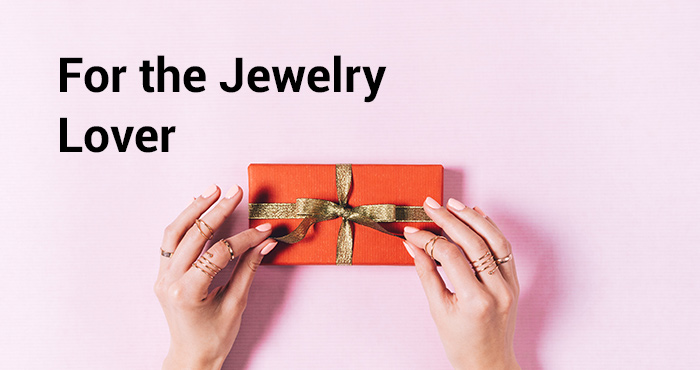 Show your love of Yellowstone with subtle pieces that will have everyone asking where you found such unique stuff. With colors inspired by the breathtaking Grand Prismatic Spring, earrings, necklaces and bracelets crafted by Native American artisans from natural blue-green Chrysocolla & red-orange Spiny Oyster gemstones are real standouts. We've also got animal-inspired pieces featuring bison, moose, bears, and more.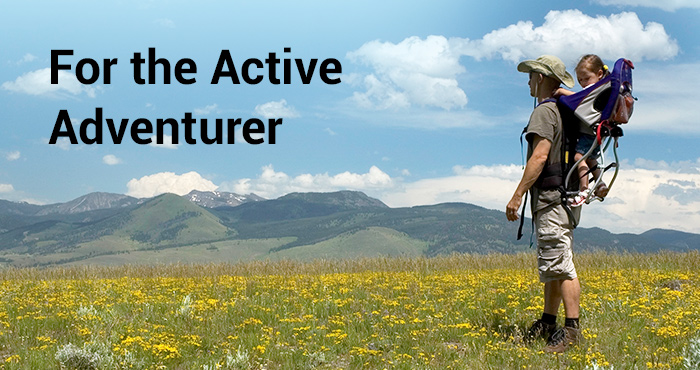 Stay hydrated on your next outdoor excursion with a Yellowstone branded Klean Kanteen. Available in insulated and brushed metal versions, these versatile bottles are plastic-free and can take whatever you throw at them. Stay warm and look great with fashionable fleece vests in men's and women's styles. For those who are heading to Yellowstone for the first time, we have the perfect item, the Yellowstone adventure planner. The planners include books, guides, DVD and coupons good for discounts on in-park gifts and activities. Any trip to the park will be so much better with the help of the Adventure Planner.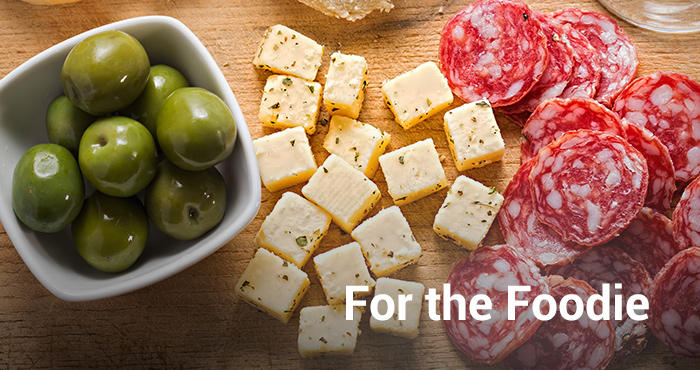 Want to take home a taste of Yellowstone? We're known for our wild huckleberries, and we've got plenty of products featuring this dark, tart berry that packs easily. From jam, to BBQ sauce, to chocolate-covered berries, any foodie will love these local treats.
You can find these awesome products in gift shops throughout the park, or if you've already come home from your Yellowstone adventure, you can easily order souvenirs and gifts online.
---