Hot Spot: What Others Are Saying About Yellowstone National Park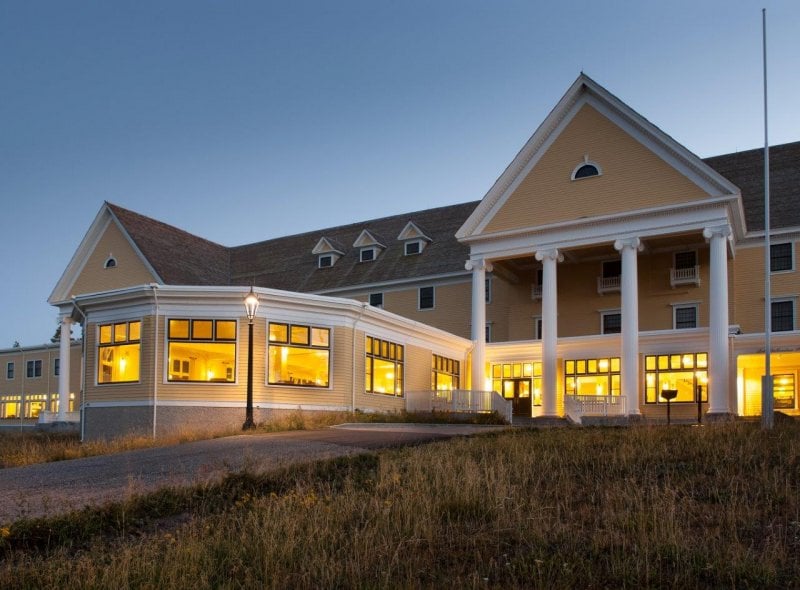 We may be a little biased, but we believe Yellowstone National Park is one of the world's top destinations for vacation and adventure.
Whether you're looking to get in touch with nature amidst some of the planet's most stunning scenery, reconnect with loved ones, or just unplug and unwind, Yellowstone is the perfect place to go. No matter what time of year you visit, you'll be awed by Yellowstone's abundant natural beauty, our wildlife, and our exciting adventures and activities.
But don't take our word for it! See what others are saying about Yellowstone National Park. We've compiled a list of some recent press the park has received. Check out the articles below!
Why not join us in the park and see for yourself how thrilling a Yellowstone vacation can be? Sign up for our newsletter to receive ongoing information and tips about visiting the park, or check out our special seasonal offers and start planning your getaway now.
---