Unique Local Gifts from Yellowstone
Shop Yellowstone Local
We all know that Yellowstone is a unique and wonderful place that is full of diversity, vivid colors, and inspiration. That is why so many artists call the Yellowstone region home. Our gift shops offer a wide variety of unique gifts from our local artists and vendors ranging from vibrant painting to detailed photographs, jewelry, and more. Now is your chance to shop online, while shopping Yellowstone local!
DG House is a local Native American artist living in Bozeman, MT. Her vibrant artwork is in permanent collections worldwide including rock stars Sir Elton John, Sir Paul McCartney and Michael McDonald, Grand Teton National Park and the Smithsonian Institute's Museum of the American Indian in Washington, DC. Shop online for a selection of notecards and prints today!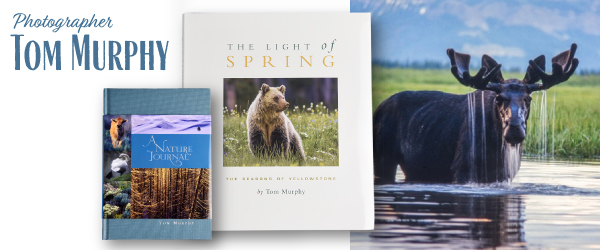 Tom Murphy is a local photographer living in Livingston, MT. His photographs have been used, both editorially and commercially, in numerous regional, national, and international publications. Clients include: Life, Architectural Digest, National Geographic, Audubon and Time. Newsweek, The New York Times Magazine, National Geographic Adventure, Esquire and others have sent him on assignments. Shop online to find books, journals, and notecards featuring his iconic photography.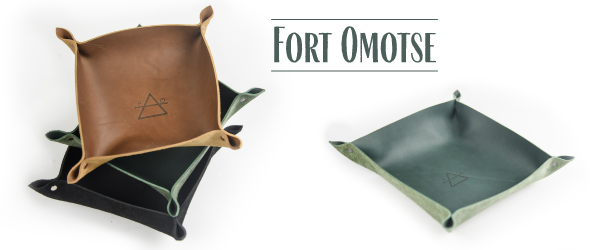 Working from her home workshop at the base of the Beartooth Mountains, Andrea constantly strives to create simple, top quality leather and copper goods that will last a lifetime. The workshop is located in the mountains of Montana just outside of Yellowstone National Park, which inspires Fort Omotse's products. Every Fort Omotse Leather product is Handmade in Montana with top quality full grain American leather.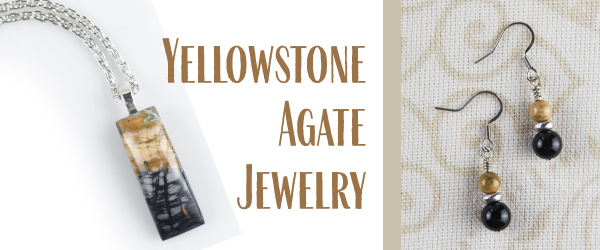 World-class trout fishing on the Yellowstone River drew Paul and Patricia Gates to Livingston Montana. During these trips, they discovered beautiful pieces of petrified wood, Montana Agate, and Jasper in the gravel beds of the river. After retiring from more than 20 years of instrumental music teaching, they turned their passion for these local treasures into "Yellowstone Agate Jewelry." Paul and Patricia cut, carve, polish, and handcraft Montana Agate and other local stones into exquisite, one of kind pieces of jewelry.
Carl Sheehan was the resident artist at the Old Faithful Lodge for 27 years, where he maintained a gas kiln and open studio in the Lodge. He is presently focusing his energies on producing his signature stoneware at his studio west of Bozeman. Each piece is individually glazed utilizing a palette of colors inspired by his love for the Rocky Mountain West and Yellowstone National Park. Shop Carl's pottery online.
In recent years, our retail shops have increasingly focused on carrying U.S.-made and sustainable products as part of its overall goal of sustainable practices. Almost 80% of the inventory in Xanterra's Yellowstone stores is made in the U.S.A.
---