Yellowstone National Park is an Instagram Sensation!
We know that Yellowstone National Park is one of the most breathtaking places on the planet – and it looks like our visitors agree! Recently, Time Magazine announced its list of the most Instagrammed locations in America, and Yellowstone was featured on the list.
With stunning natural beauty, plenty of wildlife, and so much to see and do all year round, it's no surprise that our visitors love to share photographs from Yellowstone National Park. Every corner of the park is packed with photo opportunities, from dramatic mountains and ridges to crystal-clear sparkling waters to majestic buffalo, deer, and bears – and, of course, don't forget the many geysers!
We've selected just a few of our favorite Instagram shots from within Yellowstone National Park. For a special sneak peek inside the park, check out the full feed of Instagram photos tagged in Yellowstone, and don't forget to see Time's full list of the most Instagrammed locations throughout the U.S.
This thermal pool photo, shot by Instagram user @misvincent, proves that Yellowstone is beautiful at any time of day or night.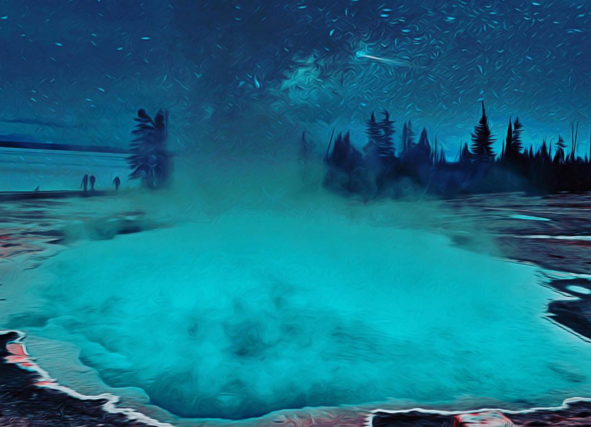 Buffalo roam the park and are frequently spotted by visitors in the winter. This snowy buffalo was captured by @angela_creedy: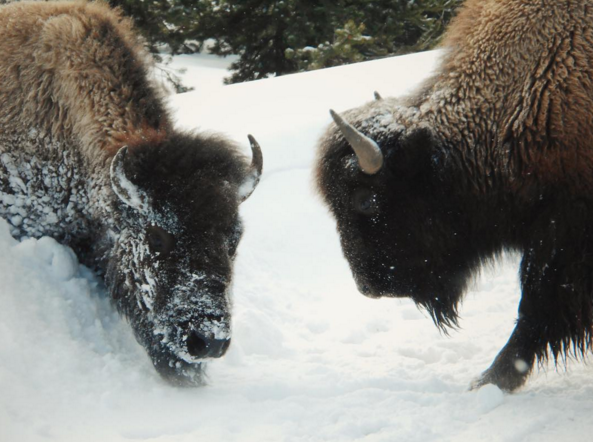 The Grand Prismatic Spring's brilliant colors are formed by bacteria (reds, oranges and yellows) and light (blues). The result? A stunning photo, as evidenced by @localsonly.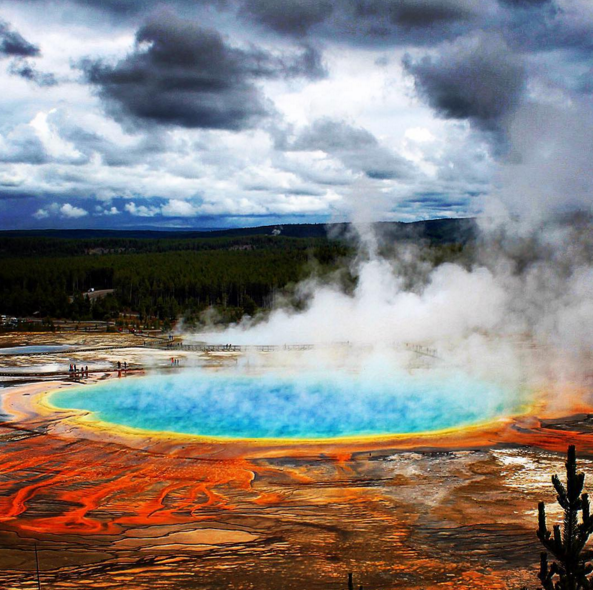 Every day in Yellowstone, nature puts on a show. This photo by @m0lls shows a cotton-candy pink sky – the perfect backdrop for an evening stroll.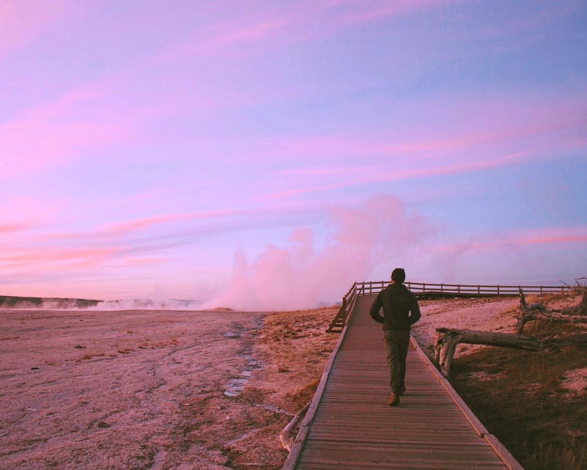 There are so many ways to experience Yellowstone National Park. With the winter season approaching, why not discover the park on cross-country skis like @davedejonger?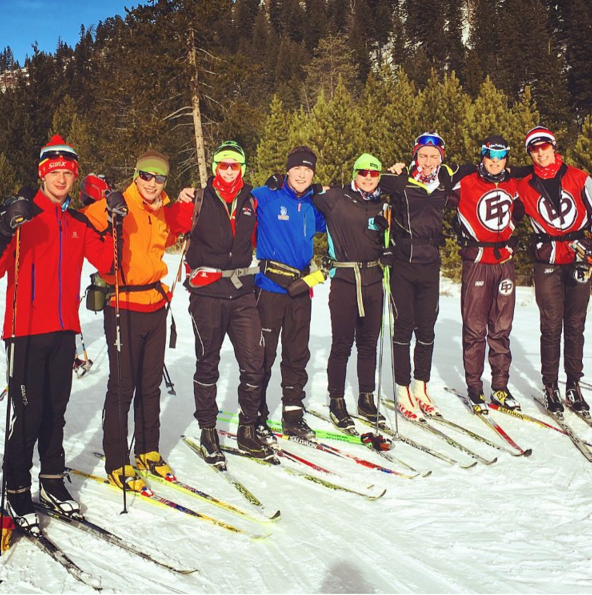 Why not create your own album full of Yellowstone memories? Start planning your trip to Yellowstone National Park now and don't forget your camera!
---