Yellowstone's Winter 2020 Events
Yellowstone National Park is well-known for its wildlife and geysers. And while winter remains a bit of a secret season, the experience is comparable to any warm-weather options. Two winter lodges, Mammoth Hot Springs Hotel and Old Faithful Snow Lodge, are cozy bases for activities like touring, photography, cross-country skiing, and snowshoeing. But if that's not enough, in 2020 Yellowstone National Park Lodges has scheduled a variety of special artist and dining events that will ensure the evening activities are just as rewarding as the daytime adventures.
Inspired by Yellowstone Artist Workshops
There's no denying that Yellowstone provides great inspiration to all who visit. This is the motivation behind our new artist workshop series. This winter, we'll have local talents including artist, DG House; outdoor photographer, Tom Murphy; and Paul and Patricia Gates of Yellowstone Agate Jewelry visiting Mammoth Hot Springs Hotel to lead workshops in their respective mediums. The workshop fees include instruction, applicable materials, and lunch in the Mammoth Hotel Dining Room.
In addition to the workshops, Mammoth Hotel will be hosting a meeting and reading session with regional author, Pam Houston, for her latest work, Deep Creek: Finding Hope in the High Country.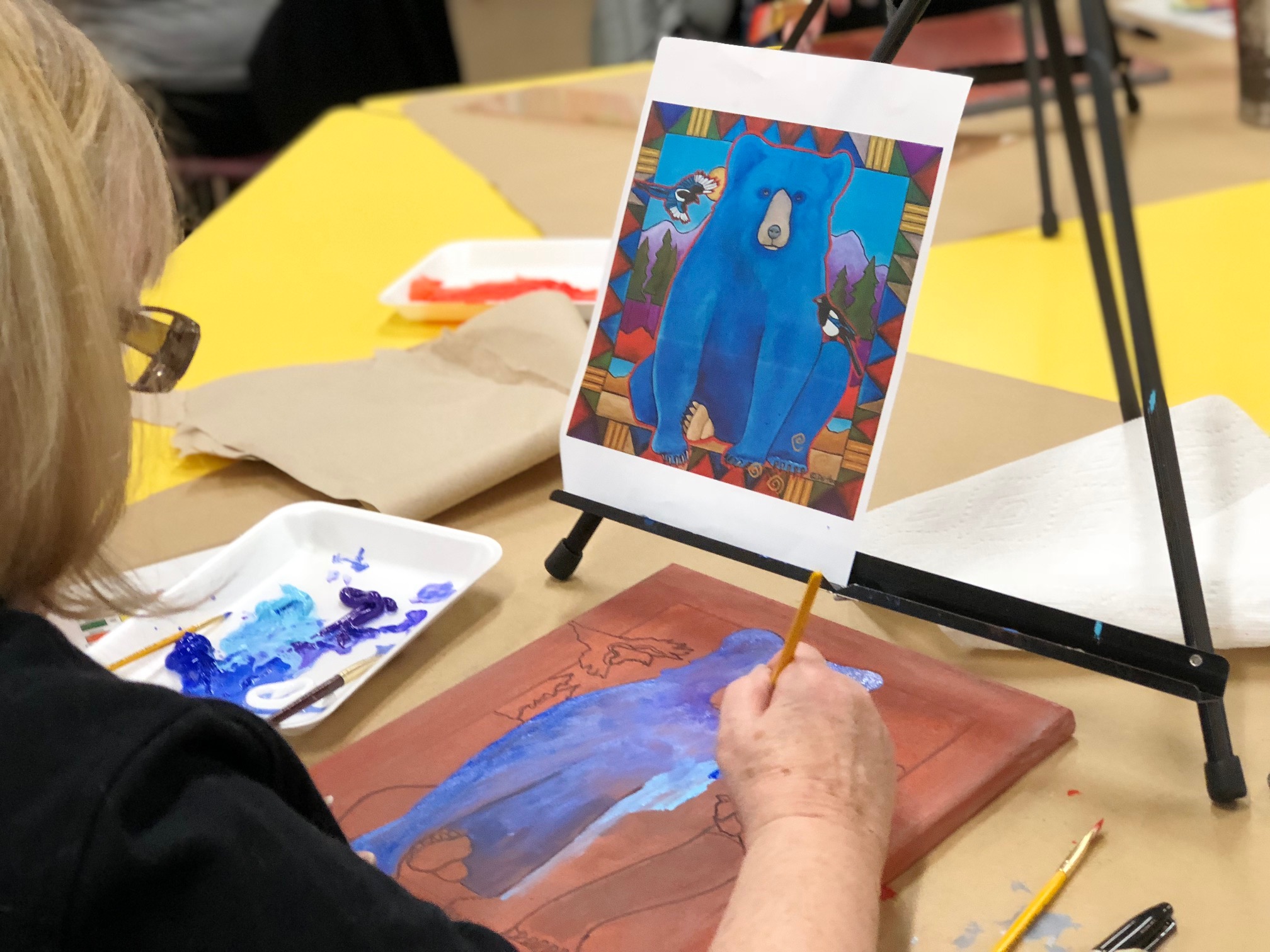 Specialty Dining Events
In 2020, the Mammoth Hotel Dining Room will again be offering three special dining events. In January, our Brewmasters Dinner will feature beers from Mountains Walking Brewery, of Bozeman, MT. In February, guests are invited to sample a variety of wines from Ste. Michelle Wine Estates of Washington State at our Wine Tasting with Tapas. And finally, wrapping up February, will be our International Market, offering four buffet tables serving items from southern Italy, Asia, South of the Border, and locally produced delectables from the Yellowstone region.
There will be two opportunities to sample local spirits this winter as well. Bozeman Spirits and Glacier Distilling Company Grand Prismatic Rum will be offering tastings at Mammoth this winter.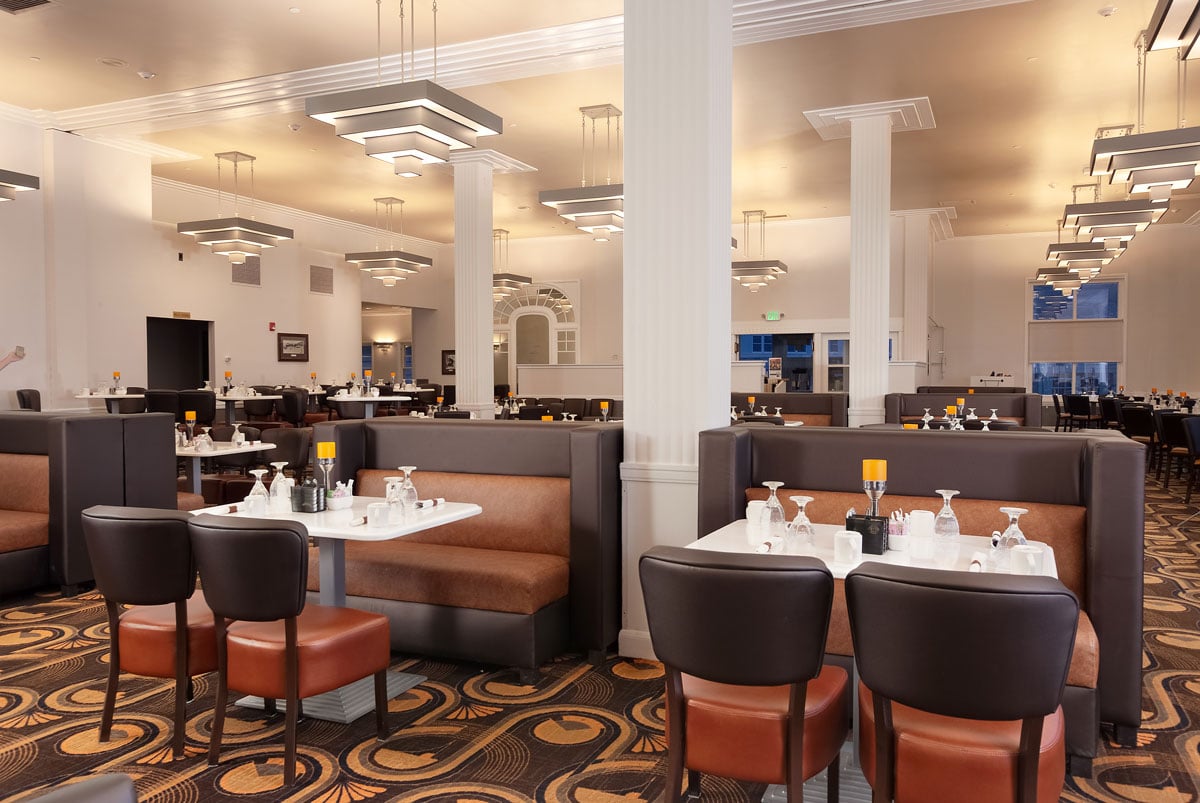 For the full calendar, more information, and to make a reservation for a workshop or dining special event, please visit our events page.
---