Spring 2022 Compost Update
Summer 2022 brings many changes to our operations in Yellowstone including things like commemorating the sesquicentennial, returning to more traditional business practices, increased visitation – and changes to our programs to manage our waste. One of the most significant impacts that we have seen from the COVID-19 pandemic has been in the way that waste is generated and handled. Over the last few seasons in Yellowstone, we were forced to shift to a variety of disposable products throughout our operations that weren't necessarily in line with our environmental goals and our focus on waste diversion. One of the most significant impacts this shift had was on the quality (or lack thereof) of the compostable waste we were sending to the processing facility in West Yellowstone. This shift resulted in an abundance of single-use plastics and other disposable products being found in our compostable waste, which ultimately reduced the quality of the compost we sent to the processing facility in West Yellowstone. While we tried to correct the issues, the contamination ultimately led the facility and NPS to pause the program near the end of the 2021 summer season and begin sending our "compost" to the landfill.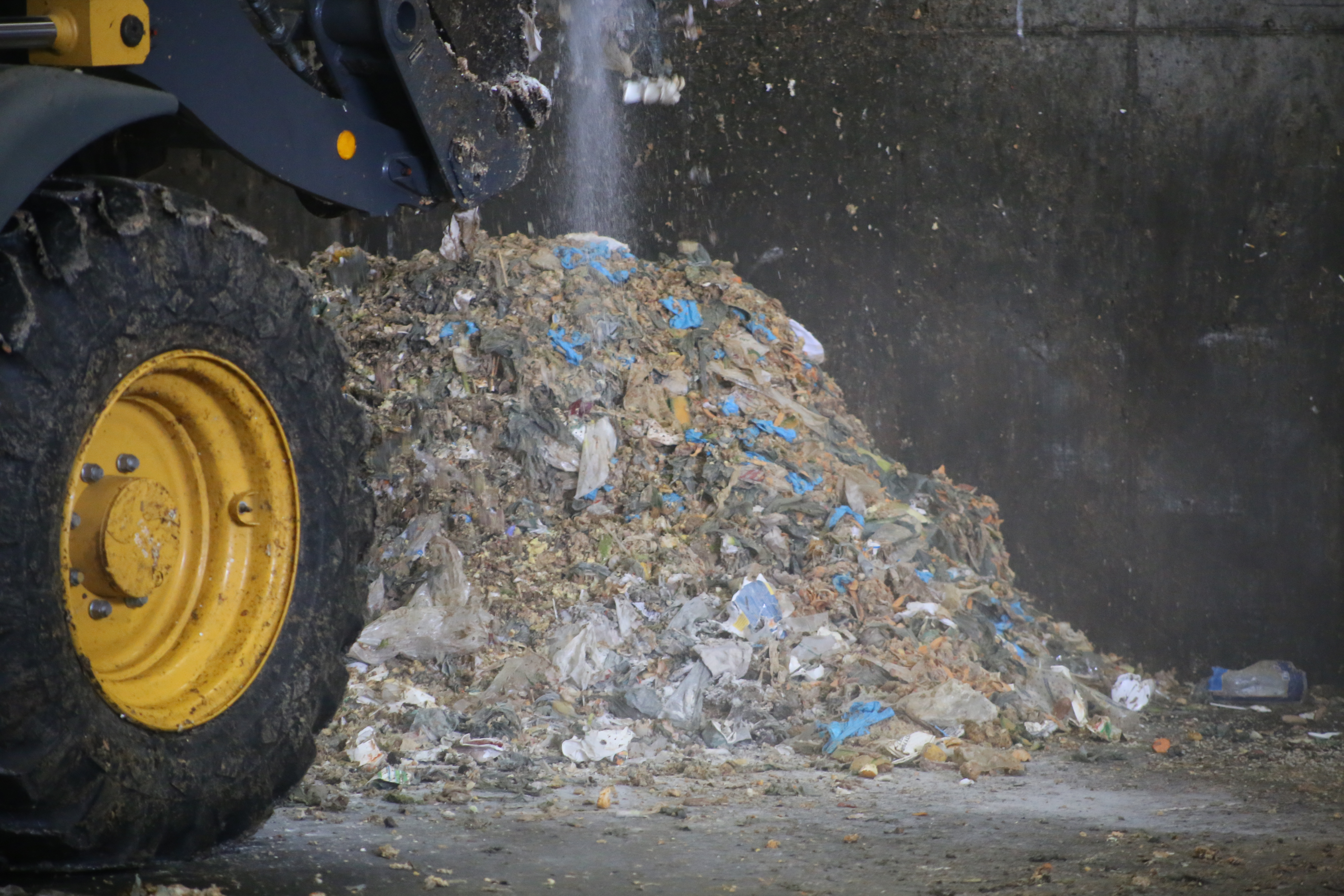 To further complicate the situation, in the fall of 2021, the waste district board in West Yellowstone made the unexpected decision to permanently close the compost facility. As you can imagine, this was shocking news and a major setback for our waste diversion efforts. However, after an enhanced educational push and some collaboration with our park partners, the team was able to convince the facility to reopen for summer 2022 on a limited basis – by collecting only food waste. While this is certainly a step backward for us, we are thrilled that we have at least regained a minor foothold in maintaining our access to an option for composting our waste.
What this means for us is that we are only collecting compost (food waste) in back-of-house kitchen operations to ensure that we have a high level of control over our waste stream. This food waste-only program means that we're only collecting items like fruit, vegetables, meat, dairy, prep waste, and leftover food items. Things that were normally collected (biodegradable cups and utensils, tissues, napkins, etc.) are no longer accepted in the program. It is limited to food waste only and NPS and the West Yellowstone facility have instituted a zero-tolerance policy for contaminated loads. We have updated our training, signage, and have implemented an NPS-approved compost control measures plan to help ensure that we're adhering to the standards set by the facility and will be focusing on a rigorous monitoring and communication program to meet the standards for zero contamination.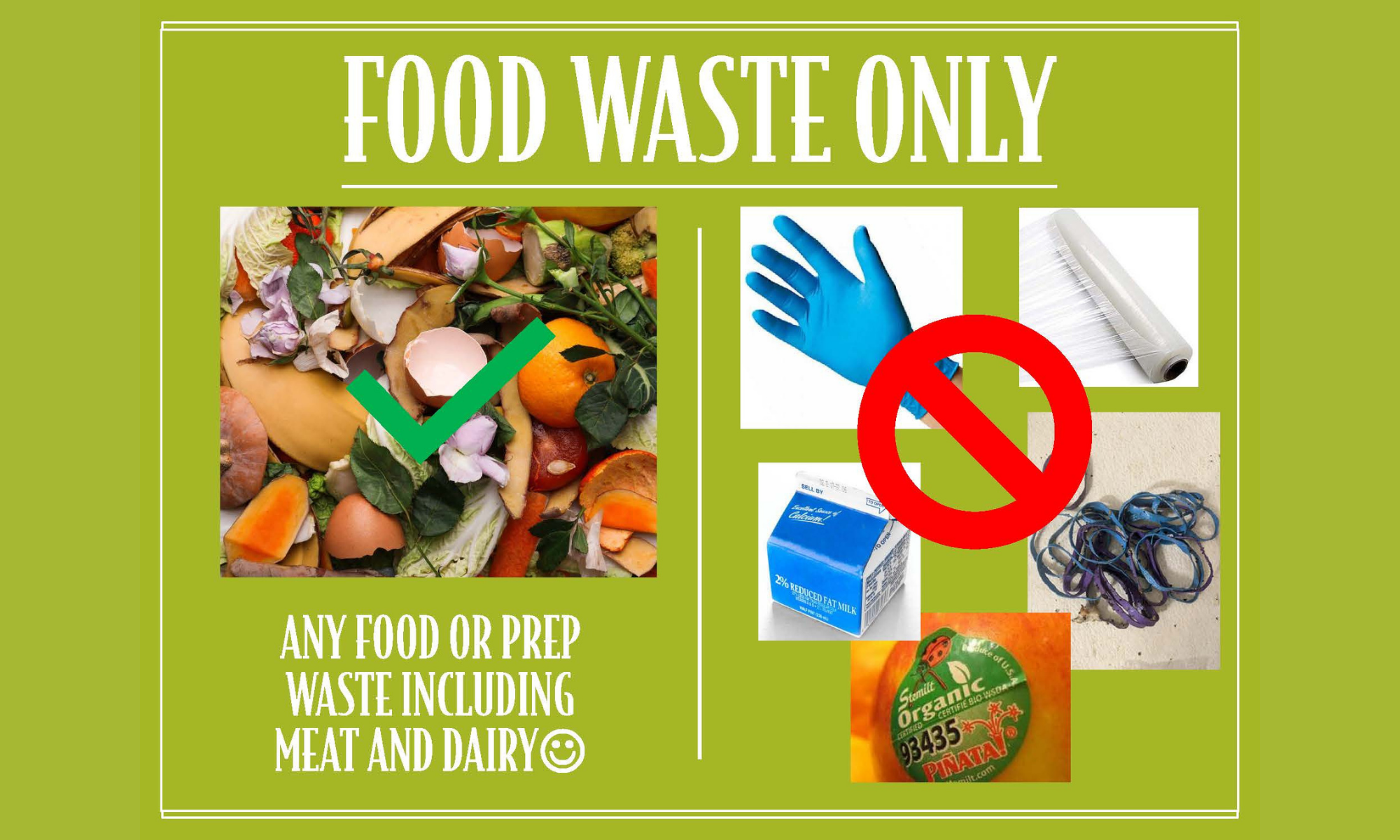 We maintain hope that if we can prove our ability to send a clean compost stream to the West Yellowstone facility, we may be able to slowly add other items back into the compost (i.e. biodegradable plastics, low-grade paper, to-go boxes, etc.). This is a collective effort and one that is reliant on all of us doing our part to ensure we comply with the standards. The future or our waste program lies firmly in the hands of each and every one of us – and I'm confident we have what it takes! Thank you all for doing your part to protect Yellowstone for future generations.
---