The Historic Flood: An Employee Experience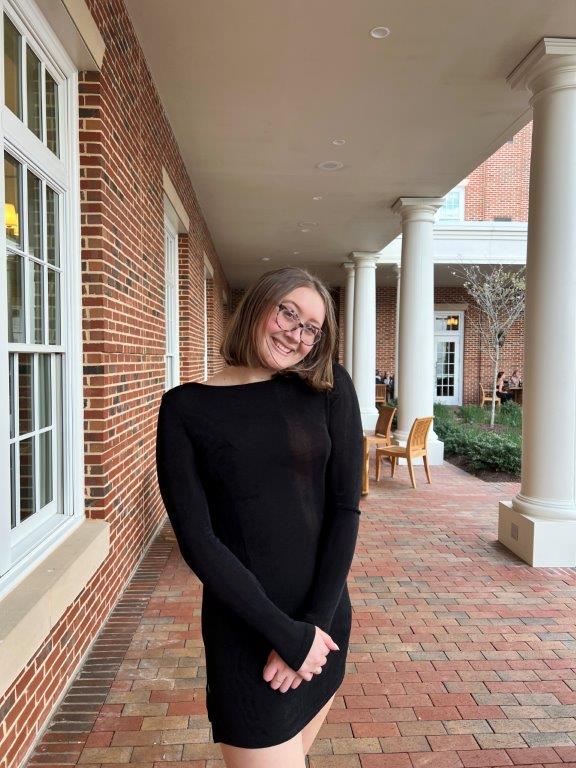 When I arrived in Yellowstone just six weeks ago, I was excited to spend my season working and living in Mammoth Hot Springs, WY. However, mother nature had other plans for me. After settling into life at Mammoth, the area was hit by a record-high flood event. This is the story of how my fellow Mammoth employees and I navigated the flood – and ultimately relocated to different locations.
For employees in Mammoth, all was well until it wasn't. No one thought much of the rain. It poured on the 11th. And then again on the 12th. A few of us had ventured out and observed from afar some of the damage taking place in awe and disbelief. On June 13th, I was fresh out of training, and it was my official first day on the job. Evacuating guests from the hotel was one of my first tasks at hand. Per the NPS evacuation order, we gave guests directions, calmed their nerves, and knocked on cabin doors, ensuring guests were well informed and had travel plans to exit the park quickly.
As employees, we faced many challenges post guest evacuation. We were without power (no hot water, no electricity, no heat) for about a day and a half in Mammoth. We ate cold cuts in the employee dining room that was without heat and power and charged our phones and drank hot drinks in the Haynes admin building (the only building on a generator) while waiting on updates. Glow Sticks lined the halls of our dorms, and no one was sure if more of the infrastructure had been taken out or not. According to Megan Kaeyer, "the dorms were rumorville," and nothing was for sure. Some thought Mammoth would be up and running in a few days, while others speculated the whole season would be a wash.
Sadly, on June 15th, employees were ordered to evacuate. With the infrastructure compromised and no access to Gardiner, this location would not be fully functional for the remainder of the season. That morning we all reported to the housing office to find out which role and location we would report to next.
On the 15th, we said our goodbyes and went our separate ways. The Mammoth community headed to either Old Faithful or Lake, with some landing in Gardiner and Canyon. A handful of staff decided to leave the park entirely. For me, the most challenging part about relocating was leaving the Mammoth community behind.
One of my close friends, Demeria Scott, a former Mammoth employee, was relocated to Old Faithful. Management worked hard to place us in similar jobs to the ones we held in Mammoth. In Demeria's case, she worked at the Terrace Grill in Mammoth and was placed in the Bear Paw Deli in Old Faithful. When asked how the move affected her, she said, "I didn't realize how attached I got to everyone and everything in Mammoth until I left. The most challenging part of the flood was having to say goodbye to our newfound friends so early. Although I've grown accustomed to Old Faithful, Mammoth will always hold a dear place in my heart".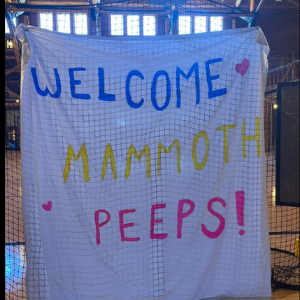 While the flood has given me the opportunity to explore two very different locations this season, my short time in Mammoth holds a special place in my heart, and I'll never forget the people and memories made in Mammoth.
Kailey Casl is currently a rising junior at Elon University in North Carolina. She is majoring in communication design and minoring in creative writing. On campus, she is a part of the club swim team, Alpha Chi Omega, and the student-run magazine The Edge. This summer, Kailey is a hospitality intern at Mammoth Hot Springs and Lake Lodge/Lake Hotel. She is an avid golfer, hiker, and reader. 
---