Nordic Traditions that Foster Rest and Relaxation
Get Cozy with Hygge and Friluftsliv
This year and every year, we encourage everyone to look to the Scandinavian lifestyle practices of hygge (pronounced "hoog-uh") and friluftsliv (pronounced free-loofts-liv) to maximize well-being and joy.  Leave it to the creators of Leggos to be full of good ideas! 
While the hygge lifestyle focuses on ultimate coziness inside (imagine warm blankets, hot tea, comfy slippers, and a good book), friluftsliv is centered around the great outdoors and convening with nature (skiing, snowshoeing, roasting marshmallows). Friluftsliv literally means free air. Hygge helps bring joy to the short days, and lack of light and friluftsliv is bound in the idea that getting outside will exponentially enhance your mental well-being.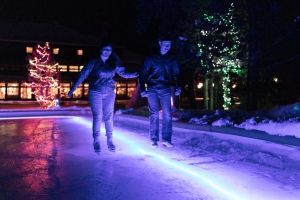 Here are a few tips to bring both into your life, together or separate!
Set up your inside space right! Warm lights and cozy blankets. Maybe buy a faux candle with shimmering LED light or splurge on a cool lamp – try not to blast the standard fluorescent room light. An essential oil diffuser with the right scent can also add some hominess. Have a nice thick ceramic mug to consume hot drinks.

Ensure you have what you need to enjoy the outdoors comfortably – either with gear or plenty of layers. A down coat is a must – we recommend 850 fill! Down slippers are the bomb, too and can be paired with an outer shell to use outside.

Try something new! If skiing and snowshoeing is not your thing, think of other activities you can do outside. A marshmallow roasting party brings together hygge and friluftsliv. Bring a thermos to fill with hot soups or hot buttered rum to do an occasional al fresco dining event. Or, take a tour with one of our seasoned guides. You can ride free (space available) or book in advance with a 20% discount. 

Be mindful of screen time. The blue light from our digital screens can be a drain on the mind and the body along with all the news that comes with it. Lean on 

screen time management tools

 to assist.
This three-minute NPR segment highlights ways to safely socialize during a pandemic, closing with ideas from a Norwegian expert. Fire up your inner Scandi!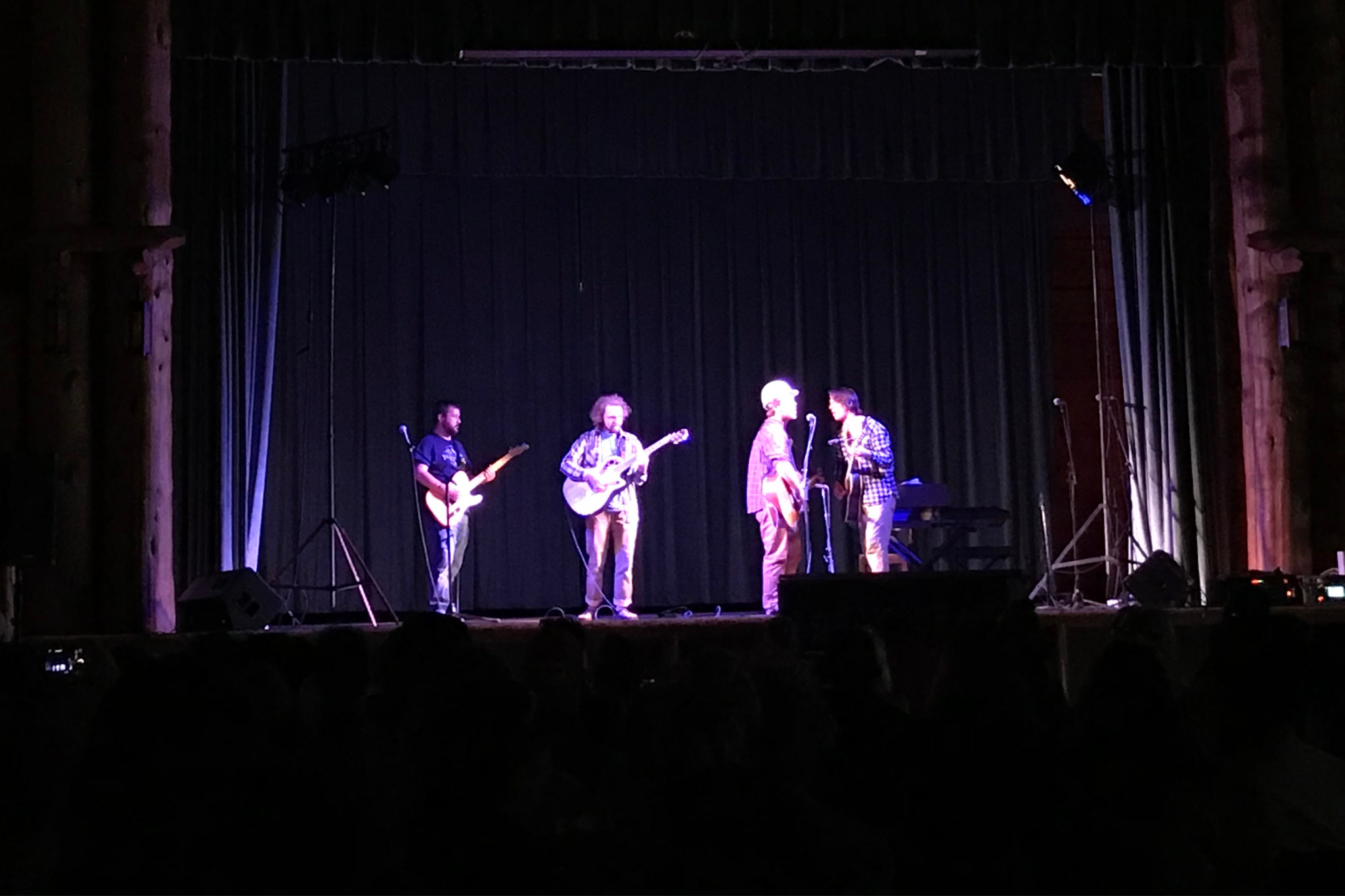 Making Music in Yellowstone
Much like Yellowstone, music has the power to heal, unify, uplift, motivate, and relax. It is not a surprise that the park has its own little community of musicians, using the park as inspiration and a backdrop for their talents.
Read More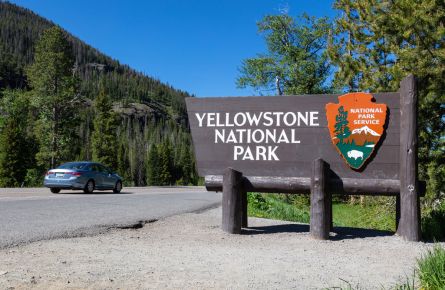 Bring Your Parent To Work Day...In A National Park!
Learn about a few of our team members who came to work in the park and brought their parents along for the adventure the next season!
Read More
---