#YellowstoneJobs Instagram Contest
Win $100! To enter, simply follow these instructions.
Follow @YellowstoneJobs on Instagram
Post a photo of your unique employee experiences living, working, or exploring in Yellowstone National Park.
Use the hashtag #YellowstoneJobs
You will automatically be entered. Monthly contest ends on the last day of each month at 11:59 pm MDT.
Winner will be announced within 5 business days of the contest ending each month.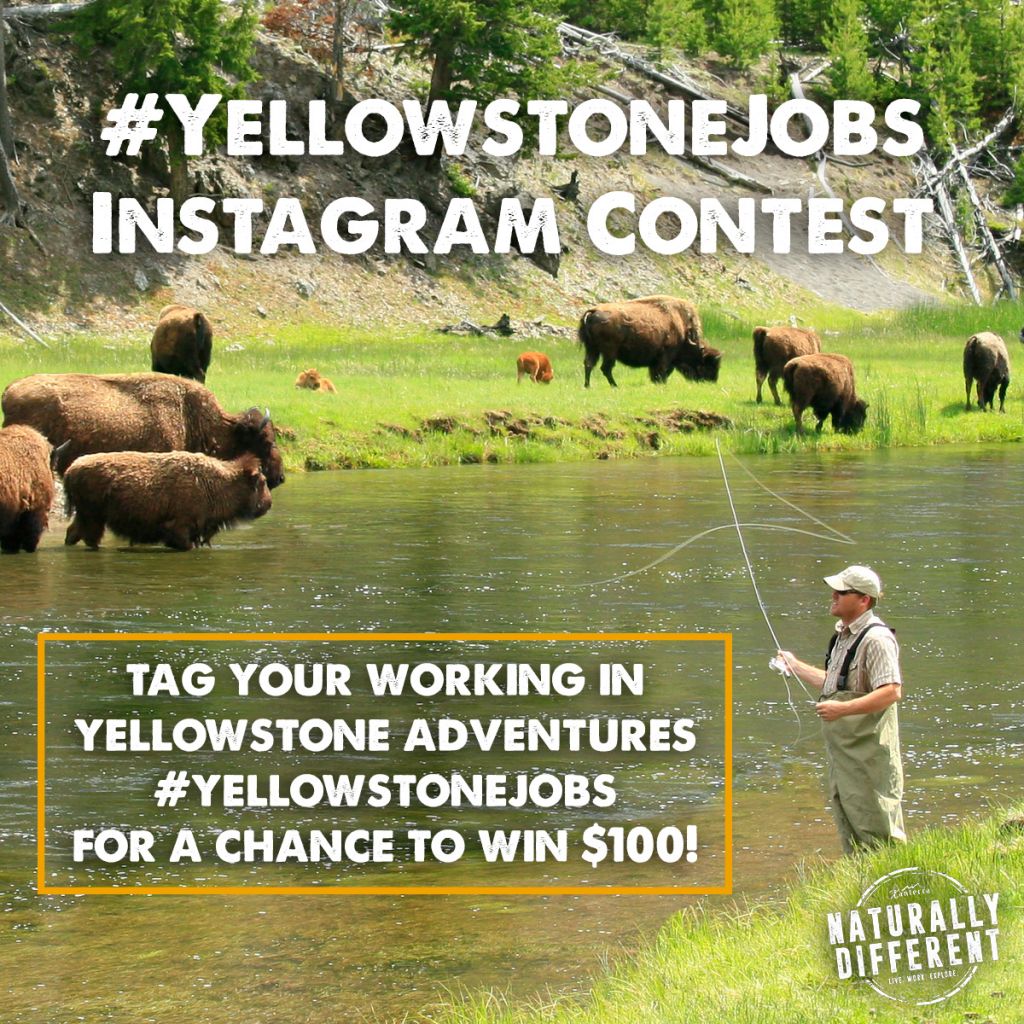 Official Rules
#YELLOWSTONEJOBS