A Perfect Park Day: Autumn in Yellowstone
Autumn in Yellowstone
Autumn in Yellowstone is more than just a season – it's a feeling. The chokecherries are ripe, elk are bugling, and the last blooms of fireweed cling to the top of the stalks. The air is cooler, and the light slants differently, but it's more than that. There's a sense of both excitement and urgency; the ancient desire to stock up, draw in, and prepare for winter is palpable. Blackbirds and sandhill cranes gather in larger groups, raptors soar on their migratory paths, red squirrels scurry to cache whitebark pine cones for winter, and bears begin to fatten up for hibernation, their scat filled with the telltale orange of rose hips and berries.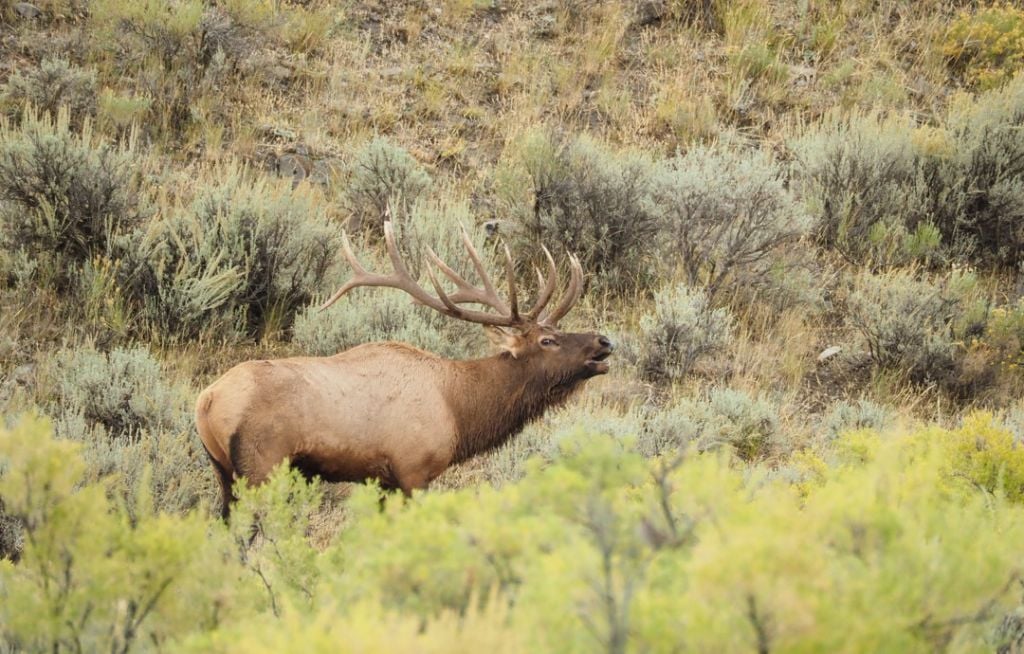 While winter isn't too far around the corner, September and October still hold the promise of bright sunny days with a picturesque dusting of snow. In our opinion, fall is the near-perfect time to visit Yellowstone. Here's how to explore the park as the locals do.
Our perfect fall day starts early; we are in the park by 6:30 am to look for wildlife. In September, our favorite hot spot is Mammoth Hot Springs, where the elk rut is in full swing, and the bugles of rival bulls fill the air. In October, we're more likely to head to Hayden or Lamar Valley to search for bears, who can sometimes be seen scavenging the carcasses of bulls who didn't quite make it to the end of the mating season, or foraging for roots and berries.
As the sun rises and warms the air, it's time for a hike. Frequent sunny days, cool temperatures, the absence of bugs, and fall color combine to make autumn our favorite hiking season. While there may be fewer showy aspens and cottonwoods than other Rocky Mountain locales, the fall color in Yellowstone is still impressive, especially if you fix your gaze below the forest canopy. The range of reds and oranges and yellows to be found in shrubs like wild rose, rabbitbrush, and mountain ash, as well as the ground cover like fireweed and sticky geranium, are truly stunning. We like to hike the Howard Eaton trail through the Hoodoos in Mammoth or to Lost Lake near Roosevelt Lodge; both are pleasant—and colorful—fall hikes.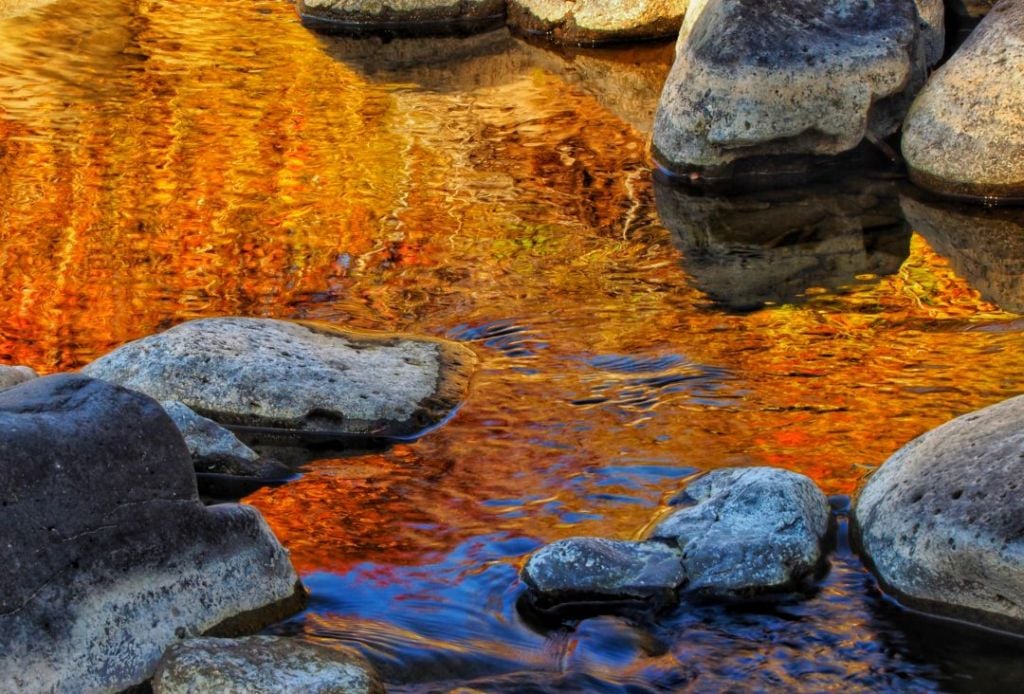 On our way home after a full day of exploration, we often stop at the Mammoth Hotel to relax and talk about our day. Nothing tops of a perfect park day better than chatting with friends over hot chocolate – or a beer – in the warm and inviting Map Room.
Like most seasons in Yellowstone, the weather can be unpredictable. Mornings can be very cold, and snow is possible. In the fall, we carry layers for both summer and winter conditions – short sleeves for sunny mid-days, and puffy jackets, hats, and gloves for mornings and evenings or the inevitable snowstorm. Bears are still roaming the landscape in a state of hyperphagia—a period of intense eating before hibernation—so carrying bear spray is also a must. Being prepared with the right clothing and equipment increase your chances of having your own perfect park day.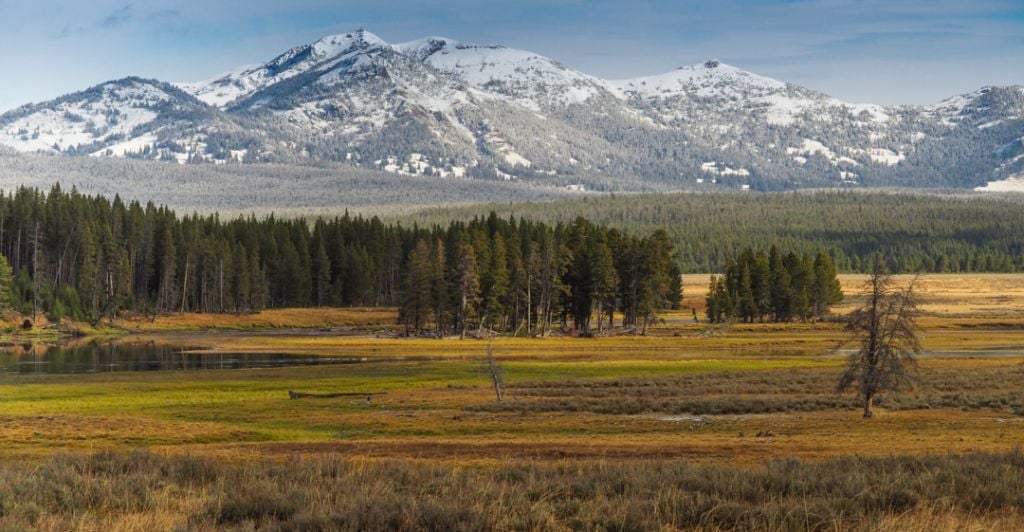 Jenny Golding is the founding editor of A Yellowstone Life and writes from her home at the north entrance to Yellowstone in Gardiner, Montana.
For more travel experiences to Beautiful Places on Earth™ available from Xanterra Travel Collection and its affiliated properties, visit xanterra.com/explore.

Want to experience Yellowstone in-depth? See what makes Yellowstone National Park a great place to work for a season or longer!
---