Behind the Scenes in Yellowstone
Yellowstone Behind the Scenes
What does it take to offer legendary hospitality in the world's first national park? For Yellowstone National Park Lodges about 3,000 employees for a summer season! While you may think of our staff as the people who check you into your hotel, serve you food, or tour you around the park on a historic Yellow Bus, there are actually many more employees working behind the scenes to support your stay. You may never see these employees but they have just as great an impact on your experience in the park. Meet some of our staff members and get the behind the scenes scoop on their job in the park.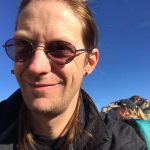 Guests come from all over the world to drive the 140 mile Grand Loop road. If you are Matt Westcott, the road is just part of his commute. "Because we are charged with cleaning many areas of the park, I do love all the "windshield" time, that time I'm spending driving and seeing the park, I'm rewarded with." Matt is a member of the  Custodial Crew and travels throughout the park cleaning carpets among other things. With millions of visitors a year walking through our lodges, gift shops, and restaurants, its no wonder that Matt has a busy summer indeed.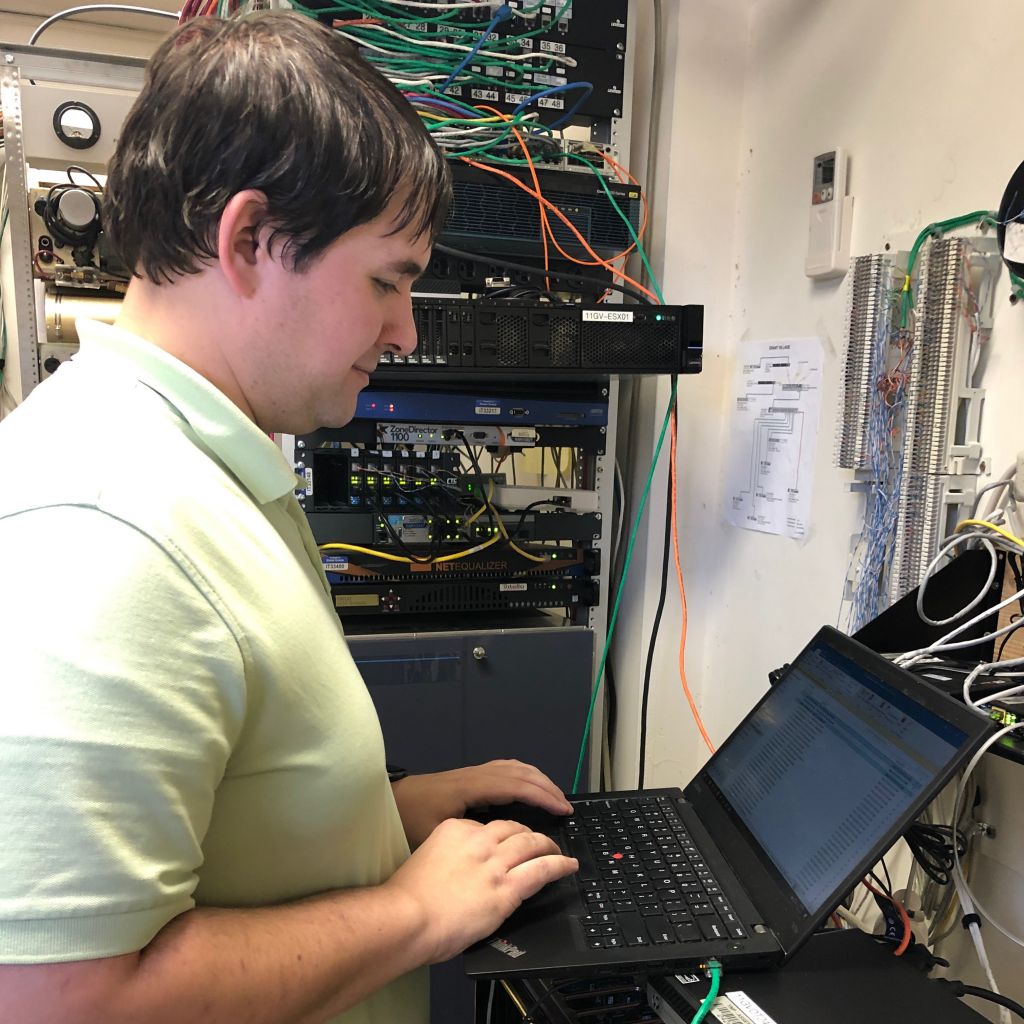 Yellowstone National Park is home to 300 species of birds, 16 species of fish, 5 species of amphibians, 6 species of reptiles, and 67 species of mammals. Here at Yellowstone National Park Lodges, we are home to 81 physical/virtual servers, 1122 active workstations, 193 routers and switches, 32TB storage capacity, and too many printers to count! Alex Reed is one of the IT Systems Analysts dedicated to keeping that equipment running smoothly. "When you order food in our restaurants, buy a souvenir at a gift shop, book a room in one of our hotels, or check-in for an activity, these actions are all made possible in part by the IT team." One of the interesting aspects of the IT department is that they get to snowmobile to park locations in the winter to do their work!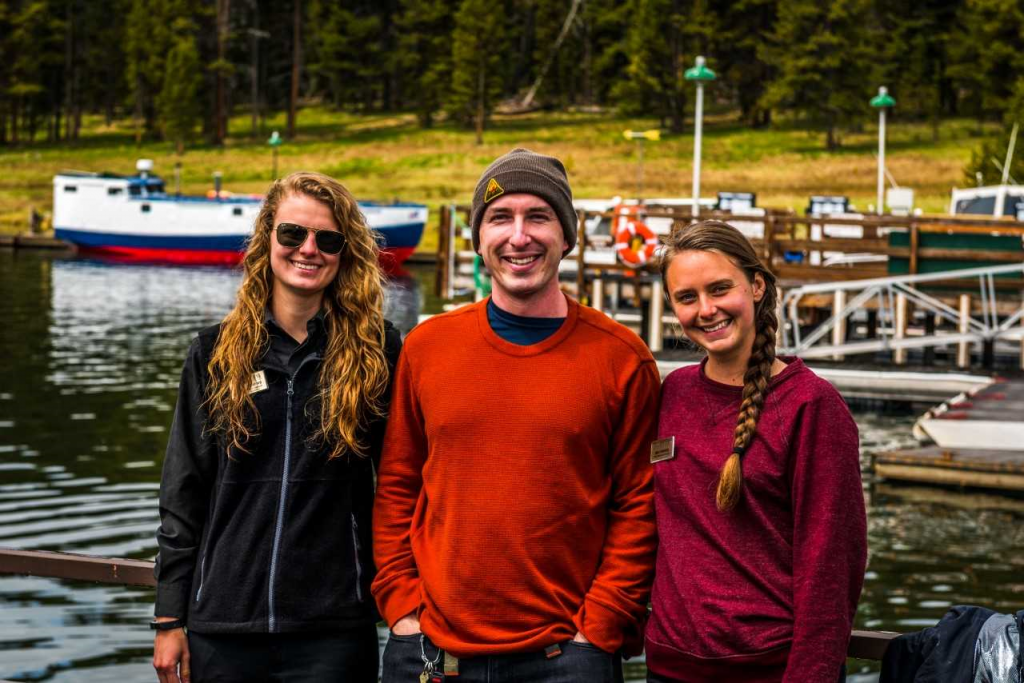 Safety and sustainability are two of the most important pieces of our operations in Yellowstone. To that end, we hire four Risk & Sustainability Specialists throughout the park to keep guests, employees (and the park) safe. Mia Panado is one such Risk & Sustainability Specialist. "I make sure that all public areas are safe to prevent accidents, and am there to assist guests and employees in the case of an emergency situation. I also assist with Xanterra's recycling and composting efforts, in the hopes that you learn something new during your time here." While Risk and Sustainability are two of our smallest departments, they have one of the biggest impacts on the park.
Many of our employees are hired to serve guests in some capacity. But there are also some employees who are hired to serve fellow employees. Glenn Warren, Employee Dining Room (EDR) Manager, is one such employee. He is responsible for preparing and serving three meals a day to our staff at the Old Faithful Inn. The unique thing about EDRs is that the 'customers' are the same every day. As Glenn says "my clientele is here for generally the duration of the season, so I get to see them for breakfast, lunch and dinner every day." The goal of the EDR is to provide a pleasant environment for employees to enjoy quality meals each day.
If you like hearing about things behind the scenes in Yellowstone, stay tuned on our social media channels (Facebook, and Instagram) for #WhatWeDoWednesdays.
For more travel experiences to Beautiful Places on Earth™ available from Xanterra Travel Collection and its affiliated properties, visit xanterra.com/explore.

Want to experience Yellowstone in-depth? See what makes Yellowstone National Park a great place to work for a season or longer!
---