Careers in Yellowstone
It's something that happens more often than you might think: people come to work in Yellowstone for a summer season, underestimating just how much it's going to change their lives, and it becomes home.
They build their careers, lives, and families here.
Starting a career in Yellowstone can open many doors in the hospitality, food and beverage, and transportation industry, and that's just the tip of the iceberg.
Beth Casey is proof of that.
Casey began working seasonally in housekeeping at the Old Faithful Lodge in 1981, and continued to advance with multiple promotions as she went along.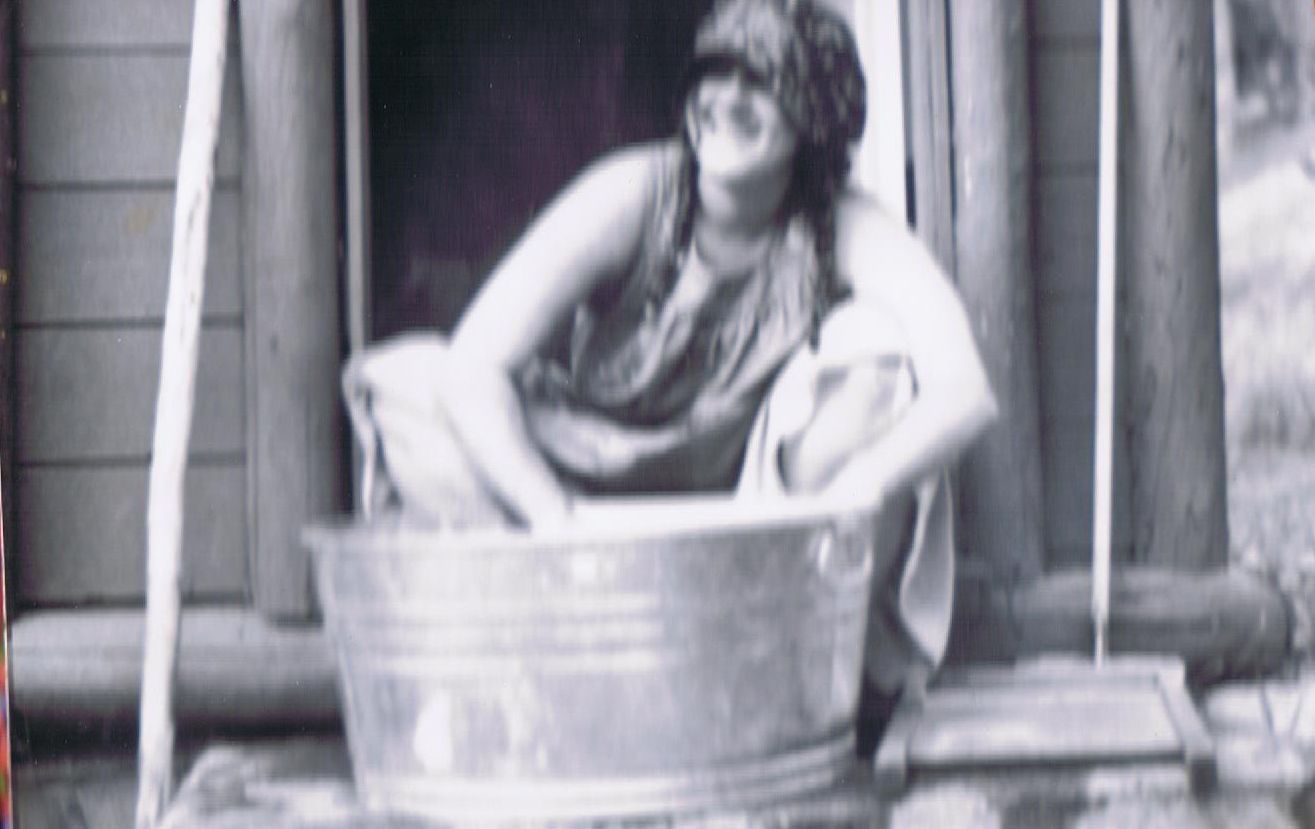 One of Casey's early summer seasons working at the Old Faithful Lodge 
"You work hard, and people notice," said Casey. "I knew my first summer, standing at Old Faithful Lodge and looking over at Old Faithful Inn, one day I wanted to run the housekeeping department there. It took me a few summers, but I eventually got that position. It was so obvious to me, even then, that you work hard, take every opportunity to learn and you can work in just about any job you decide you want."
Casey, previously a philosophy major at Brevard College in North Carolina, said it only took that one summer to really change her mind on what career she wanted to focus on. Casey served as Xanterra's Yellowstone director of human resources; a role she had for 19 years. She has built and lived a happy life here, including raising a daughter in the area, and said she is now enjoying her retirement, and the next chapter of her story.
Then there's the story of Leslie Quinn: Interpretive Specialist and Transportation Manager of Training & Standards for Xanterra.
As for how he made it out west, a friend had actually talked him into testing the waters here in the park.
"While attending the University of Massachusetts-Amherst the most fun student job was driving the transit busses around the campus," Quinn said. "A fellow driver, Karen Kepler, said to me one day, 'I've got this great summer job driving that you would have fun at, driving tour busses in Yellowstone.' She told me more about it, I applied, and they hired me."
And since his first summer in 1980, Quinn has called the park his home, and worked all these years with Yellowstone's transportation department.  He and his wife met here, and have both worked in the park for many years.
"My first seasons let me know that Yellowstone was worth falling in love with for the long term, and that sharing it with Park visitors was a wonderful way to spend any day of my existence," Quinn said.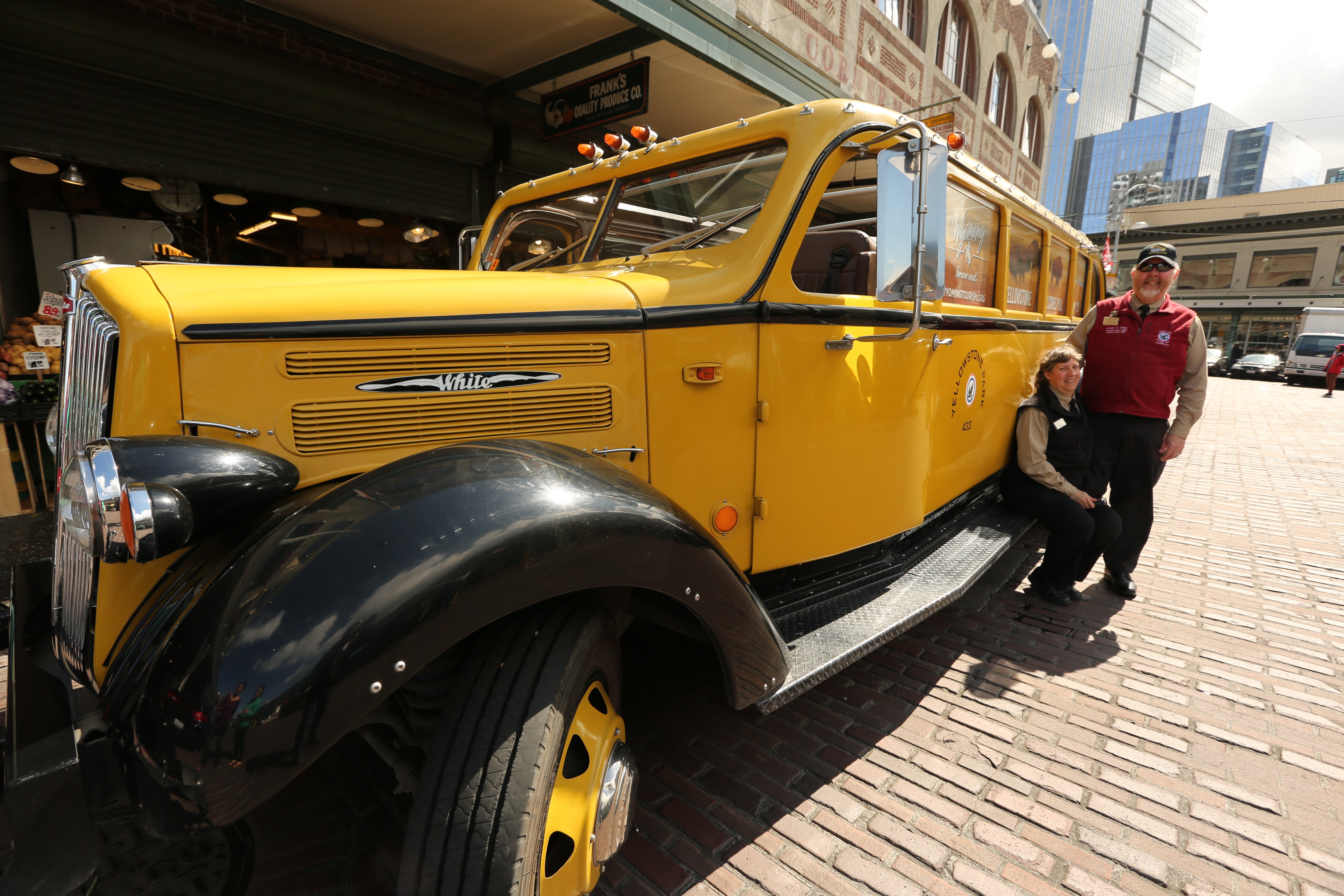 The Quinns pose next to a famous Yellowstone bus
Yet another example of a successful park career is Bret De Young, who currently serves as chief of technology branch for the National Park Service (NPS) in Yellowstone.
"I was a room attendant in 1989 for Lake Lodge," said De Young fondly recalling the beginning of his Yellowstone career. "It's the best place; I begged them not to send me anywhere else."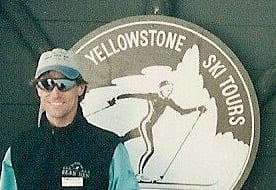 De Young during one of his early seasons in the park
Having just graduated from Purdue University School of Technology, he faced the challenge of finding a job in the midst of a recession. A friend had convinced him that working in Yellowstone temporarily until he could find a career in his field.
"I never intended to come for a long time; it just kind of happened and I would have never considered a career in Yellowstone had I not come out for that first season," De Young revealed.
He returned for several years, traveling with the woman who would eventually become his wife, starting in 1992, and continuously worked his way up through the ranks. Now De Young happily serves the park with the NPS.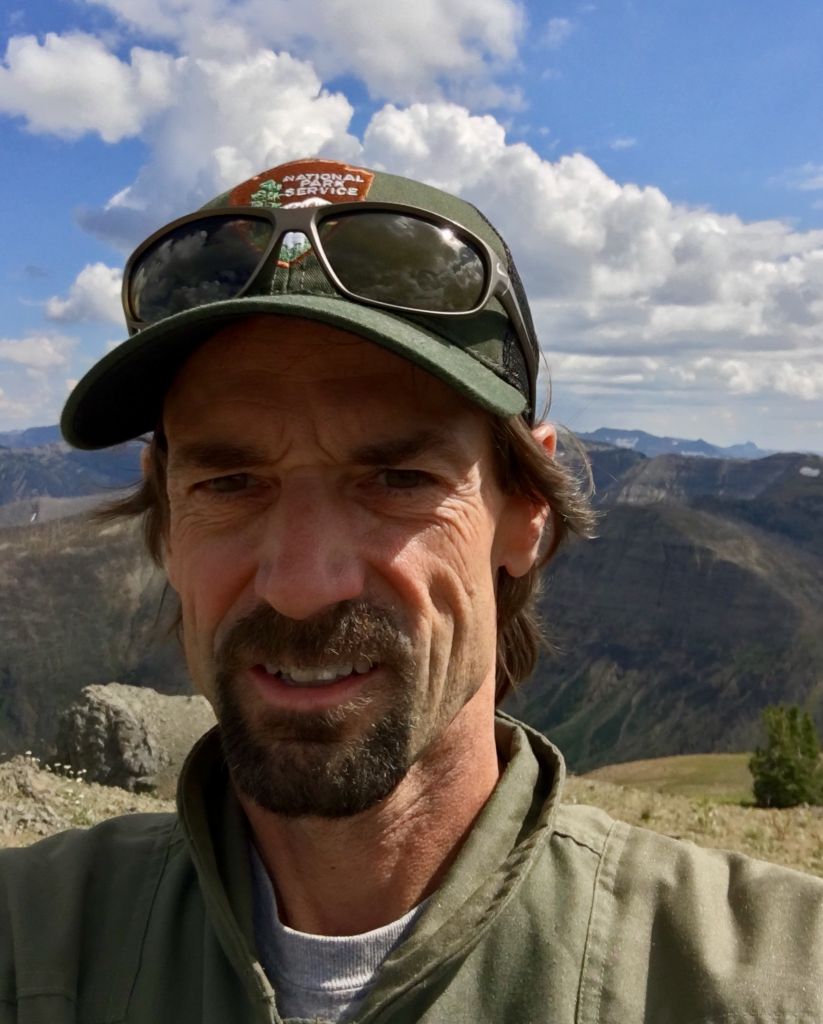 "I didn't know cleaning rooms would be a [career] pathway," De Young quipped. "I could not be happier with how it all turned out. All those years with the concessioner and 10 years with the Park Service, I feel like it's more of a bigger community for me; I have lots of friends now and it's so fun."
Adding a Yellowstone job to any résumé can provide a huge benefit as well. Just ask Trina Smith, who began working in Yellowstone as a seasonal intern and eventually moved out of the park to become a Guest Operations Manager at B-Bar Ranch. (B-Bar Ranch is a working cattle ranch which features a guest operation located in Emigrant, Montana.)
"My first summer was in 1998 and I was a reservations agent," Smith said. "I have a degree in hospitality management, and I came as part of an internship for my schooling. At the time, Yellowstone didn't have an internship program per se, but I was able to meet my school's requirements through the kind of things that I did."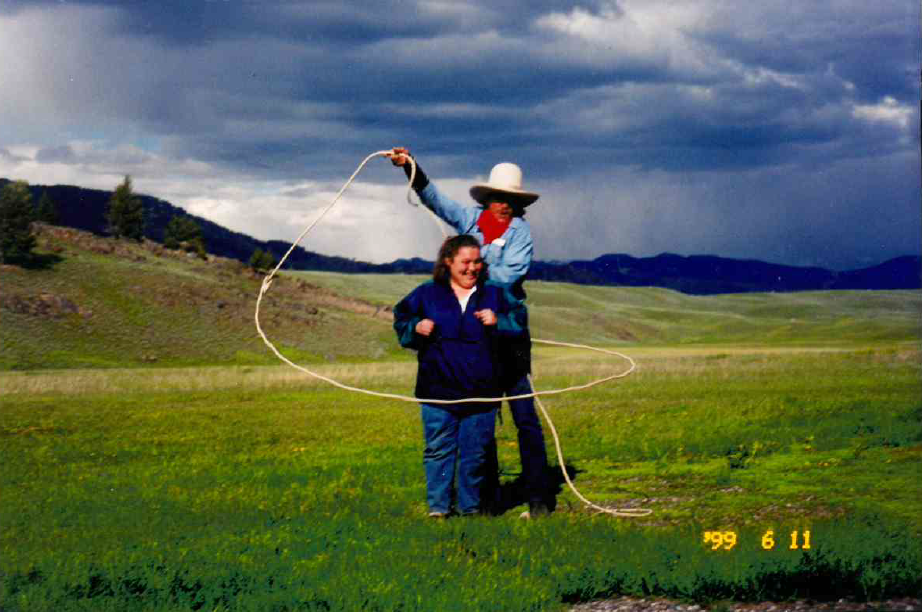 A young Trina having fun in the Roosevelt Area
After her first summer ended, she knew she needed to return to further experience the park.
"At the ripe age of 22, I got the management job at Roosevelt Lodge," Smith elaborated.
Smith would then go on to be a general manager at other Xanterra locations in Utah, and credits her time with the company as having built her career.
"I like to say that Xanterra changed my diaper so to speak professionally," Smith laughed. "My time with Xanterra is what made me the person I am today professionally and definitely helped me get to where I am."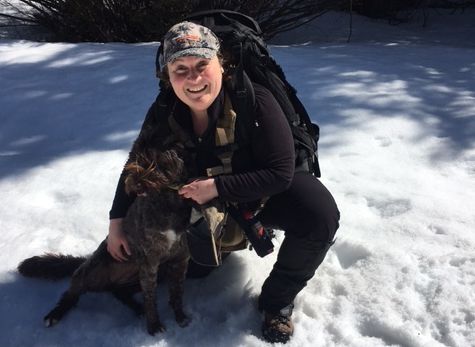 Yellowstone can be a rough lifestyle adjustment for anyone who comes to work in the park, and sometimes it's not the best fit. Casey said her first season in the park was "challenging," but growing to love the place that would become her home was easy, with friends and special experiences to help her along.
"Until we connect either with other people or to the park itself, it's not very significant," Casey explained. "But as soon as that happens, whether it's meeting that one good friend or having an incredible backcountry (or overnight camping) experience, or seeing your first baby bison; I think it takes some kind of connection for you to really say, 'okay, this is where I wanna be.'"
Want to experience Yellowstone in-depth? See what makes Yellowstone National Park a great place to work for a season or longer!
---