4 Tips for Staying Safe Around Newborn Elk
ELK SAFETY
As we celebrate spring and the birth of new life in Yellowstone, a reminder to show some R.E.S.P.E.C.T. to the momma elk and their new calves in Yellowstone. Mammoth Hot Springs, in particular, is a popular area for cow elk to give birth. It's very common for cow elk to aggressively defend newborn calves and hide them near buildings and cars. As a result, Yellowstone has seen a few serious injuries resulting from elk encounters.
To keep yourself and the wildlife safe, follow these 4 safety tips:
1. Be extra cautious anywhere elk and calves are present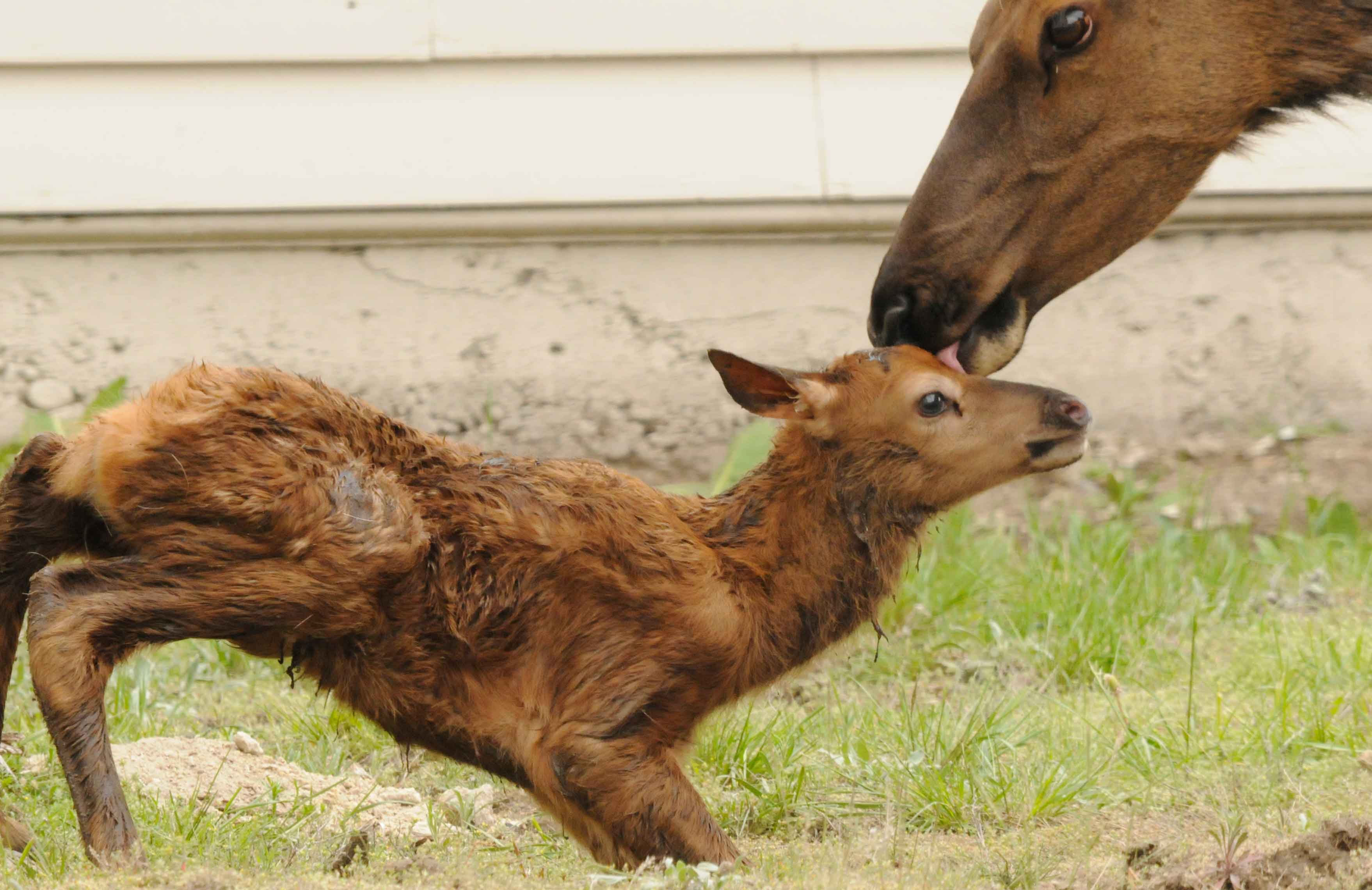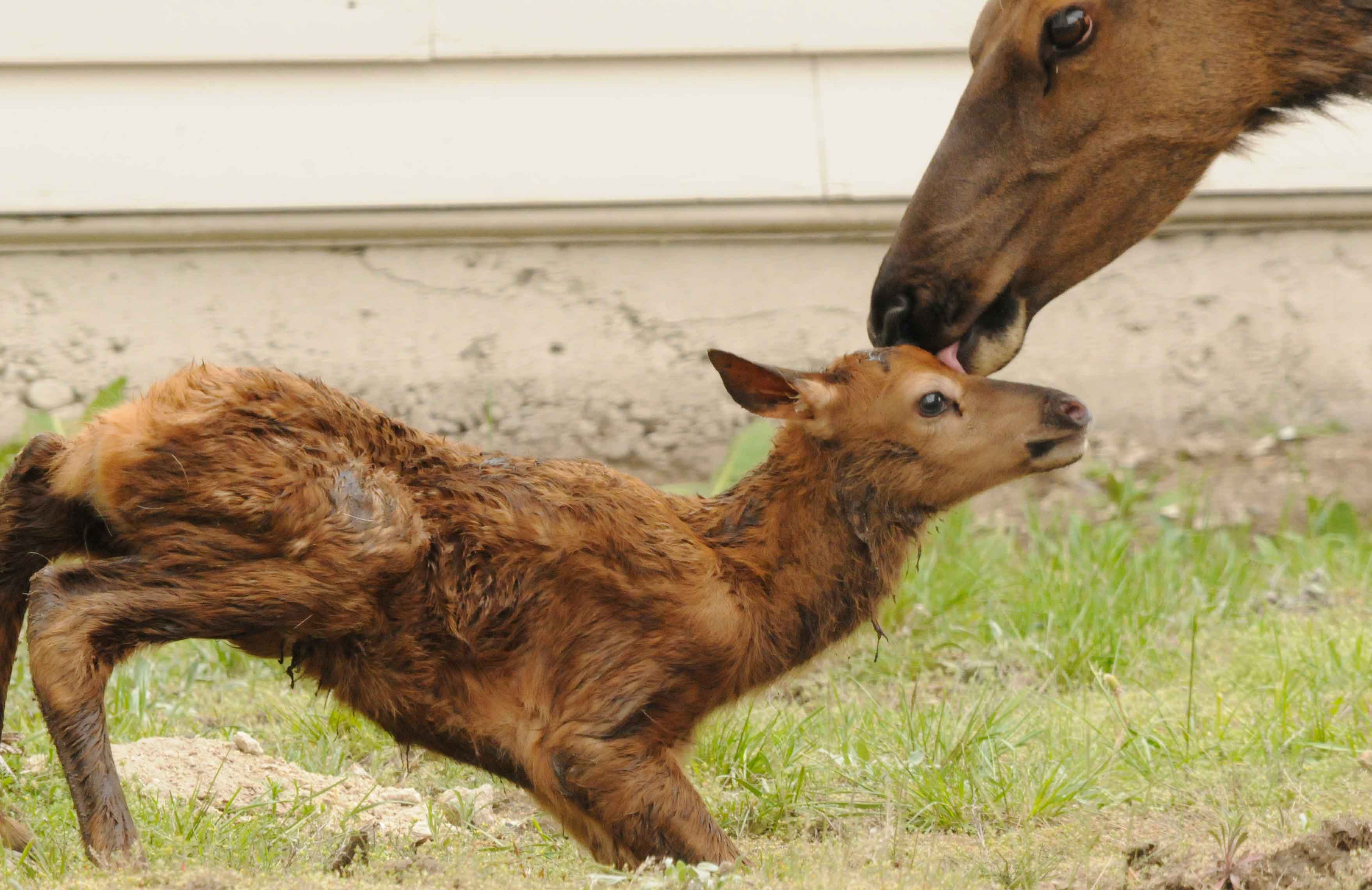 2. Approach blind corners slowly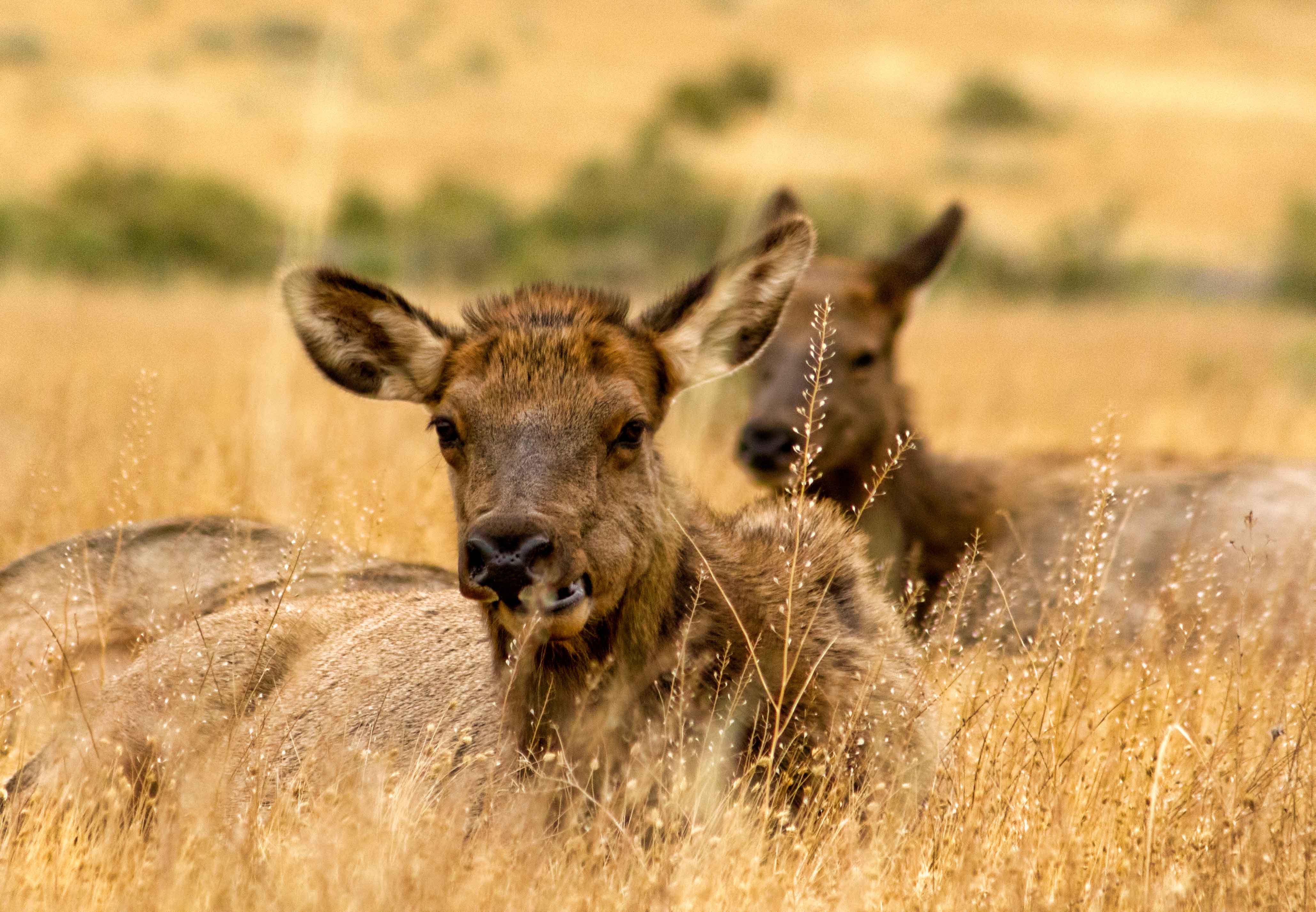 3. Maintain a safe distance (at least 25 yards)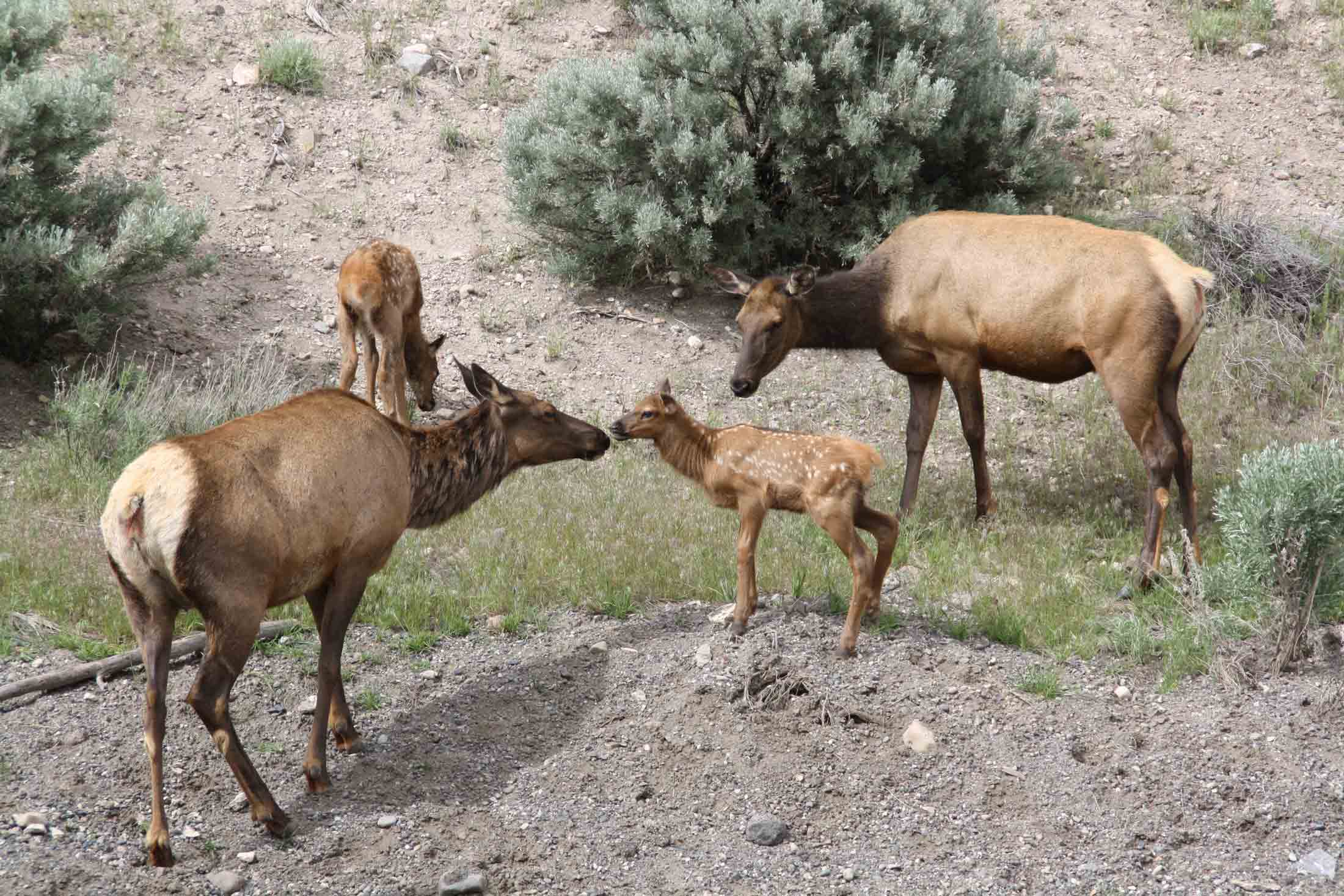 4. If you happen to come across an elk calf alone and stashed, back away and be sure to notify rangers so they can keep other visitors aware and safe.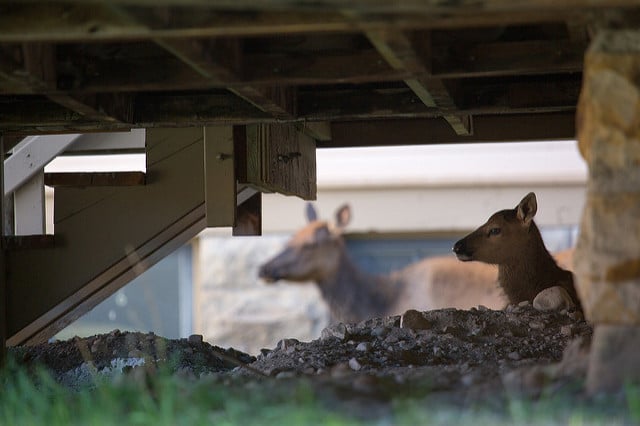 Want to know more about how you can stay safe and respectful while traveling in Yellowstone? Learn more about taking the #YellowstonePledge.
For more travel experiences to Beautiful Places on Earth™ available from Xanterra Travel Collection and its affiliated properties, visit xanterra.com/explore.

Want to experience Yellowstone in-depth? See what makes Yellowstone National Park a great place to work for a season or longer!
---