How to Have a Great Season: 7 Tips from Yellowstone Dishwashers
"What have I gotten myself into?" That was one of the thoughts running through Olivia Mead's mind when she first arrived to work at Yellowstone National Park. But after a summer spent living, working, and exploring the park, she leaves with these parting words "this is totally worth it."
Olivia came on board as a dishwasher at the Lake Hotel. Once known as Pearl Divers, dishwashers are just one of the many roles that make up our Hospitality Crew. Giorgia Spagnol is another crew member who was wowed by Yellowstone. Her first thought when coming to Yellowstone was "I didn't expect something this big." Yellowstone National Park Lodges operates 9 lodging facilities, 31 restaurants, and 5 campgrounds inside Yellowstone National Park. Our staff plays an integral role in supporting the daily operation of the park. Since the Food & Beverage department represents the greatest number of jobs in the park, it offers the most opportunities to work in Yellowstone.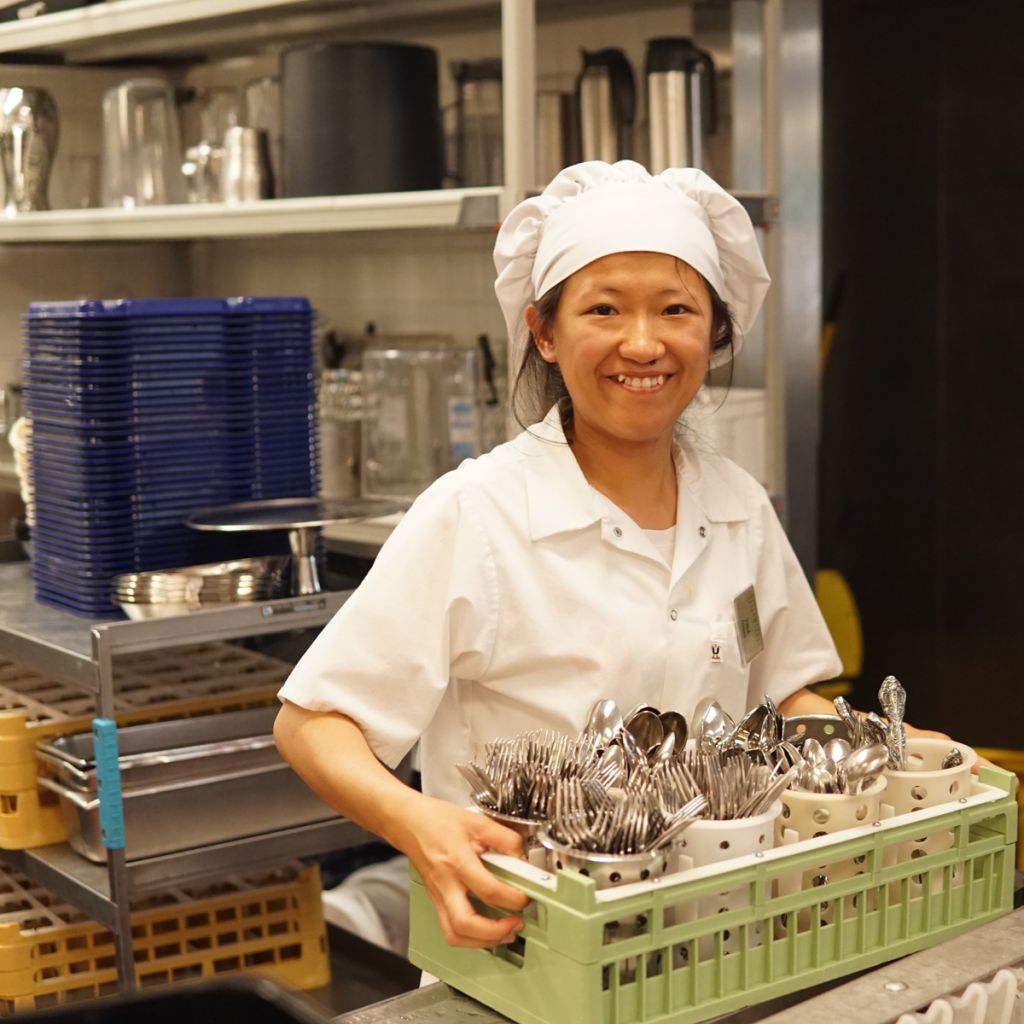 After a summer in Yellowstone, Olivia and Giorgia both had some great tips to pass along to someone who is considering Yellowstone for a possible summer job.
Be open!
Neither Olivia nor Giorgia had worked in a kitchen before. But it wasn't the job itself that led them to accept the position. The park is what drew them to working for Yellowstone National Park Lodges and the job is what enabled them to try new things and meet people who are different from themselves.
Give yourself time!
Coming into a new job is always intimidating but even more so when you are now living and working with strangers. There will be an adjustment period of trial and error as you get used to weird experiences like avoiding bison and elk on the walk to work. Take advantage of the training offered and the support of your managers and co-workers and give yourself time to familiarize yourself with the world of Yellowstone.
Embrace your community!
The Kitchen Crew is a tight-knit group of people. "We are friends, not coworkers," says Giorgia. Olivia praises the "family feel" and says "the team has probably been the best part." People from across the United States and around the world come to work in Yellowstone. In fact, Giorgia is from Venice, Italy and Olivia is from Atlanta, Georgia. When you spend so many hours together with people from diverse background experiences it enables you to bond on a deeper level.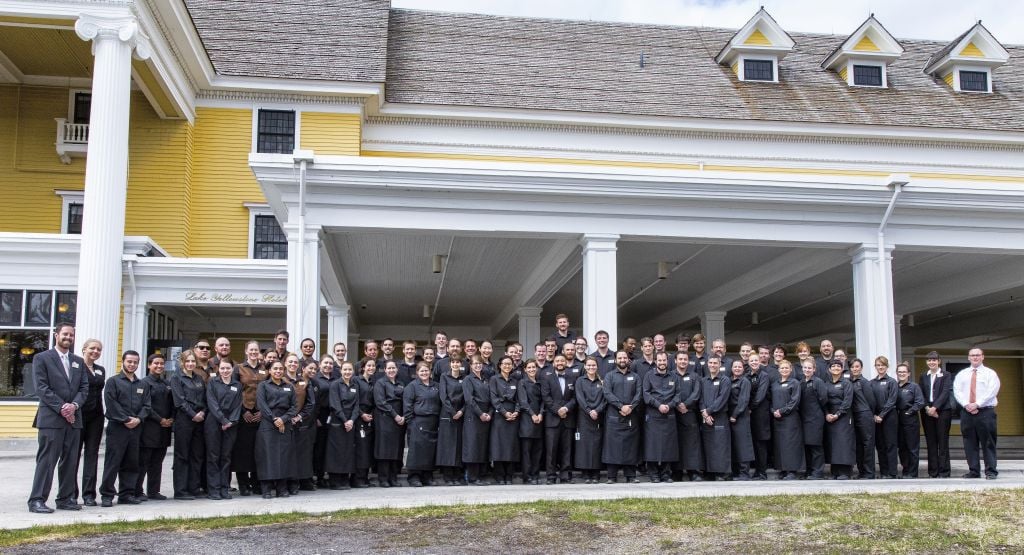 Prepare to work hard!
Kitchen Crew jobs can be physical, and keep you busy, as Yellowstone receives over 4 million visits a year (primarily in the summer). For those challenging days, Olivia suggests focusing on why you came to Yellowstone in the first place. Every job has its tough moments, but know that in Yellowstone, it's going to be worth it!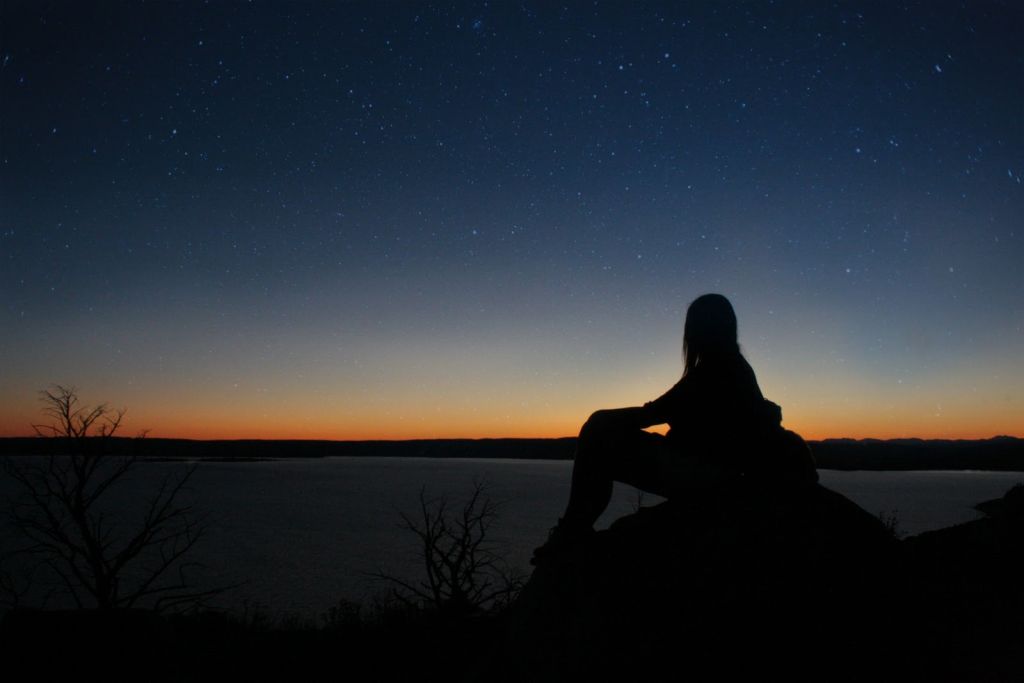 Gain life experience!
An unexpected outcome of working on the Kitchen Crew is learning life skills that will serve you both personally and professionally. How to take care of yourself, stand up for yourself, have more empathy, be more open, find your courage, discover your capabilities, and more. "A school doesn't teach you these things," Giorgia says "the job is not the job of my life, but I'm doing it because I think it's useful to learn new things." Olivia chose to work in Yellowstone over an internship back home and found "this has given me just as much life experience…as an internship would."
Invest in yourself!
While visitors may come to the park to hike and camp, our employees often have different motivations. True, there are many who live for the trail on their days off. But there are others who just want to sit in a rocking chair on the porch and enjoy the scenery. As Olivia observed, "half the people actually aren't super nature freaks." But she notes that one can find many other ways to enjoy this place. Giorgia really enjoys playing volleyball in the rec center and Olivia loves to read a book by the fire. When you work in Yellowstone, what you put in is what you get out.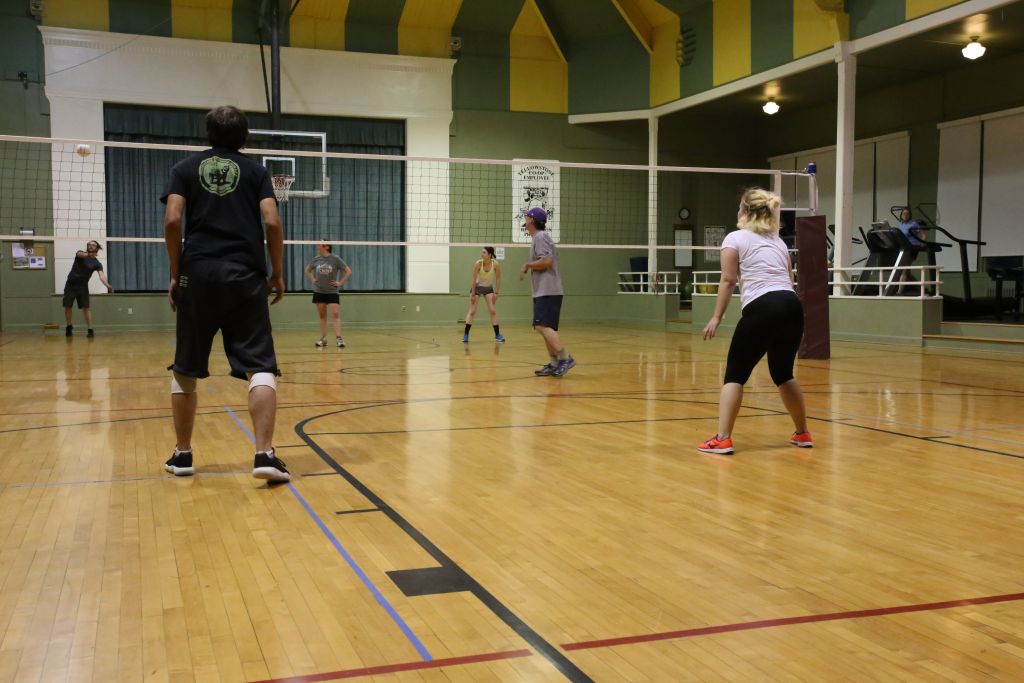 Live the simple life!
Yellowstone National Park Lodges/Xanterra is one of the few employers that has employees living in the park. This means that housing and meals are provided (at a low-cost) and you have access to medical services, recreation programs, and activities and tours at free or low- cost. Because there's not a lot to spend your money on, Giorgia took this as an opportunity to save money. Olivia sees working here as "a way [you] can travel because Xanterra is in multiple parks so [you] can travel, see the world…and still make enough money to get by."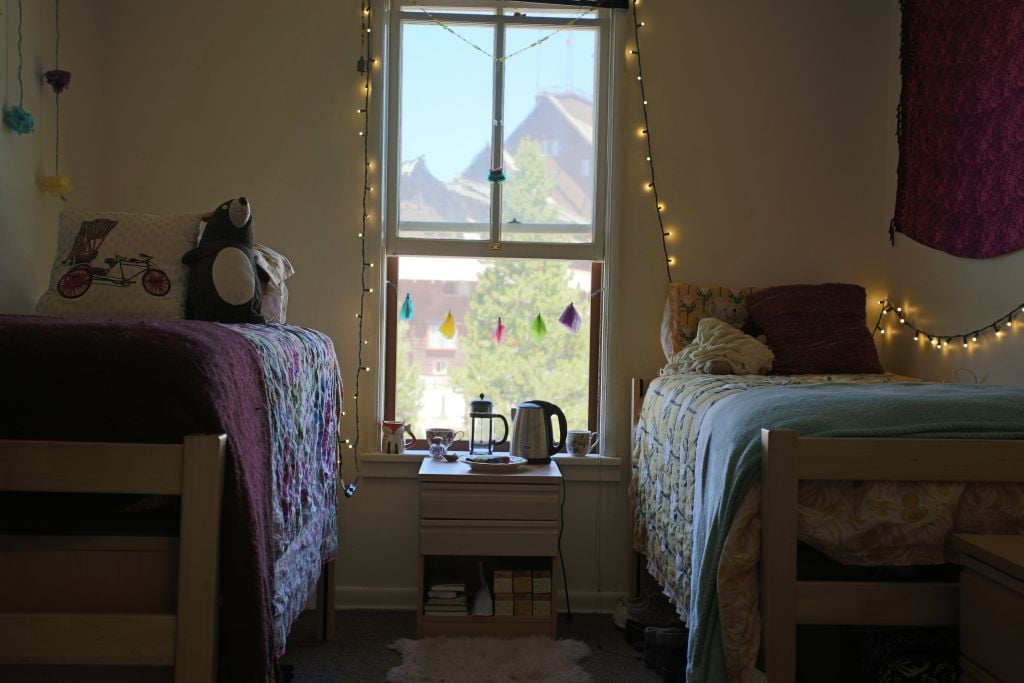 So what are some lasting words of wisdom that these two dishwashers have to offer?
"I think it's an experience that you will remember for the rest of your life," noted Giorgia. "It's the hardest summer ever and it's the best summer ever at the same time. You don't totally understand that until you're here" shared Olivia.
Join Our Team
---