Yellowstone Staff Help Raise Money for Yellowstone
2 minute read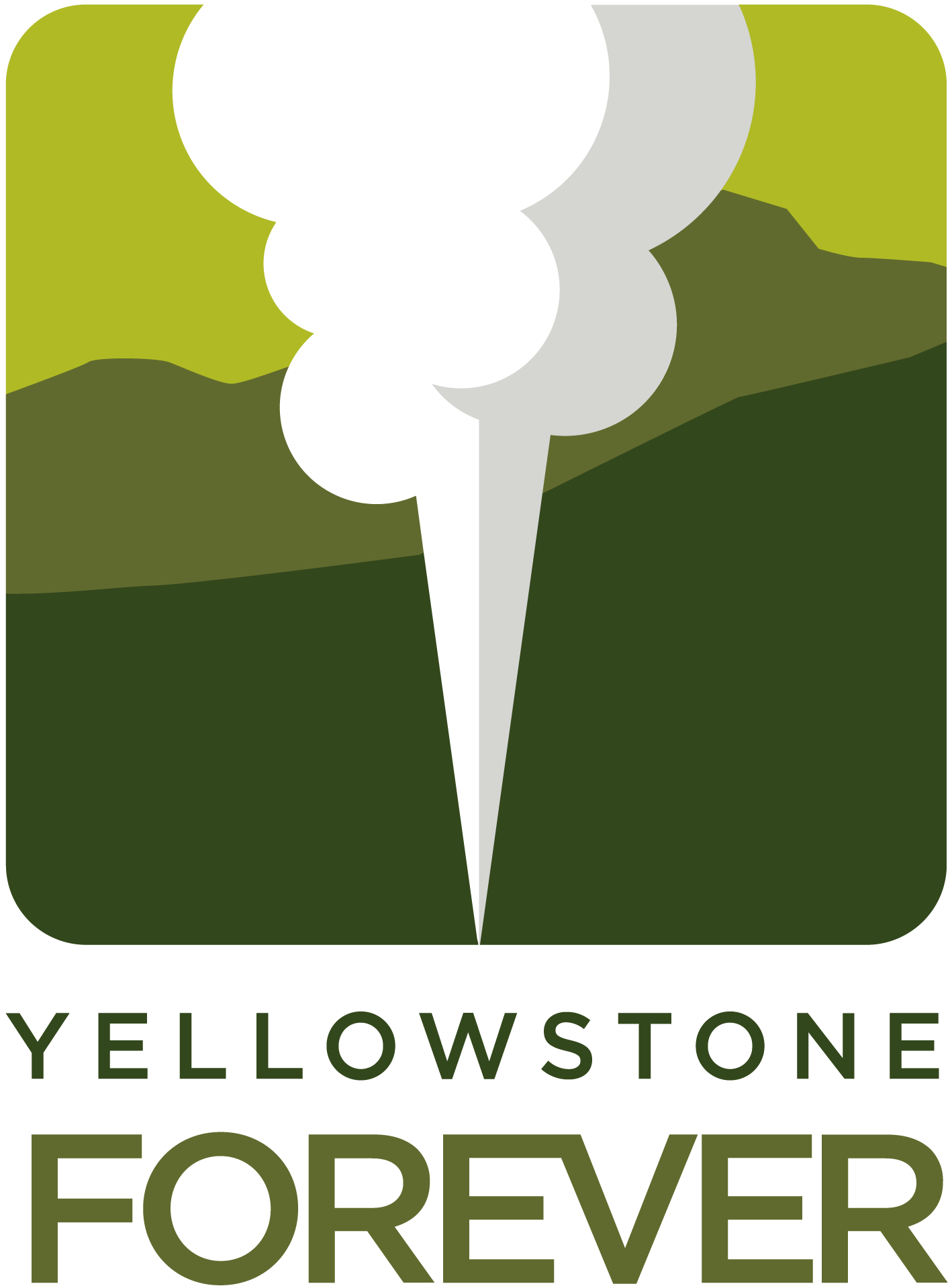 Xanterra's partnership with the park's official non-profit partner, Yellowstone Forever (YF), has spanned over two decades. One of the projects we collaborate on is a donation program at our Front Desks and Campgrounds that targets our overnight guests.  In the past twenty-plus years, we've collected $1.5M thanks to the hard work of lodging and campground staff.
How they do it: During the check-in process, Guest Service Agents ask guests if they would like to make a voluntary donation to YF as a part of their stay. The guests can donate $1, $5, $10, or any amount of their choosing. Even with limited services this summer, 2021 was a hugely successful year (as of the end of September, we've already collected $166K to support YF's work to protect, preserve, and enhance Yellowstone National Park through education and philanthropy).
Why it matters: From youth education to bear boxes to fish conservation, YF supports a wide range of programs.  Learn more about how Yellowstone Forever protects Yellowstone's ecosystem and wildlife, preserves Yellowstone's heritage and history, and enhances the visitor experience.
Drum roll, please!
While the sum totals are most certainly impressive, we would like to take the time to recognize the locations and individuals who have made a serious impact on this program's success. The top 5 locations that generated the most donations are as follows*:
Old Faithful Inn ($29,039)
Madison Campground ($21,836)
Lake Hotel ($21,308)
Canyon Lodge ($19,644)
Bridge Bay Campground ($19,407)
*Campgrounds representing TWO of the top 5 locations is unprecedented and worthy of some serious high fiving!)
Several employees really stood out as top performers as well. In fact, some of these individuals were able to bring in more donations than an entire location! We are working to recognize these individuals with some awesome Yellowstone Forever swag. The park's top performer, Jessica Ipnar, will receive a whole package of YF gear, including a free registration for a Yellowstone Forever Institute field program. It has been a long time practice for Jessica to donate when visiting national parks. She has seen firsthand the benefits of these programs, so collecting donations was an easy and welcome switch for her.
Without further ado, here are the best of the best (or the top 10):
Jessica Ipnar (Canyon)
Jacquelynn Woods (Madison Campground)
Lebron Burton (Bridge Bay Campground)
Sandra Fuqua (Old Faithful Inn)
Ken Woods (Madison Campground
Lewis Pusey (Lake Hotel)
Joann Snyder (Old Faithful Inn)
Cassandra Rosado (Lake Hotel)
Joy Neumann (Grant Campground)
Mary Arpaio (Bridge Bay Marina)
Please join us, along with our friends at YF, in recognizing the individuals and operations that are making a huge impact to protect Yellowstone for future generations!
---