One Of Yellowstone's Best Kept Secrets? Jobs!
JOBS AT YELLOWSTONE
For those in the know, the best-kept secret in Yellowstone is jobs! From students to retirees, all flock to combine a passion for the outdoors with a job that is in a truly unique environment and leave the big cities and malls behind. How do you land this gig? As part of the  Xanterra Travel Collection, a global adventure travel company and the largest national park concessioner in the U.S., Yellowstone National Park Lodges has job opportunities available at Yellowstone National Park.
Available to college students, retirees, or those just looking to explore some of America's most spectacular landscapes, these jobs can be the experience of a lifetime.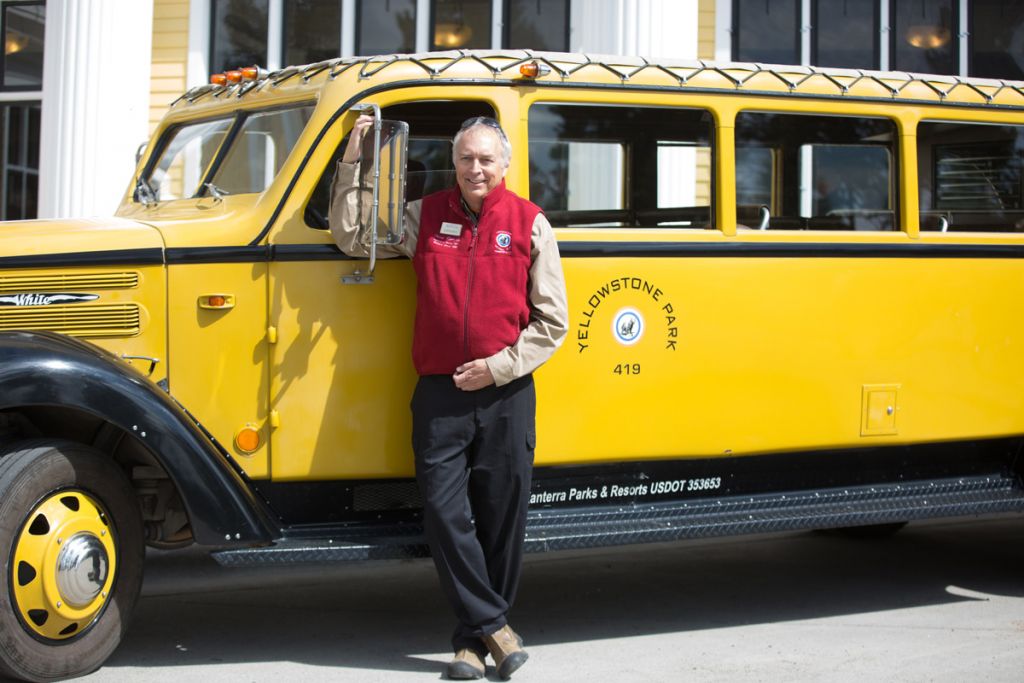 "Working at Yellowstone is a dream come true," says Marge Mancini, a seasonal employee at Yellowstone National Park. "It is so much more than just a job. I am filled with gratitude every day that I get to work and live in such a beautiful, spiritual place."
Nearing 70, Mancini found that retired life was not for her and so applied last year for an opportunity in Yellowstone. After working in the Reservations department all summer – and finding fast friends her age who socialize, explore the park and play cards together – she's now signed a contract to work in the park this winter, beginning in December.
Mancini isn't alone in finding that national park jobs cross off many of the items on retirees' "wish list" for the next phase of their lives – adventure, a unique work-life balance, immersing in nature, finding serenity by unplugging from the "real world," and connecting with others who feel similarly.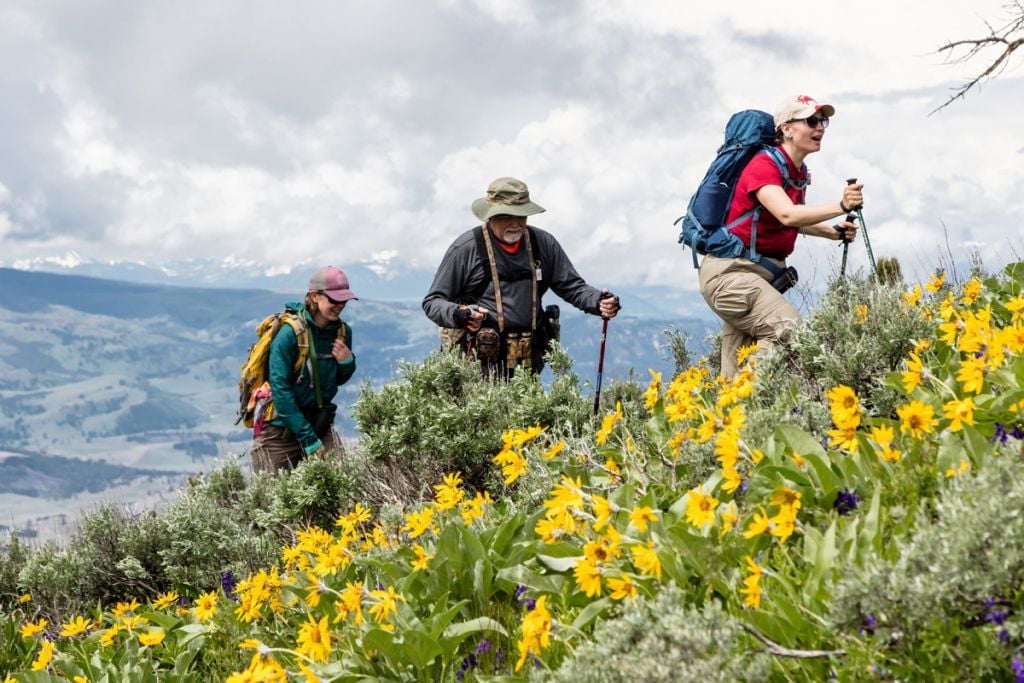 Every year, Yellowstone National Park Lodges hires more than 3,000 summer seasonal workers for in-park operations. The nine lodges, five campgrounds, and associated restaurants, gift shops, and tours require a substantial staff. We're always looking to fill seasonal slots across lodging, food and beverage, reservations, retail, accounting, and maintenance.
There are positions for people of all ages and backgrounds, though there is a certain mindset that seems common to those who find seasonal park work a good fit. We're looking for workers who have a commitment to helping others, respect for individuals and an appreciation of the natural environment.
Our team members are part of a welcoming community who work hard, share a passion for the environment, and enjoy creating memorable experiences for guests.   Applicants who can work for the majority of the season (April to October) are given priority. Click here for more tips on how to make your Yellowstone application stand out
"Working at Yellowstone has broadened my horizons," Mancini says. "Every time I go out in the park I learn something new. There's no place like it in the world. It renews my spirit."
The key to starting your seasonal adventure is preparation and research. The first step is reviewing our website. Not only will you find employee-specific information (housing, pay, recreational opportunities, etc.) but you will also be able to review our industry-leading sustainable business practices.  You can also check Xanterra's website for more information on our values, lifestyle, and personality.
Check us out on Facebook and follow the hashtag #yellowstonejobs for a "boots on the ground" perspective.
Want to experience Yellowstone in-depth? See what makes Yellowstone National Park a great place to work for a season or longer!
---