Spring into Yellowstone
To make your package reservation online, complete this form or call us at 307-344-7311.
Spring is one of the most dynamic times of year in Yellowstone. As the park begins to turn green and the days grow longer, the landscape changes almost daily. Rivers run high, snow lingers in the mountains, and baby animals speckle the landscape. On this package you'll experience the splendor of the Mammoth Hot Springs Terraces, the excitement of the Northern Range, hot spot of the geyser basins, and the grandeur of the Grand Canyon of the Yellowstone. View the itinerary.
Activity Level – Hikes are moderate
Spring 4 Night/5 Day Package Includes
2023 Package Rates*
$1,835 per person, double occupancy
$2,595 per person, single occupancy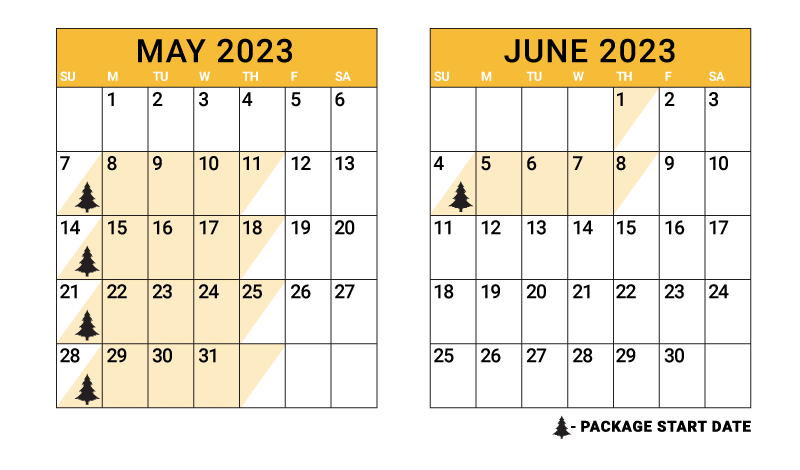 2023 Package start dates: Every Sunday from May 7 – June 4
Terms & Conditions
*Rates include taxes, fees and gratuity. (Exception: The NPS Entrance fee is not included.) Rates, taxes and fees subject to change and based on approved local, state, and NPS fees at the time of the session date.
A minimum of 4 participants need to book the tour for the course to operate. Participants will be advised no later than 30 days prior to package start date if package minimum is not met. Minumum age to participate is 12 years old.