3-Day Adventure
We could all use a little R&R from daily responsibilities and regular life, and when you come to Yellowstone in spring you'll find just that. Early to mid-June in Yellowstone is an ideal time to visit to relax and enjoy the slower pace of the park. You'll be so relaxed you may never want to leave with the blooming wildflowers, abundant wildlife, babbling brooks, and rapidly moving rivers.! Better yet, early season in Yellowstone means super spring savings, make sure you check for deals and get our best daily rates.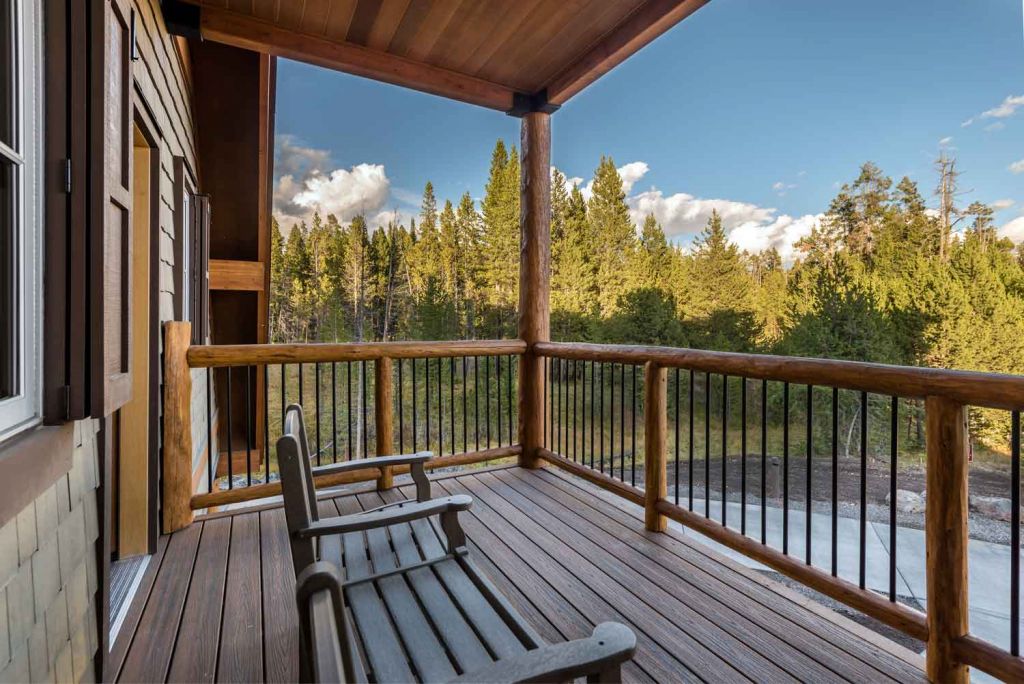 Day 1- Canyon Lodge & Cabins
Check into your lodge room, suite or cabin at the newly renovated and LEED-certified Canyon Lodge & Cabins, the most sustainable building project in the National Park Service, and rest easy knowing that you've made an eco-conscious choice. Spend your first day relaxing in your room and when you're ready to venture out, this makes the perfect home base for exploring the sights of the Grand Canyon of the Yellowstone: Upper and Lower Falls, Artist Point, Uncle Tom's Trail, or if you're up for a climb, Mount Washburn. After adventuring, fuel up at Canyon Lodge Eatery. Need something sweet for dessert? Treat yourself to a cone at the Canyon Lodge Ice Creamery where you can taste the finest Montana made ice cream from the Big Dipper.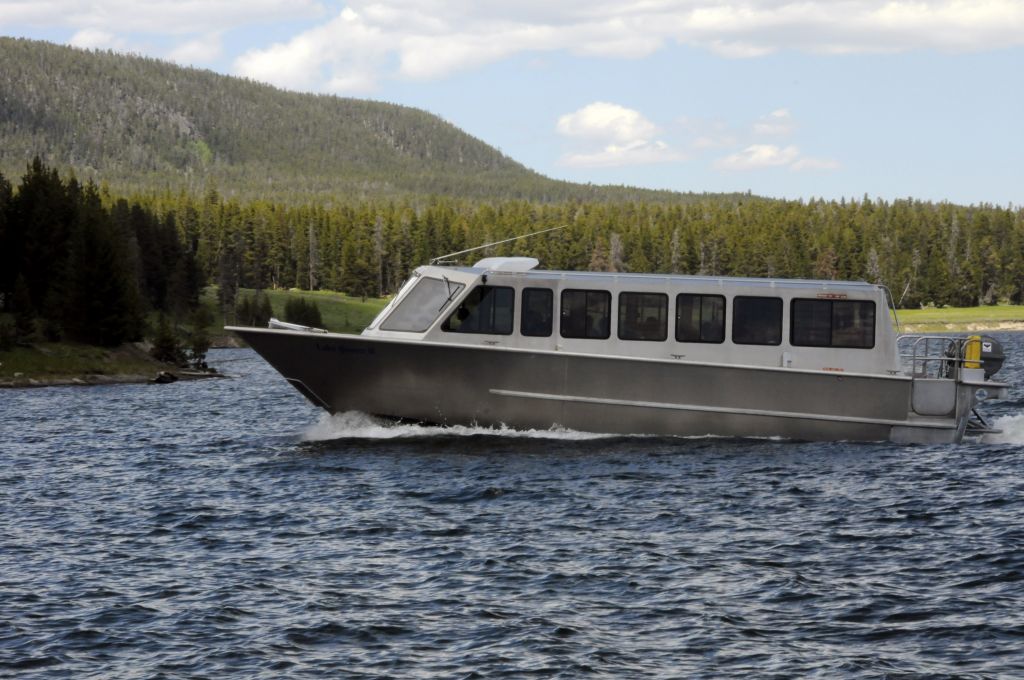 Day 2- Yellowstone Lake Scenicruise
Spend the morning relaxing, or head down to the hotel's restaurant for a full breakfast as you prepare to board the Lake Queen for a one-hour guided Scenicruise of Yellowstone Lake. The boat departs Bridge Bay Marina and heads out and around Stevenson Island, where you will see the remains of the SS E.C. Waters, and hear about the "colorful" man who had her built. While on the water, keep your eyes peeled and cameras ready for eagles, ospreys, and shoreline wanderers such as waterfowl, and occasionally elk and bison.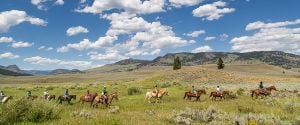 Day 3- Saddle Up Adventure
On your third day, grab your cowboy boots and your most comfortable pair of wranglers and get ready to head out on the trails with your horse. At Roosevelt Corrals, you'll be treated to a memorable horseback ride through the sagebrush, streams, and more. You'll feel completely relaxed while taking in the beautiful views of Pleasant Valley and Hellroy Mountain before looping back to the corral, with some great memories and a big smile on your face.
You may think life in Yellowstone is a constant adventure, and it can be. But when you're looking for some rest and relaxation, there's plenty of that, too. Going with the flow, enjoying the park at your own pace, is a wonderful way to explore the world's first national park, especially in the spring when there are fewer visitors and more savings