Crazy about Critters: Wildlife Viewing in Yellowstone
Bison, elk, bears, and wolves are among the stars at this oldest national park.
Yellowstone National Park, along with harboring the world's highest concentration of geysers, fumaroles, and other geothermal thermal features, offers spectacular wildlife viewing. In Lamar Valley, among the most wildlife-rich areas of the park, you might spot bison, elk, black bears, grizzly bears, wolves, and other wildlife. It's thrilling to see these wild creatures in their native habitat as they hunt, graze, mate, and roam the park.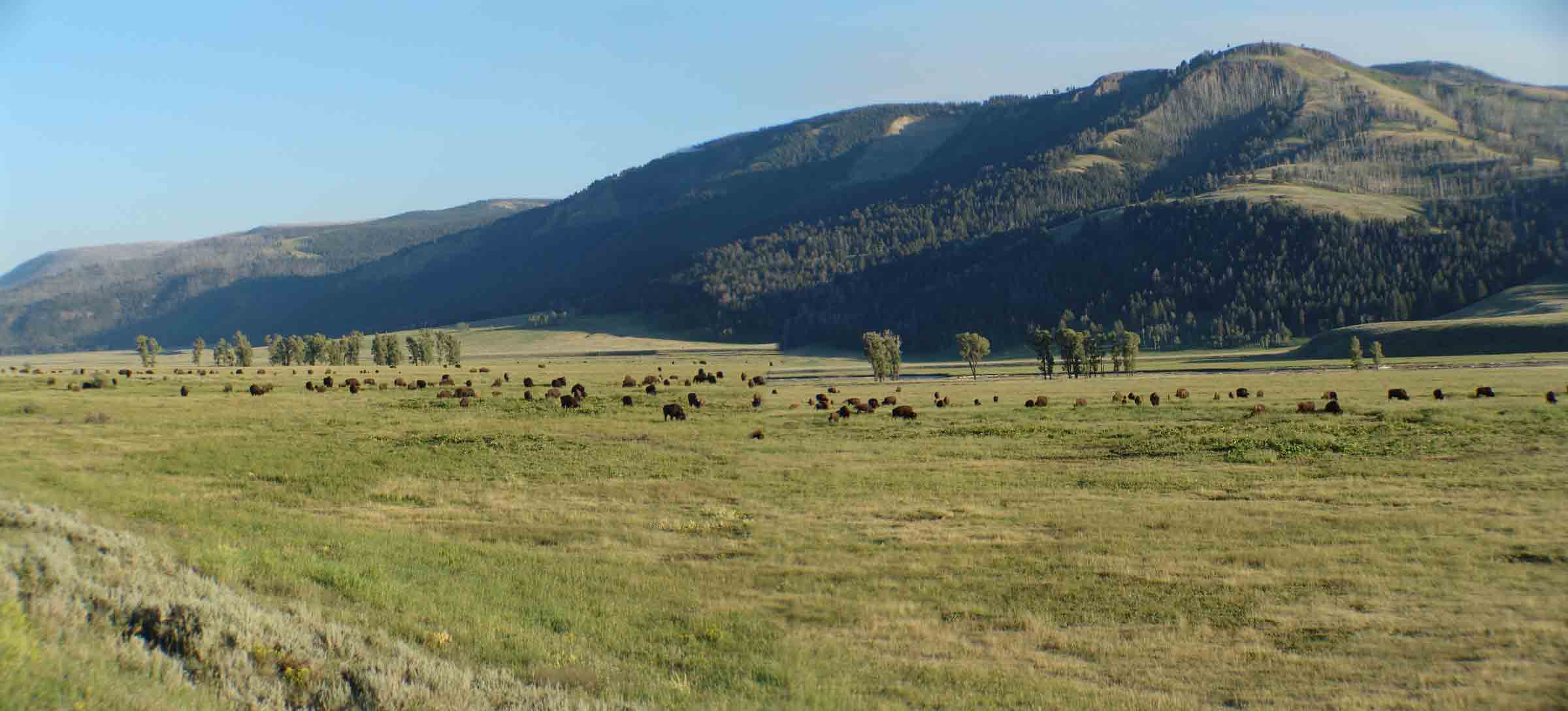 But what you see in Lamar Valley as well as other areas of the park depends on the time of day, the season, your equipment and your expertise. Since animals are most active in the early morning and late afternoon, schedule your prime viewing for those times.
To make the most of your wildlife watching, bring binoculars or a high-powered spotting scope. Also, consider going on a guided group or private wildlife watching tour. The experts, after all, know the latest sightings and how to locate even the hard-to-see animals.
Finally, keep a safe distance from all wildlife, which are unpredictable and can be dangerous. The National Park Service recommends not approaching bears or wolves on foot within 100 yards or other wildlife within 25 yards.
Here's where to spot Yellowstone's star critters:
Bison: Both Lamar and Hayden valleys attract bison herds. A visit in late July through August brings the primal spectacle of bison mating. As part of the ritual, big bulls grunt, paw the ground, and sometimes lock horns as they challenge each other for domination and the females. In winter, you might see icicle-laden bison warming themselves near the hot springs and thermal features in the Upper Geyser Basin. Yellowstone operates snow coach tours in winter through select areas of the park.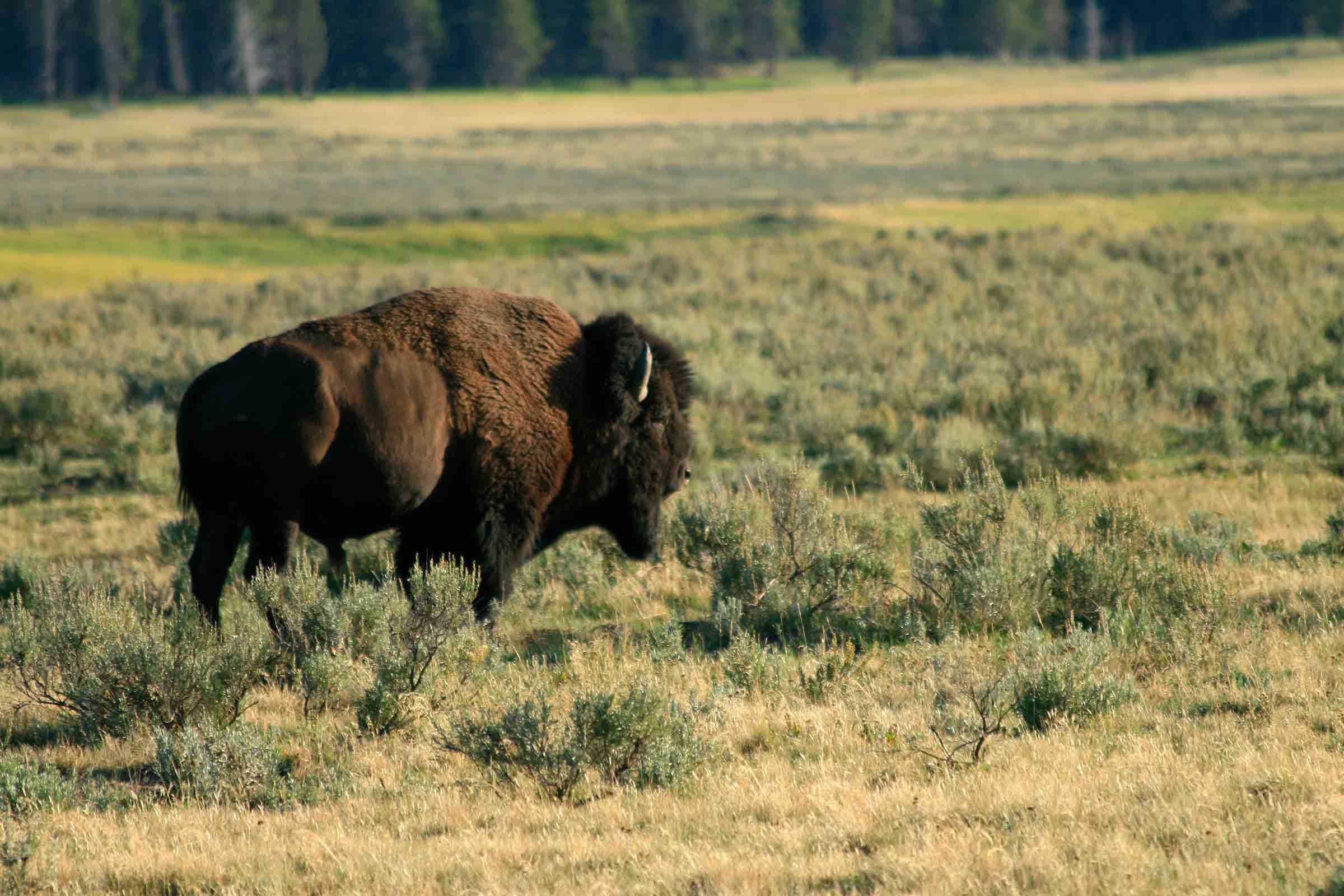 Elk: The elk rut starts in September and continues through mid-October. Even before coming upon the herd, you hear the males' bugling, a sound that starts like a low grunt and escalates into a shrill whistle. Elk tend to congregate in Hayden Valley, Lamar Valley, and also in Mammoth Hot Springs.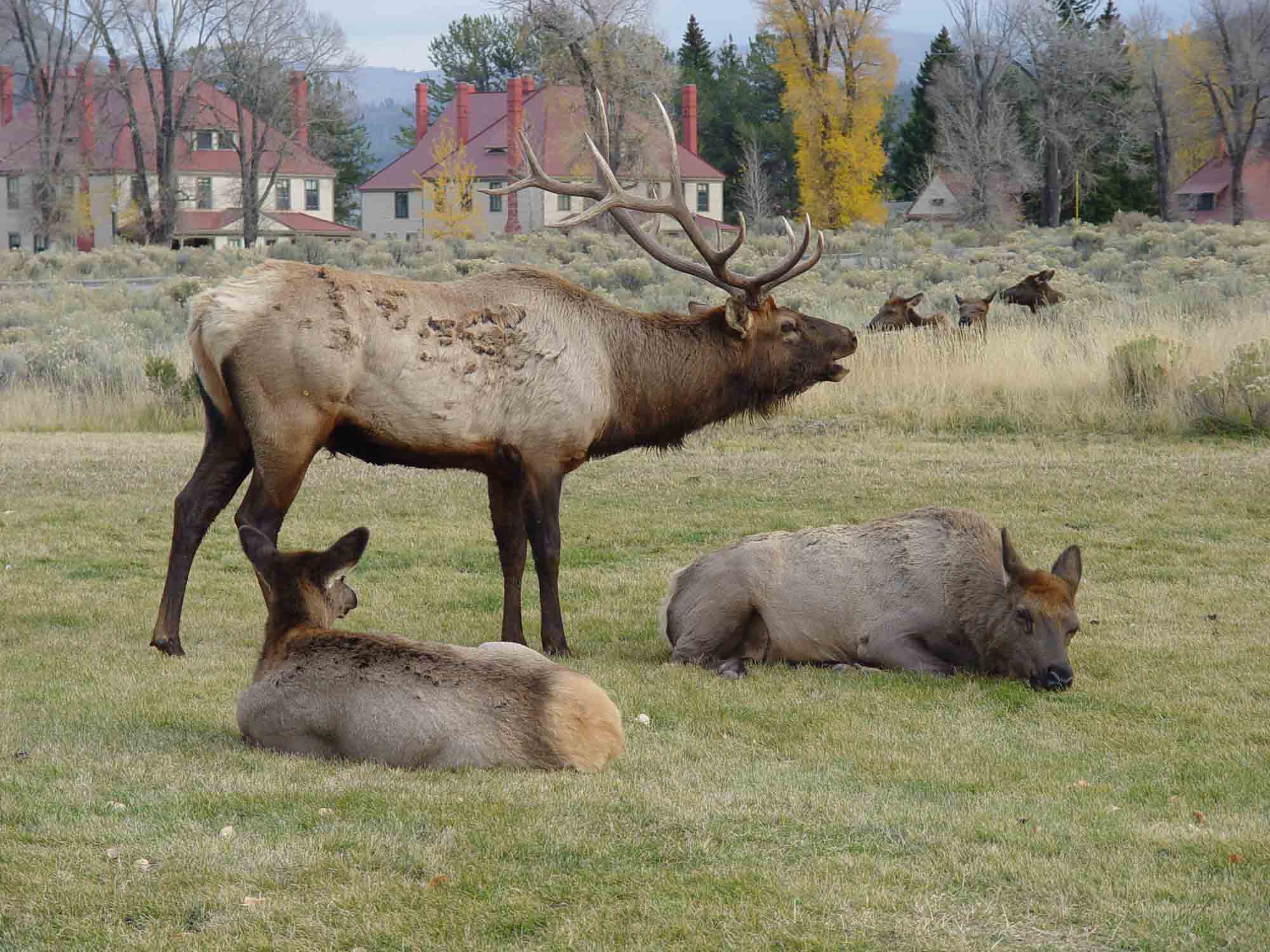 Bears: Although black bears, like grizzlies, are most active at night and in the early morning, they might be spotted during the day in Lamar Valley and also near Tower Falls and the Roosevelt Lodge. Visitors report seeing grizzlies in the vicinity of Mount Washburn and between the Canyon and Fishing Bridge areas.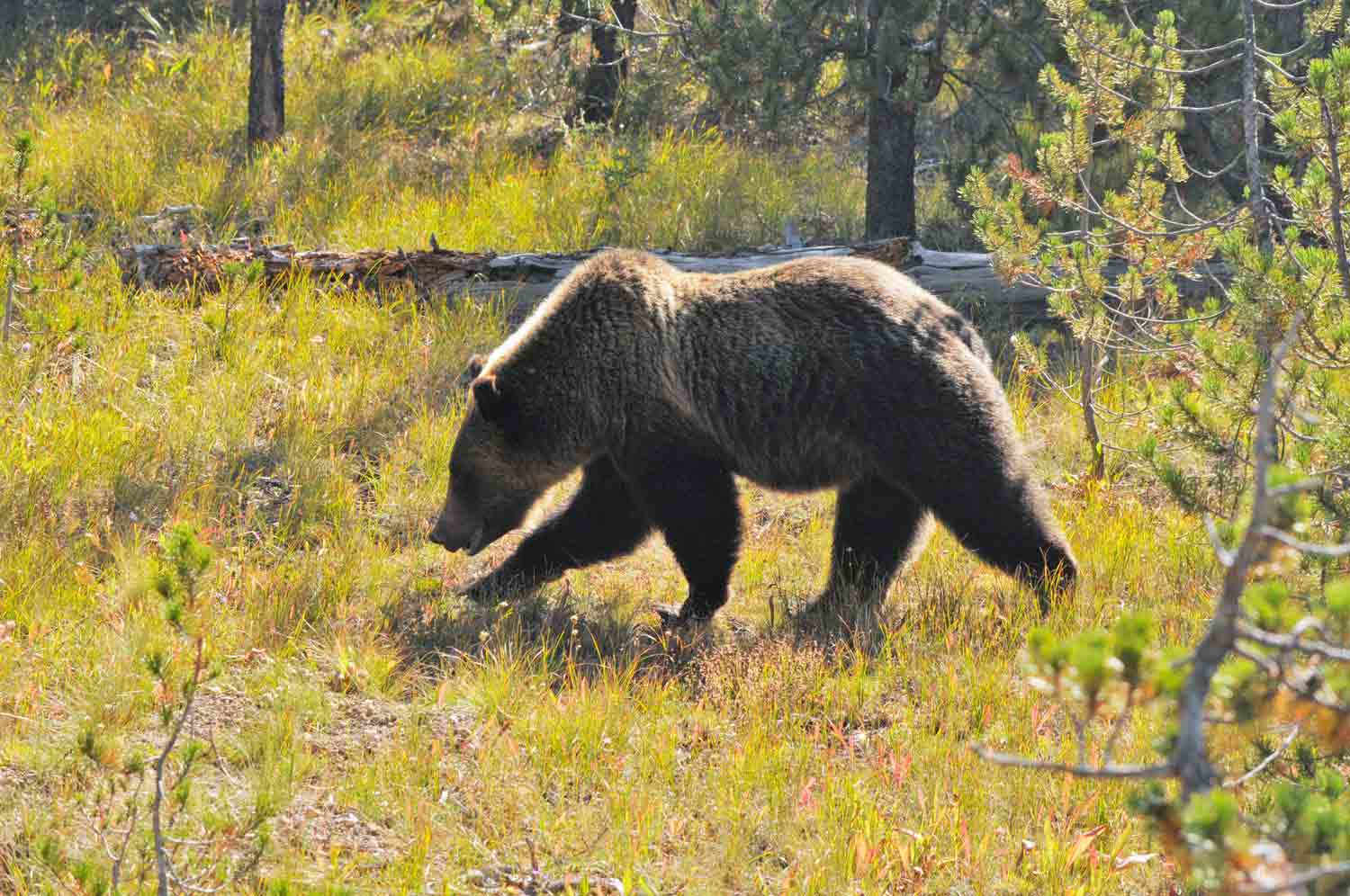 Wolves: Although wolves roam the park, Lamar Valley offers the best sightings. When snow covers the meadows and hillsides, it's easier to spot the wolves.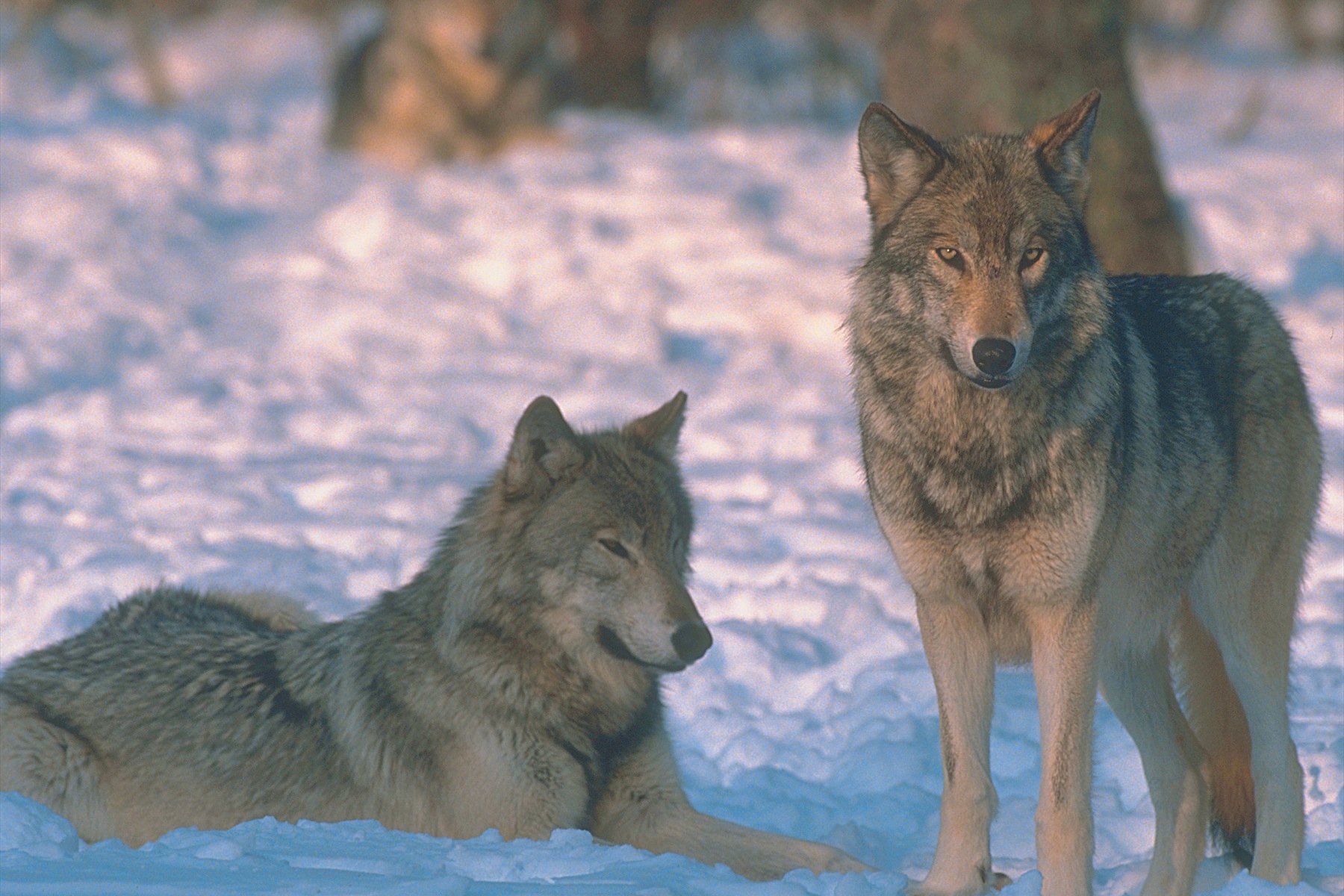 Birds: Osprey, herons, ducks, and other waterfowl can be found in and around Yellowstone Lake and park rivers. From late August through early October, look for hawks in Hayden Valley.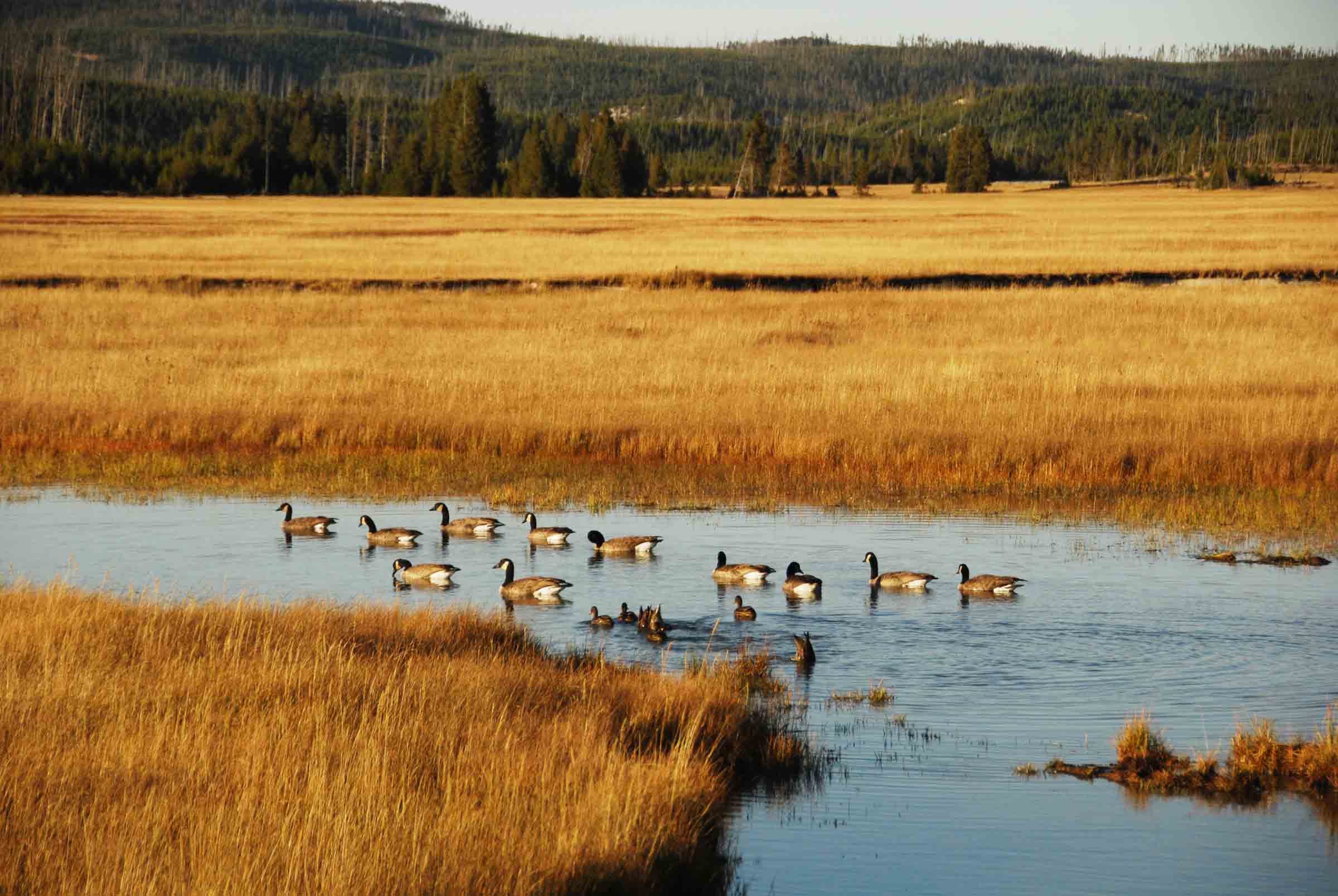 Long-time family travel guru Candyce H. Stapen writes for many publications and outlets. She has written 30 travel guidebooks, including two for National Geographic, and her blogs and articles appear in many outlets
For more travel experiences to Beautiful Places on Earth™ available from Xanterra Travel Collection and its affiliated properties, visit xanterra.com/explore.

Want to experience Yellowstone in-depth? See what makes Yellowstone National Park a great place to work for a season or longer!
---