Romance of Lake Hotel
Romance of Lake Yellowstone Hotel
Staying at the Lake Hotel is like stepping into a dream. It's hard to imagine a more romantic place in the park than Lake Yellowstone Hotel. Perhaps it's the hotel's perch on the shores of the ever-changing Yellowstone Lake (the largest high elevation lake in North America), or its history as the oldest hotel still welcoming Yellowstone visitors. Staying at the Lake Hotel is like stepping into a dream; no matter how busy the park is, Lake Hotel is always serene, calm, and romantic. Whether enjoying a glass of wine in the spacious Sun Room to the sound of a string quartet, or walking along the lakeshore, this is our favorite place to stay, and where we chose to spend our 17th wedding anniversary.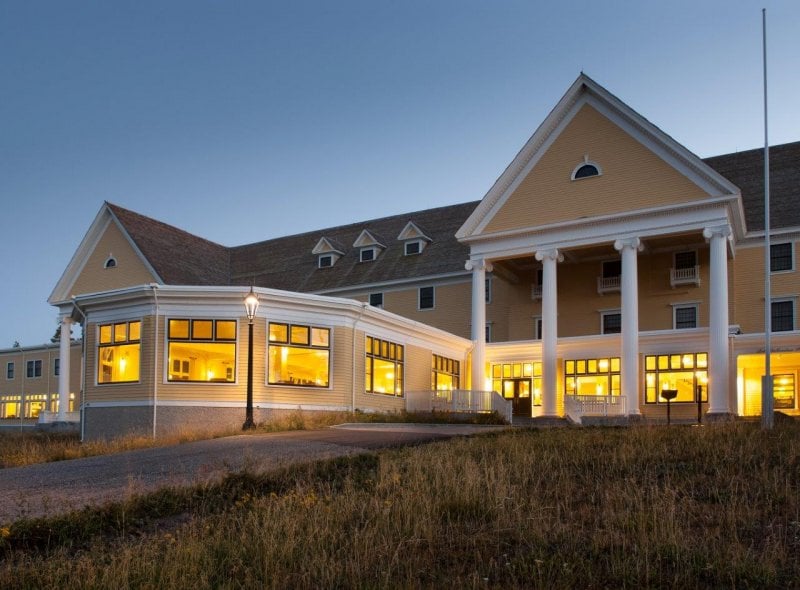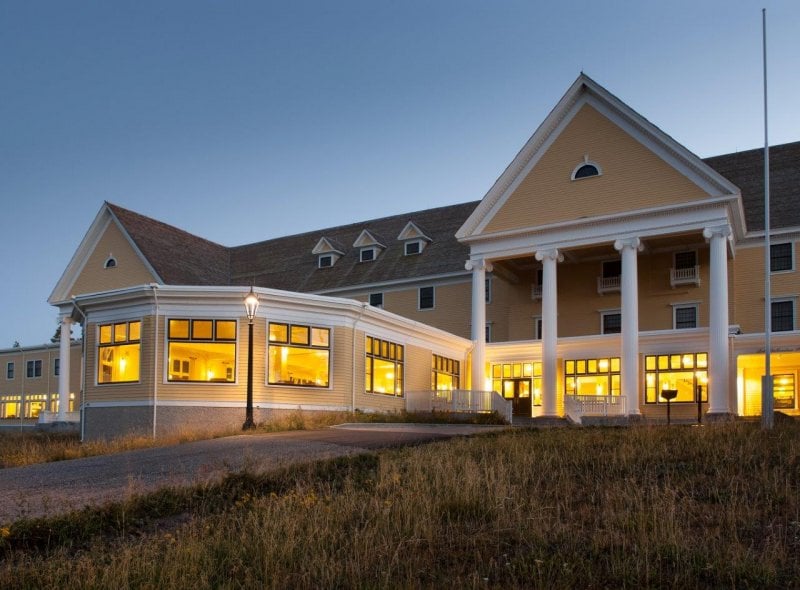 After dropping our 9 year old son off at a friend's house in Gardiner, we took several hours to drive through the park, enjoying the sights along the way. When we arrived at Lake Hotel mid-afternoon, it felt like we were stepping back in time. And in a sense, we were; the Grand Lady of the Lake first opened in 1891. In those days, visitors arrived at West Yellowstone or Gardiner, Montana via the Northern Pacific Railroad and then traveled by stagecoach, wagon, or horseback into the park. After a long day of travel, visitors were treated to a graceful and comfortable home in the wilderness. Even today, the stately hotel offers a peaceful respite from the hustle and bustle of the park's iconic features.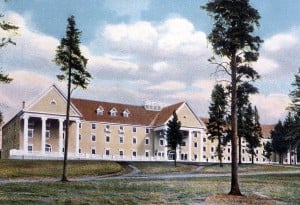 Watching wildlife is always top on our list, and Lake Hotel is a perfect base. Once we checked in, we headed out to nearby Hayden Valley to look for bears, and anything else we might see. After watching a grizzly sow digging for roots with two older cubs, witnessing a herd of bison cross the Yellowstone River, and taking in a salmon-colored sunset, we returned for a late dinner in the elegant Lake Yellowstone Hotel dining room. There we enjoyed revisiting our day's adventures with our server Lawrence, who was full of enthusiasm for the park.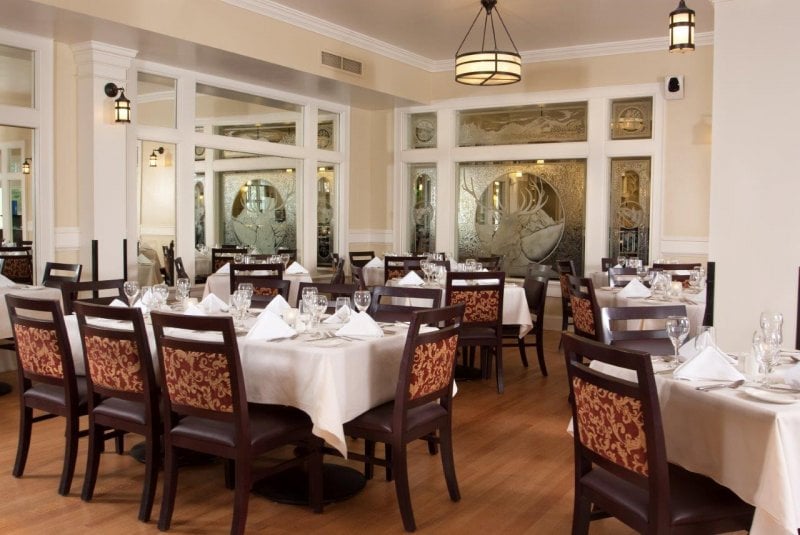 Next morning, we rose early, spotting the Wapiti Lake wolf pack traveling across Hayden Valley before returning mid-morning for a leisurely breakfast. Lawrence greeted us warmly, beaming. "The ice is about to break up!" he exclaimed, both arms waving in the air in excitement. "There's a crack forming in the ice on the lake. That usually means the ice will all be off in the next 24-36 hours."
Part of the magic of the Lake Hotel is being among a community of people who love the park. Visitors and staff alike share stories of wildlife sightings, geyser eruptions, and natural events like ice break up. In this case, the staff's enthusiasm and love for the park clued us into an amazing natural occurrence we hadn't yet witnessed in almost 20 years in the park.
We concluded our time at Lake with a short hike to the lakeshore at Storm Point. The ability to remove the distractions of daily life to focus on each other, and the beauty of Yellowstone was priceless. While we had to depart without witnessing ice breakup, we did leave with a renewed sense of awe, joy in togetherness, and promises to return to Lake as soon as possible.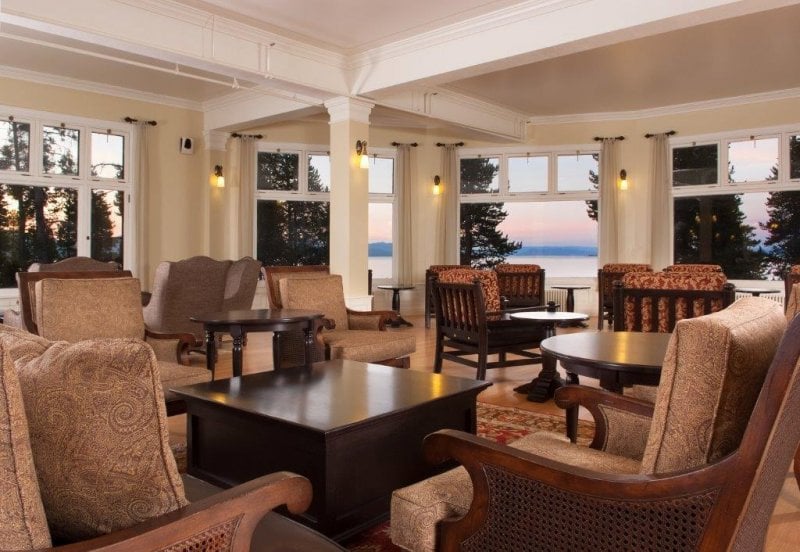 Jenny Golding is the founding editor of A Yellowstone Life and writes from her home at the north entrance to Yellowstone in Gardiner, Montana.
For more travel experiences to Beautiful Places on Earth™ available from Xanterra Travel Collection® and its affiliated properties, visit xanterra.com/explore.

Want to experience Yellowstone in-depth? See what makes Yellowstone National Park a great place to work for a season or longer!
---