The New Canyon Lodges
The final two lodges in the Canyon lodging redevelopment project were finished in 2016. The first guests of the last two completed lodges were received on September 2nd at the new Washburn and Rhyolite lodges. The project started two years ago in an effort to build accommodations that would complement the "Mission 66" and rustic architectural styles of the area, be long-lasting and reduce the environmental impacts during construction and later in their operation.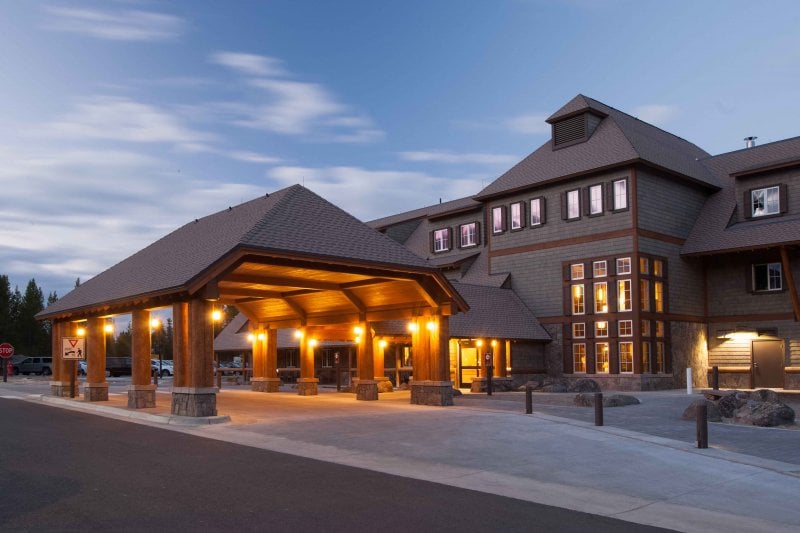 For many years Canyon Lodge & Cabins has featured more than 400 cabins and two lodge buildings, making it the largest single accommodation complex in the park. Most of the area's cabins were constructed in the 1950s and 1960s when NPS undertook its massive "Mission 66" development program to expand facilities and services in parks across the country in anticipation of NPS's 50th anniversary in 1966. The cabins served visitors well for the past five decades and greatly outlasted their intended life spans. The five new lodges will complement the Cascade Lodge which opened in 1993 and Dunraven Lodge which was completed in 1998.  In addition to the lodges, the project features paths that will make the area more biker- and hiker-friendly.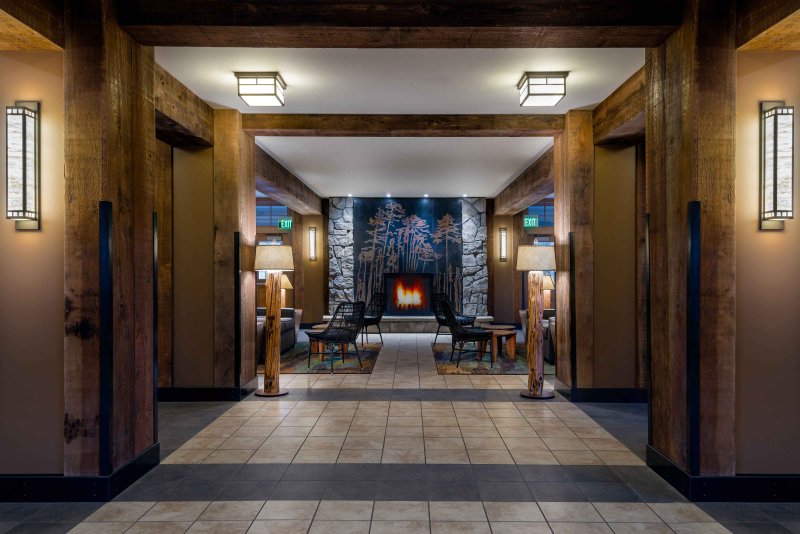 The new lodges feature a number of sustainable elements: high-performance windows, wood from regional beetle-kill pine (trim, wainscoting, coat racks, etc), automated "smart switches" in rooms for reduced energy usage, LED lighting, low-flow fixtures and toilets, plumbing fixtures featuring recycled content, and countertops made of recycled fly ash (a byproduct of coal burning) and recycled glass (much of it sourced from the park). Three of the lodges have been certified at the Gold level by the US Green Building Council's (USGBC) Leadership in Energy & Environmental Design (LEED) program, with the remaining two expected to be certified to at least the Silver level.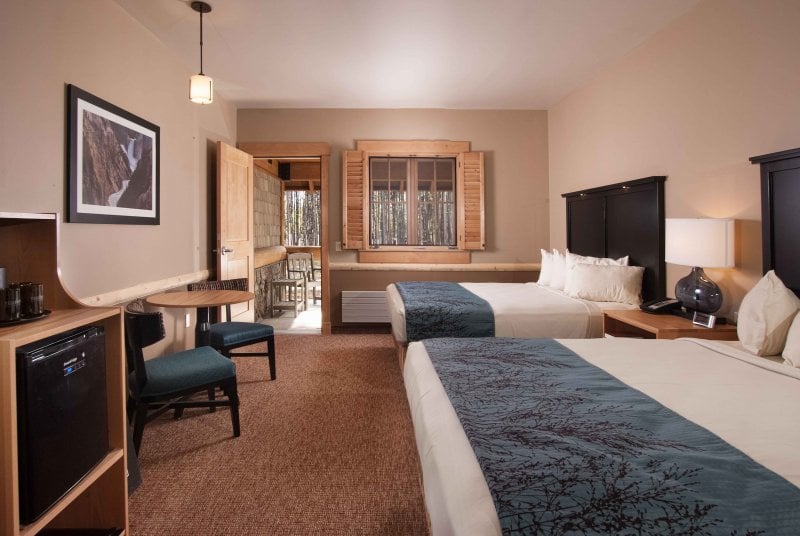 "Maximizing sustainability is ingrained in our thought processes and is a significant part of our company culture," said Jim McCaleb, general manager of Yellowstone National Park Lodges. "This project is huge for us, and the large scope creates more opportunities to do it right so that many generations can enjoy the park and the area surrounding the Grand Canyon of the Yellowstone River."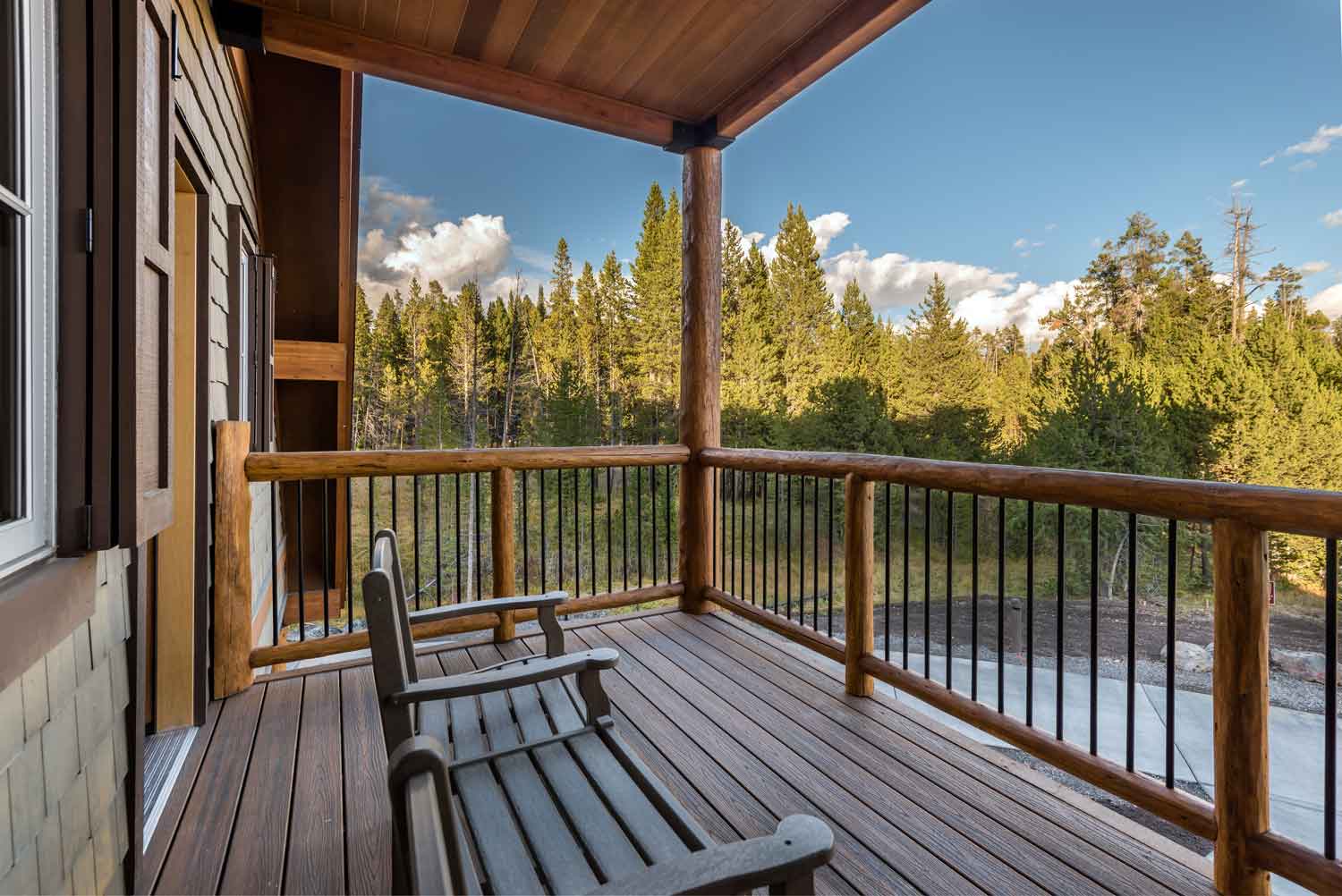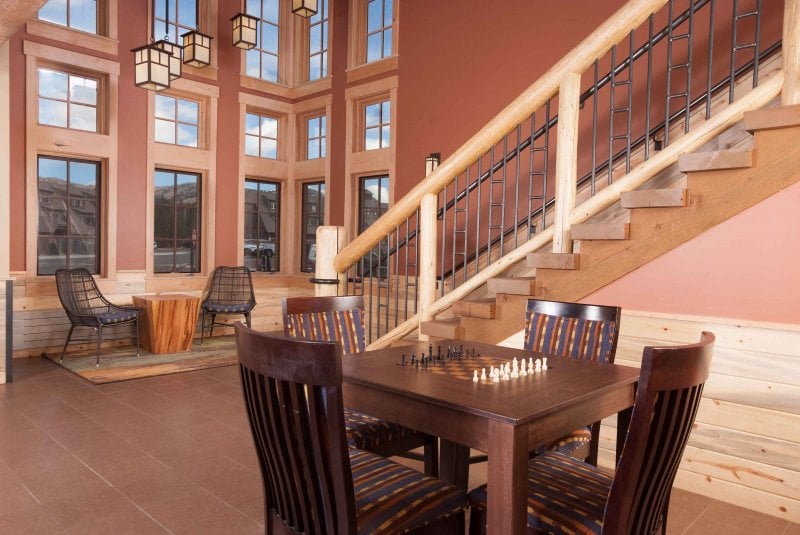 Because the village receives large amounts of snow each winter, we elected to employ a modular building process, where much of the building construction was performed off-site in Boise, Idaho. Each module was then trucked to the Canyon area, with interior paint, carpet, tile, lighting and bathroom fixtures already completed within each module. Once delivered, final assembly and finishing took place onsite.  A redesign of Canyon Lodge dining facilities is also planned for Summer 2017 to expand its emphasis on local and sustainable offerings and quick-service meals which will allow visitors to spend more time experiencing the park.
The new Canyon Lodges were recently mentioned by New York Times Travel as one of the Top 5 Hotels for Eco-Conscious Travelers. For more information about the room types and amenities, click here.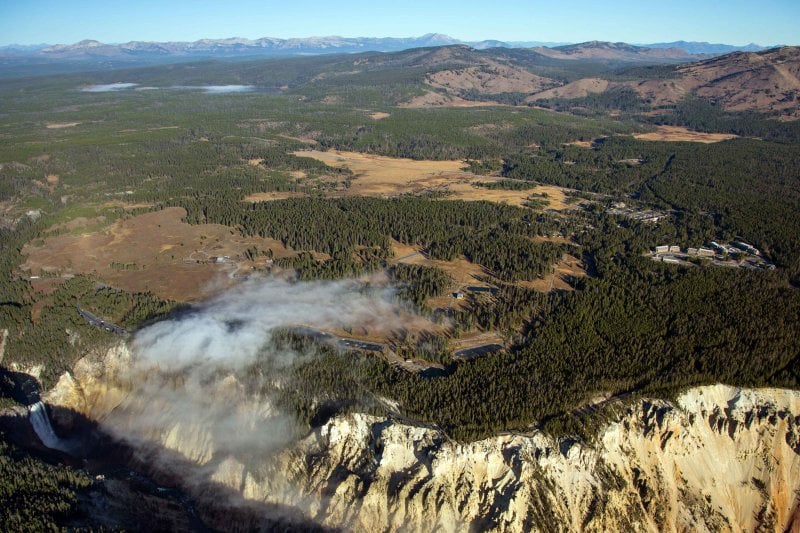 For more travel experiences to Beautiful Places on Earth™ available from Xanterra Travel Collection and its affiliated properties, visit xanterra.com/explore.

Want to experience Yellowstone in-depth? See what makes Yellowstone National Park a great place to work for a season or longer!
---