Tourists Say the Darnedest Things
Tourists ask the darnedest things. Just ask anyone who works in the industry, including staffers in Yellowstone National Park who work for the Xanterra Travel Collection, which manages the lodges.
Curious questions from travelers are so common, in fact, that the American Association of Travel Advisors routinely surveys its members for memorable ones.
Among some forehead-slapping doozies:
When do they turn on the Northern Lights?
Is there a toll road to Hawaii?
Does the crew actually sleep on the cruise ship?
We asked Xanterra's Yellowstone employees to share some memorable queries that left them scratching their heads. Not surprisingly, some of the more naïve questions come from visitors who can't wrap their minds around the notion of free-roaming wildlife.
Wondering About Wildlife
"What time do you let the animals out of their cages?" a tourist once asked Robert Barron, a reservations call center supervisor.
Facility program manager Chris Desborough received effusive thanks from a woman who wondered, "Where do you keep all the bison?" and seemed to think he had personally arranged for one to appear on the scene.
"It just so happens a big bull was walking through the picnic area about 25 yards behind us," Desborough recalls. He pointed it out to her and she replied, "Oh, thank you very much for doing that. You are wonderful!"
Another visitor asked Desborough, "Are all the elk in the fields down Route 89 for restocking the park when the wolves eat them?"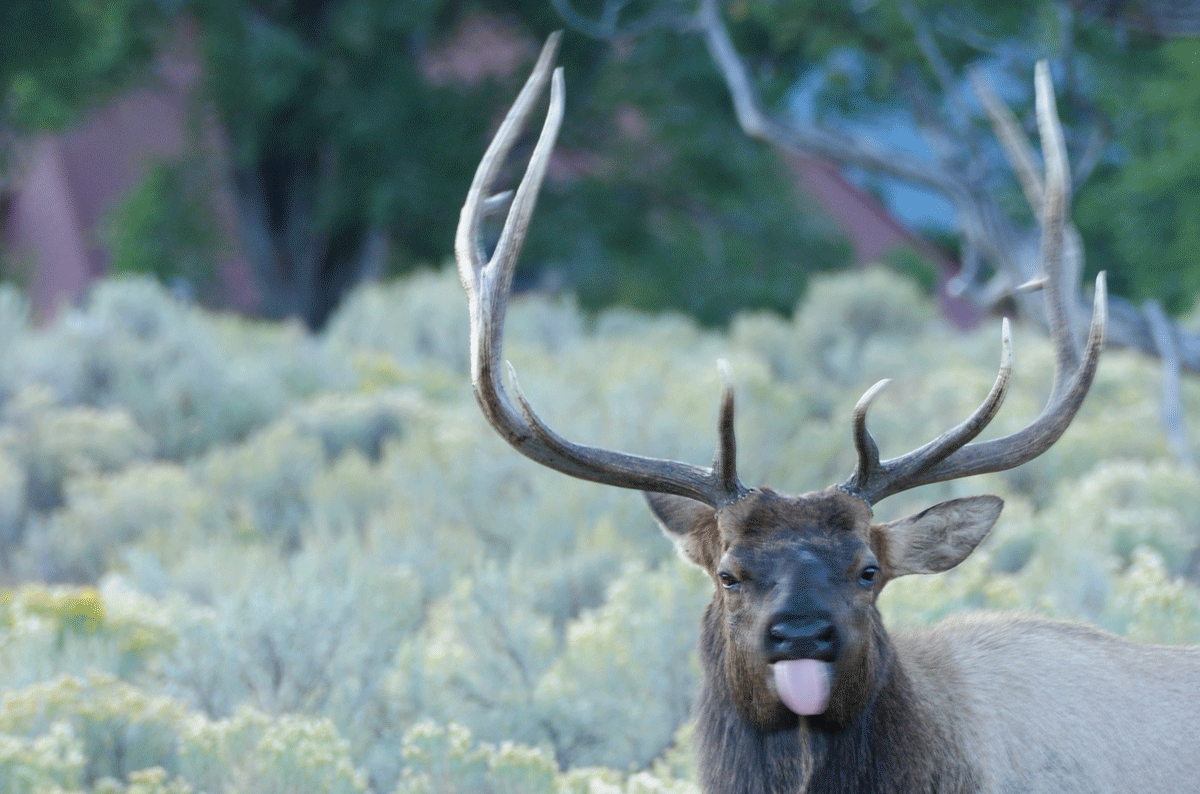 Curious About Geology
Many questions center on Yellowstone's wealth of geothermal and other stunning natural attributes. Robin Stark, who works at Lake Lodge Cabins, advised a visitor that an upcoming meteor shower was expected to be spectacular.
"Oh, who puts the meteor shower on?" asked the guest. "Is it the National Park Service or do y'all do that yourselves?"
When asked by a visitor "How heavy's that mountain?" tour guide Steve Blakeley deadpanned, "With or without trees?"
A concerned tourist from Great Britain contacted marketing director Rick Hoeninghausen in advance of his visit. He'd just watched the docudrama "Supervolcano: The Truth about Yellowstone" (teaser line: A true story of global disaster … it just hasn't happened yet). The Brit wondered if perhaps he'd be safer staying in another area of the park.
Some questions have the ring of the old saw, "Who's buried in Grant's tomb?" Just ask reservations supervisor Quin Henson, who more than once has been asked what side of the park the West Entrance is on.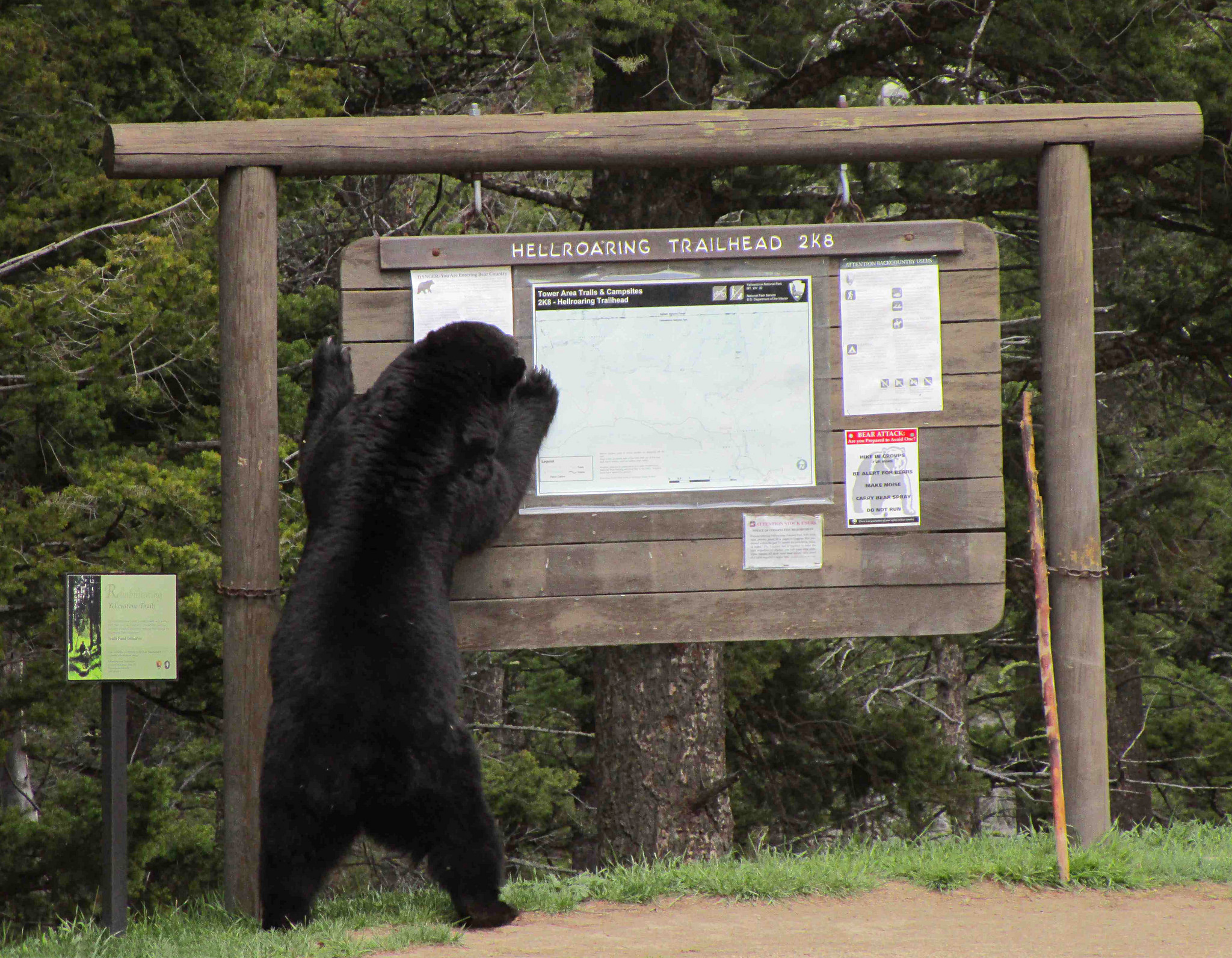 Defying translation
The front desk staff at the Old Faithful Inn field questions ranging from whether its namesake geyser and others go off at night and in the winter, to whether the bison are animatronic, to whether the iconic 1904 log lodging is made of real wood. (It is. In fact, it's still one of the world's largest log buildings.) And a young boy clutching a bear bell, which hikers attach to their packs or boots to avoid surprising bears, was overheard asking, "Mom, why would you put a bell on a bear?"
Some questions defy translation. Take this one posed by an Austrian couple who asked security staffer Seth Parker how much chlorine it takes to keep the lake clean. Alexandria Prince, who works at the park's Canyon Lodge, was asked if Yellowstone's mud pots were the same as mud baths, and whether it's OK to soak in them. (The answer: an emphatic no!)
Christian Prowse, another Canyon Lodge staffer, was stopped by a couple who pointed to the stairs and asked, "Do these stairs go up?"
"I tried to process the odd question," he recalls, "and responded, 'It certainly appears so!'"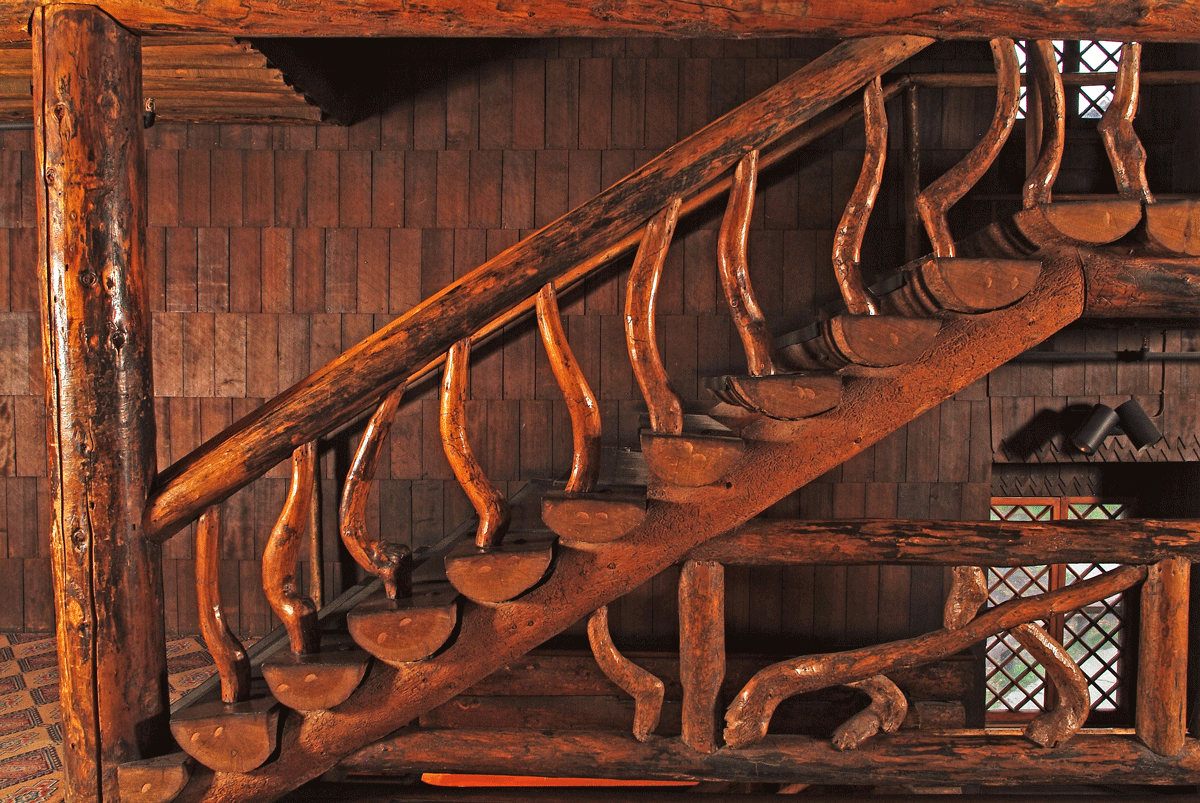 ---