5 Reasons to Visit Yellowstone This Spring
Yellowstone is a Fantastic Vacation Destination Any Time of the Year, and Spring is No Exception!
With more than two million acres to explore and countless adventures to be had, Yellowstone National Park is a fantastic vacation destination any time of the year, and spring is no exception! Four of Yellowstone's campgrounds and all but two lodges open in May, so this is the perfect time to pack the car or gas up the RV and head to one of America's most loved national parks for a long weekend escape or a longer getaway.
Here are five great reasons to visit Yellowstone National Park this spring.
1. It's prime time to discover park wildlife such as wolves and bears.
Embark on the Spring Wolf and Bear Discovery package, where you can join a Yellowstone Forever naturalist guide for early-morning trips into the park's Northern Range to look for bears and wolves. During the day, while you hike through their habitats, you'll learn about these creatures' behavior and conservation.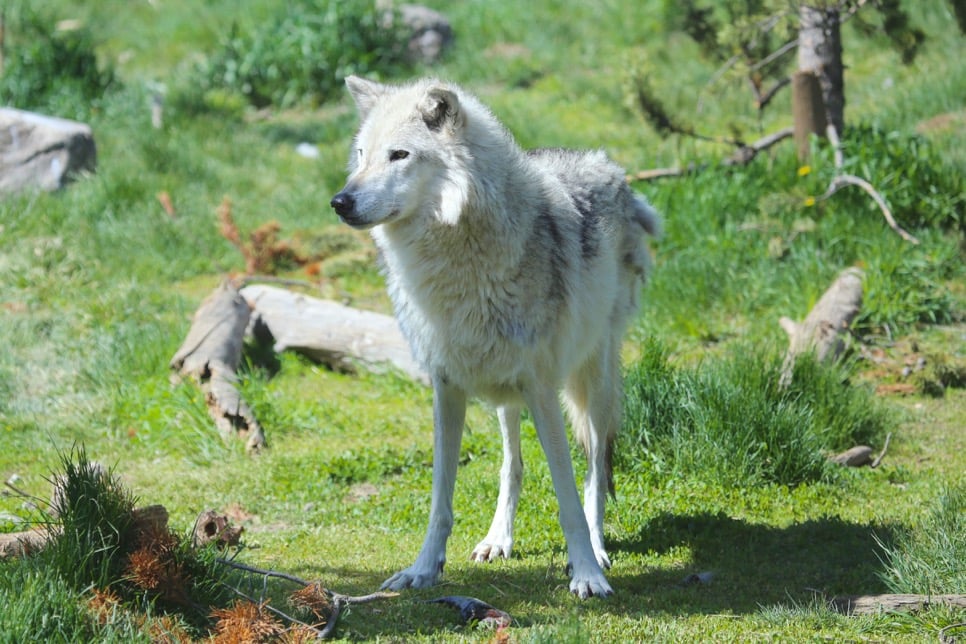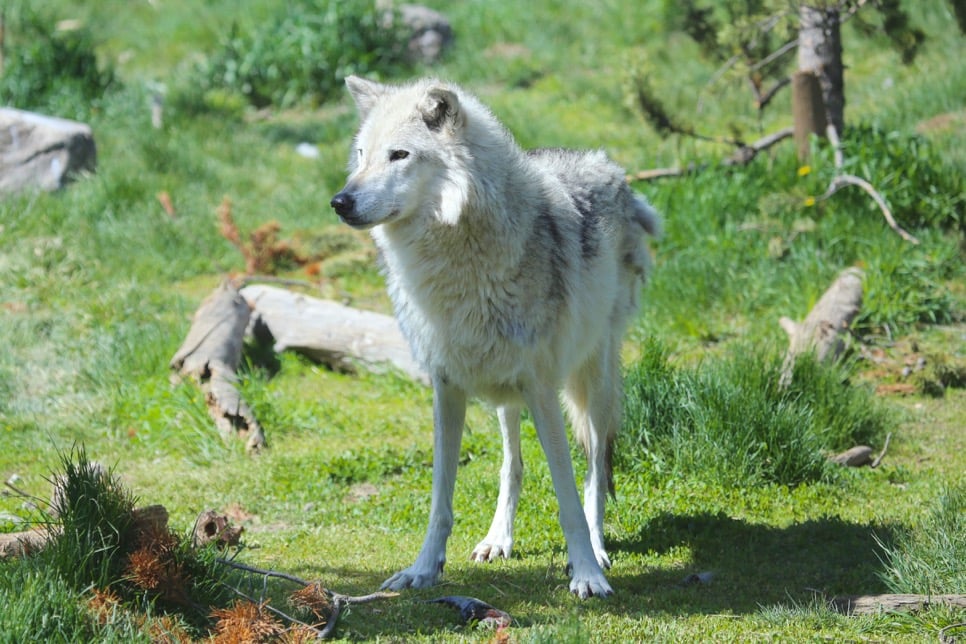 2. You're likely to spot baby animals.
As the park awakens after a long winter, our animal families begin to grow. In May, you may catch a glimpse of baby bison, elk, bighorn sheep lambs, and bear cubs. You might even see a baby pronghorn antelope!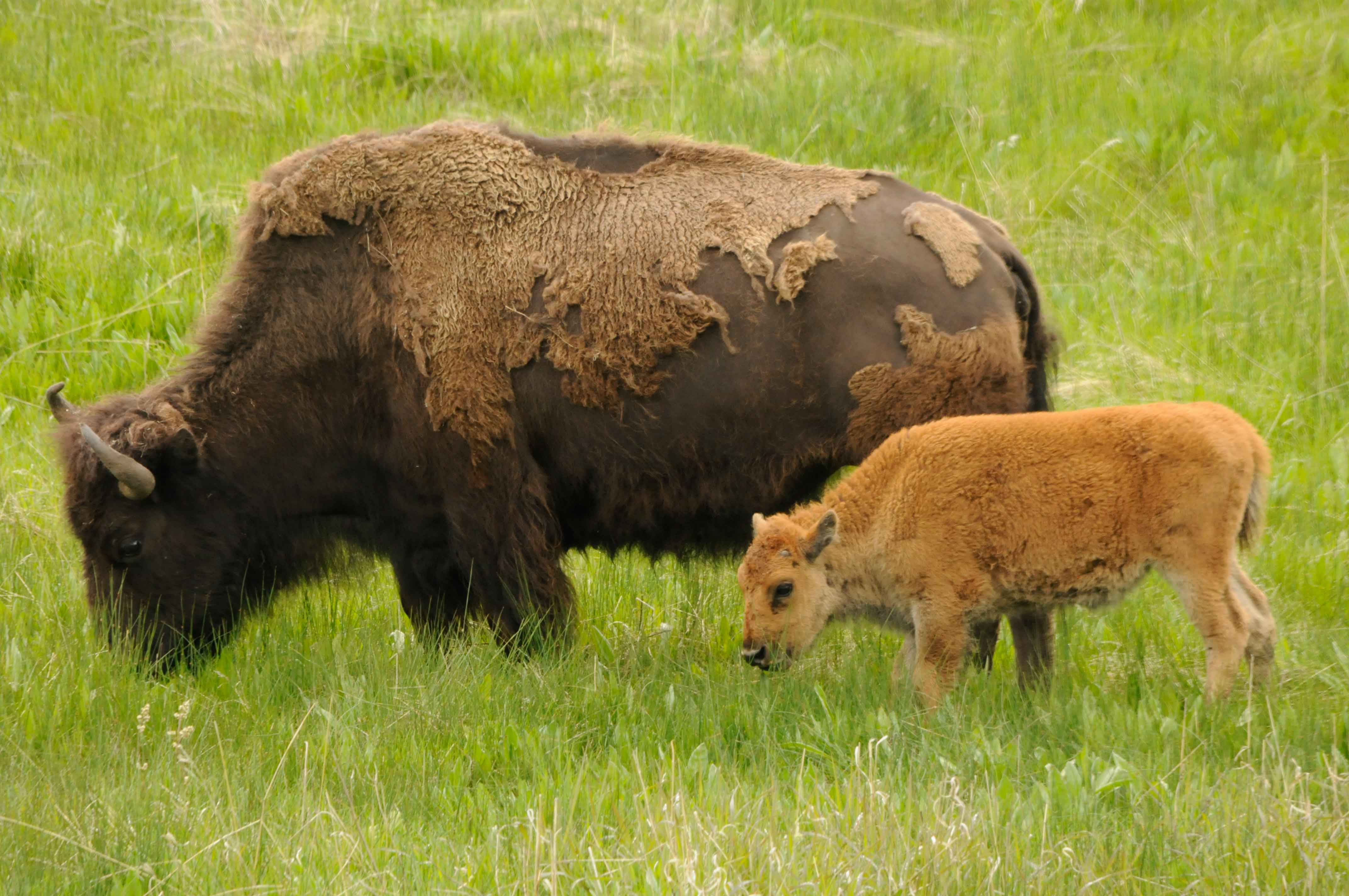 3. It's a great time to make a lodging reservation.
As summer lodges within the park open for the season in May, there are typically plenty of availabilities over the first week or so of operation, so this is the perfect time to reserve a room! Check out our summer lodgings here and choose from hotels, inns, cabins, and rustic lodges.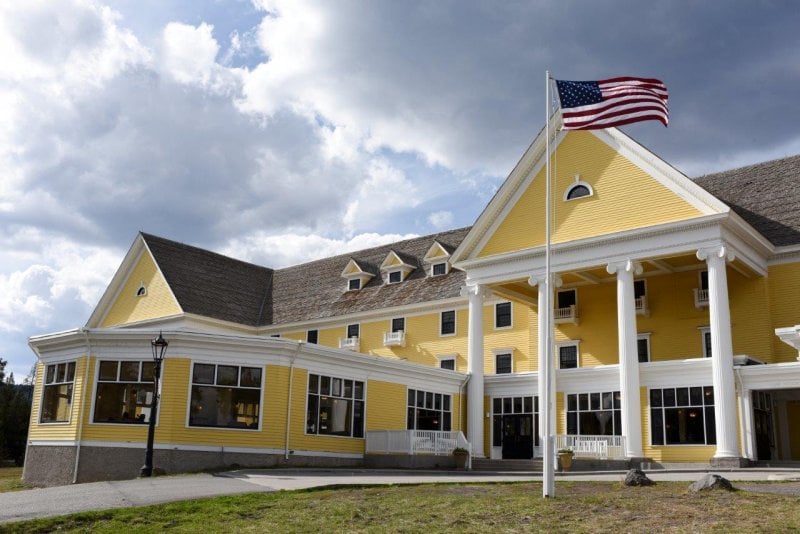 4. If you like a more "intimate" experience, spring is a great time to visit.
Springtime is a perfect season to plan your visit if you prefer a few less people than what peak season brings. Most facilities open during the month of May – check out our list of facility opening and closing dates for more details.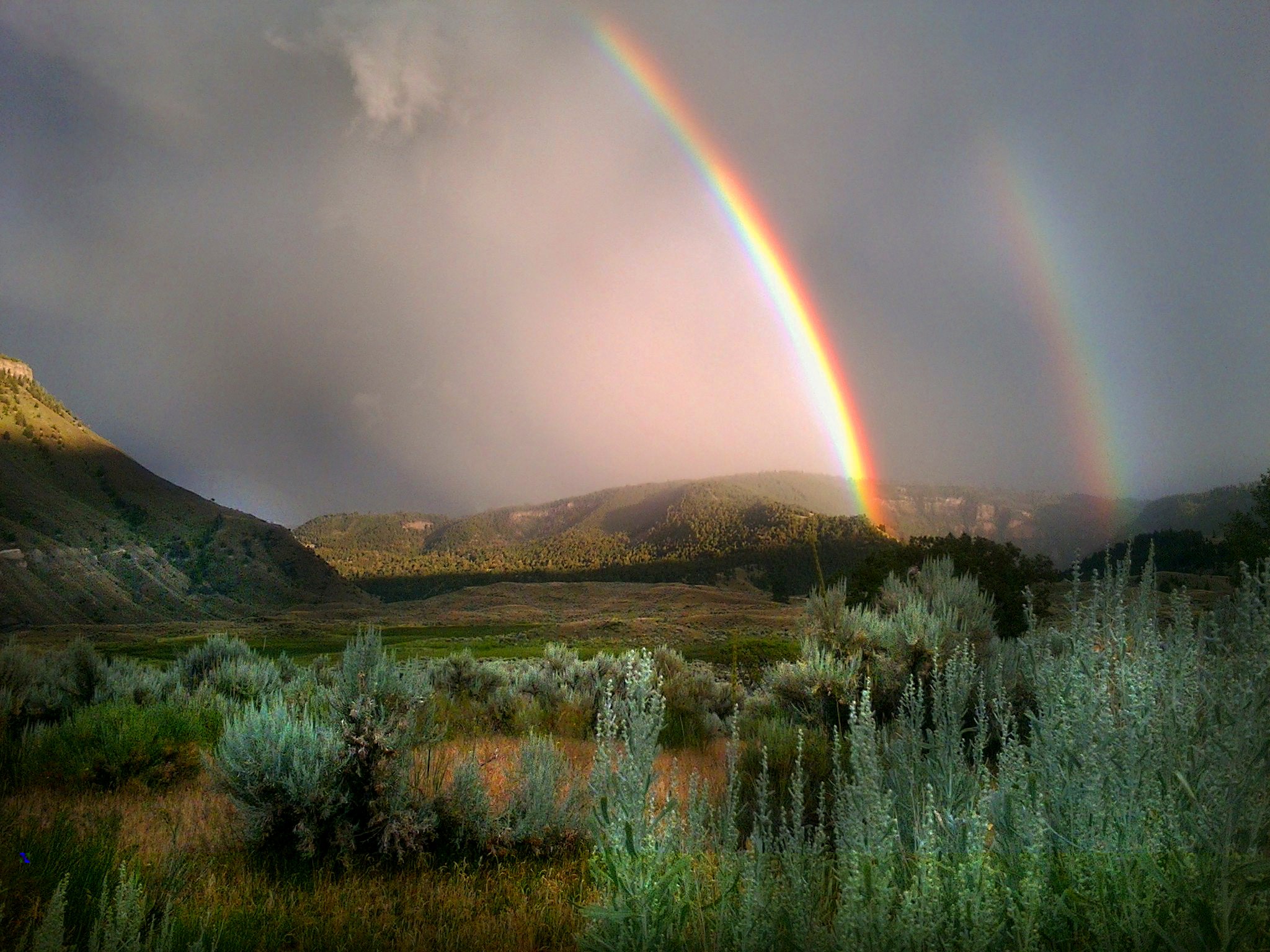 5. There's an abundance of spring tours and packages to choose from.
Spring is a great time to take part in a tour at Yellowstone – with fewer visitors at the park, it's easier to snag a spot! If you're bringing the family along, check out the Yellowstone For Families package, with adventures that are perfectly suited for kids aged 8-11. For a great overall park experience try our five-day Total Yellowstone package. See the full listing of all our spring packages here.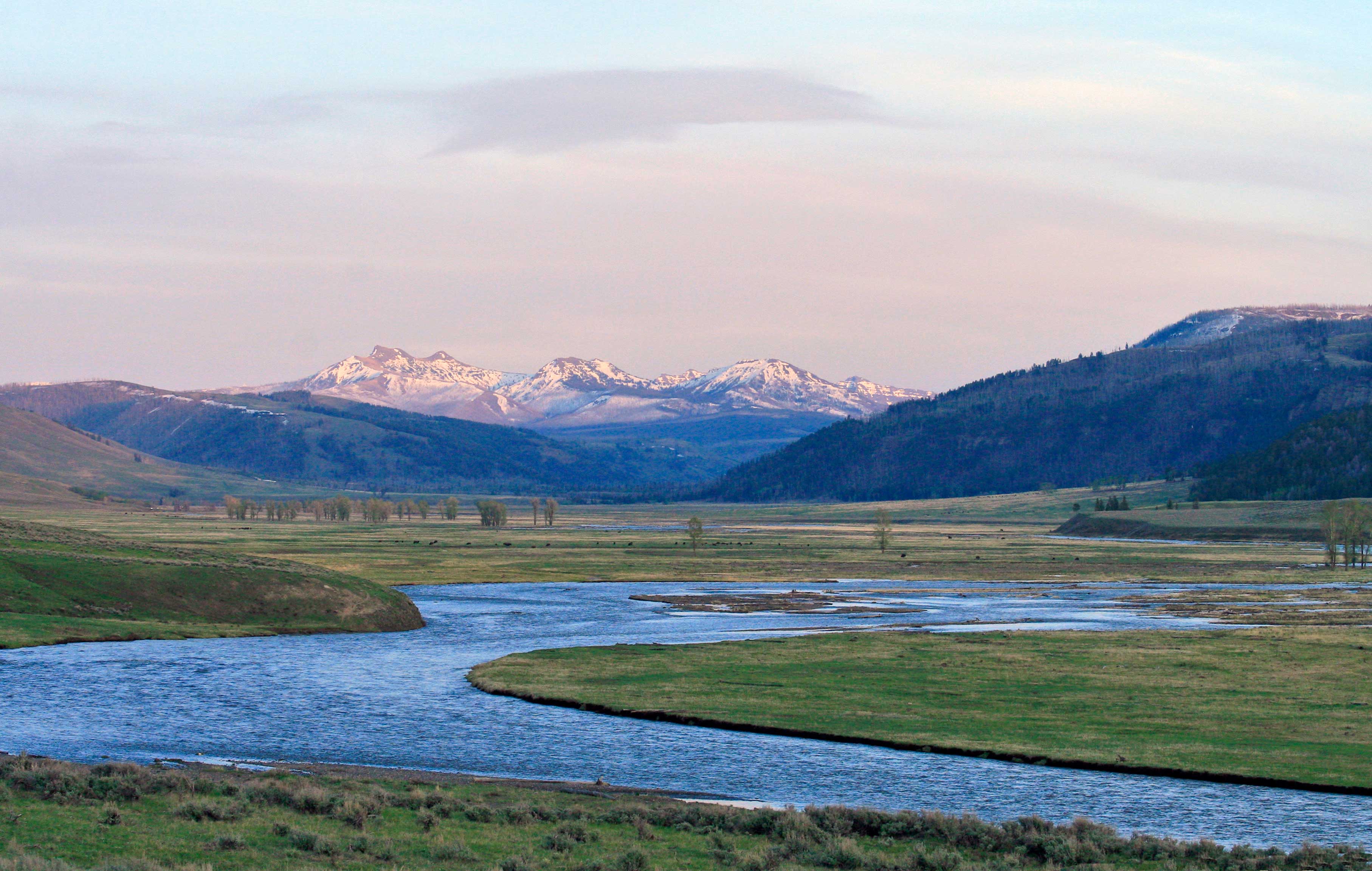 For more travel experiences to Beautiful Places on Earth™ available from Xanterra Travel Collection and its affiliated properties, visit xanterra.com/explore.

Want to experience Yellowstone in-depth? See what makes Yellowstone National Park a great place to work for a season or longer!
---