Great Summer Tours of Yellowstone
Yellowstone Summer Tours
With its spurting geysers, lush forests, wild rivers, and abundant wildlife, Yellowstone is, in many ways, the archetypal national park. But its size — almost 3,500 square miles — can be daunting to even repeat visitors.
How to take a deeper dive into this splendid western wilderness even on a tight schedule? Join one of our guided tours. The outings are sure to spark meaningful memories. From photo safaris to wildlife watching, these excursions will enrich your visit.
For multi-day immersive experiences, consider booking a Lodging & Learning program. The packages combine in-park lodging with daily field trips led by instructors from the non-profit Yellowstone Forever Institute. And don't overlook National Park Service-sponsored activities, such as the Junior Ranger and Young Scientist programs for kids and youth, and evening campfire programs for all ages.
A sampling of our tour options:
Scenic Tours
The colorful (and aptly named) Firehole area got its name from 19th-century fur trappers. It's a thermally charged valley north of Old Faithful that becomes even more magical at sunset. The two-hour Twilight on the Firehole tour (late May to early September) shows off the region in its best light. Bonus: Animals are more active at this time day. Later, gaze at a dazzling, star-filled night sky.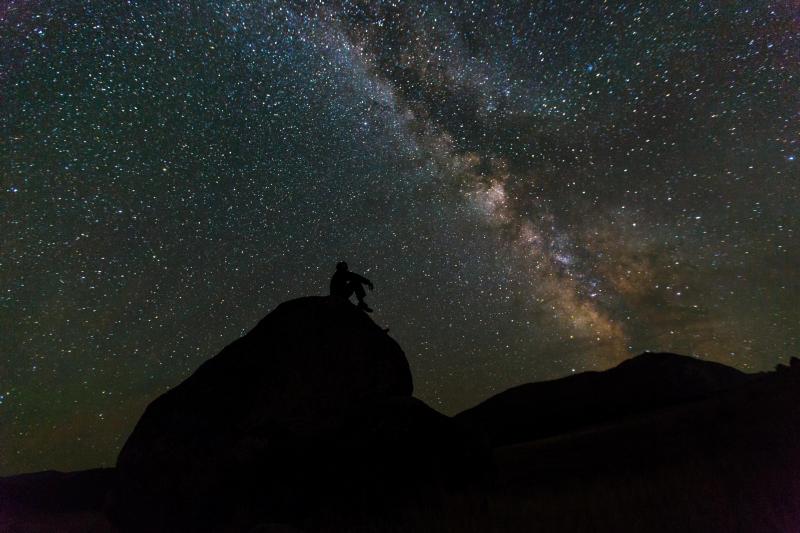 The area between Old Faithful and Madison boasts the Earth's densest concentration of geysers. Climb aboard a 1930s-era Historic Yellow Bus for the Geyser Gazers outing (late May to mid-August and mid-September to early October). The 1½-hour exploration along Firehole Lake Drive takes in Excelsior Geyser Crater, a colossal hot spring that spews 4,000 gallons of water per minute into the Firehole River.
Experience a full day of park touring!  If you have a full day, there's no better way to sample Yellowstone's glories than on the Yellowstone in a Day all-day adventure (late May to early October). Covering the entire 142-mile Grand Loop Road, the tour includes Old Faithful, Lake Yellowstone Hotel, the Upper and Lower Falls of the Grand Canyon of the Yellowstone, Canyon Village, Mammoth Hot Springs, Fountain Paint Pots, and other spots as time permits. Keep your eyes peeled for wildlife! This tour is also a great introduction to the park, providing an excellent overview of Yellowstone's highlights.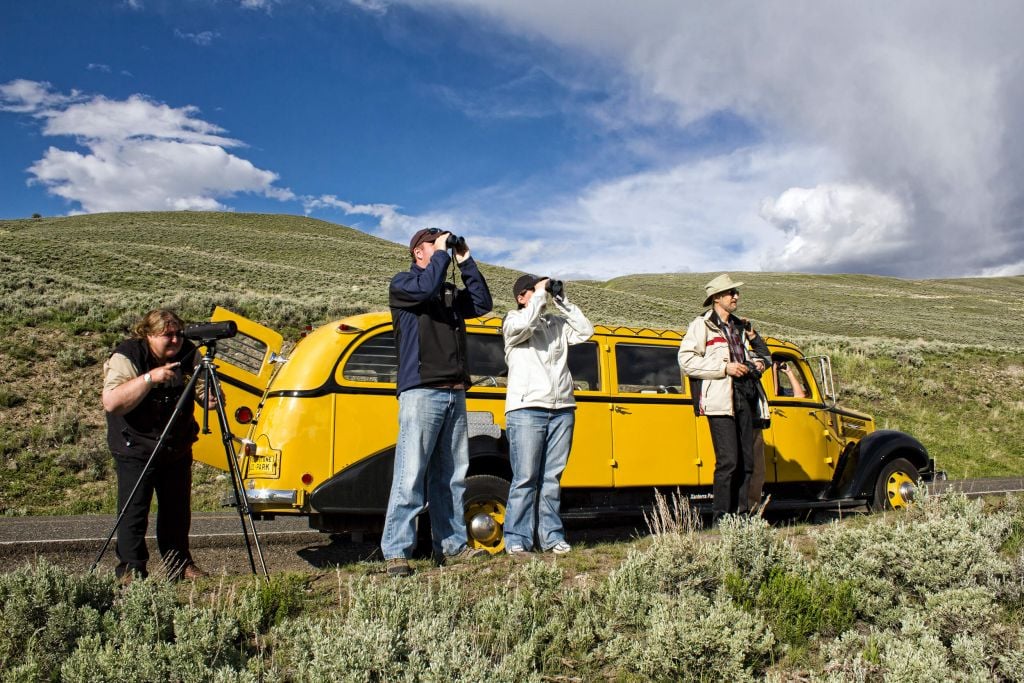 Wildlife Tours
Not only do the bison roam the Lamar Valley, but chances of spotting bears, elk, bighorn sheep and even the elusive wolf are promising in this animal-rich habitat. In the early morning, the animals of Yellowstone National Park are most active, and visitors are likely to spot plenty of critters. From late May to late September, the Wake Up to Wildlife tour departs at dawn for Lamar Valley, where expansive views provide the best opportunities to spot all kinds of wild animals. Board the Historic Yellow Bus tour, where you can enjoy muffins and juice, and get your day started on an exciting note! The early bird gets the worm…or bear, or antelope.
Photo Safaris
Getting the perfect shot requires more than just luck. And the guides of the Picture Perfect Photo Safari (mid-May to early October) not only know a thing or two about picture taking, but they're also intimately familiar with the landscape. For instance, they'll put you in a position to capture a rainbow that appears only for a few minutes daily at a waterfall. A five-hour safari departs from Old Faithful Inn and focuses on thermal areas north of the lodge. Another five-hour sojourn leaves from Lake Yellowstone Hotel and aims for wildlife in the Hayden Valley, the north shore of Lake Yellowstone, and the Grand Canyon of the Yellowstone.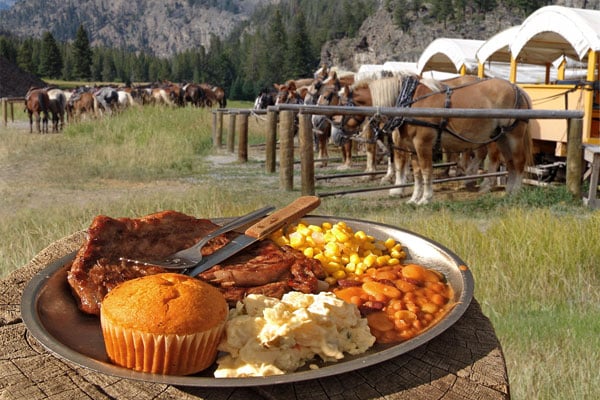 Old West Adventures
Discover Yellowstone by horseback. Saddle up and take in the scenery on one- or two-hour horseback rides offered from Roosevelt corrals. From atop your trusty mount, you'll see stunning park views and breathtaking scenery. Horseback rides are available from June through September. Or sate your appetite for scenery and food via the Old West Dinner Cookout (mid-June to mid-September). Getting there via horseback or in a canvas-covered wagon is part of the fun.
Adventures on the Water
Set sail for adventure. Exploring Yellowstone on land is great, but don't forget about the opportunities to have fun on the water too. View the splendor of the park from a different vantage point on sprawling Yellowstone Lake-the largest body of water in Yellowstone Park. Options include an hour-long narrated Yellowstone Lake Scenicruise (mid-June to mid-September) where you can catch sight of eagles, osprey, and other birds from aboard the Lake Queen. You'll also see the remains of the SS E.C. Waters, an abandoned steamship near the shore of Stevenson Island, and hear all about the interesting character who had the ship built. Or go it on your own by renting a motorboat at Bridge Bay Marina. Rent a 40hp, 18-foot motorboat for an hour or the entire day! Spend an afternoon cruising around or go fishing – whatever floats your boat. Boats are rented to groups of 2-6 people during the June-September season.
---
Washington, DC-based freelance writer Jayne Clark has been a travel reporter at USA TODAY and several other daily newspapers
For A World of Unforgettable Experiences® available from Xanterra Travel Collection® and our sister companies, visit xanterra.com.

Want to experience Yellowstone in-depth? See what makes Yellowstone National Park a great place to work for a season or longer!
---