When You Can Brag That Your Life Is Better Than A Vacation
A visit to Yellowstone National Park is a bucket list item on its own. However, when you're coming to a national park that's millions of acres in size, a mere visit is barely enough time to scratch the surface of what Yellowstone has to offer. So, what's the best way to check everything off your Yellowstone National Park bucket list? Hire on as a seasonal employee with Yellowstone National Park Lodges!
Imagine being able to tell your friends and families that you live and work in the world's first national park. When you come to Yellowstone for a seasonal job, there is an endless amount of incredible, one-of-a-kind experiences to be had.
Read on for some tips on what to embrace in order to make the most of your time in Yellowstone. Then you will be able to testify to family and friends that your life truly is better than a vacation.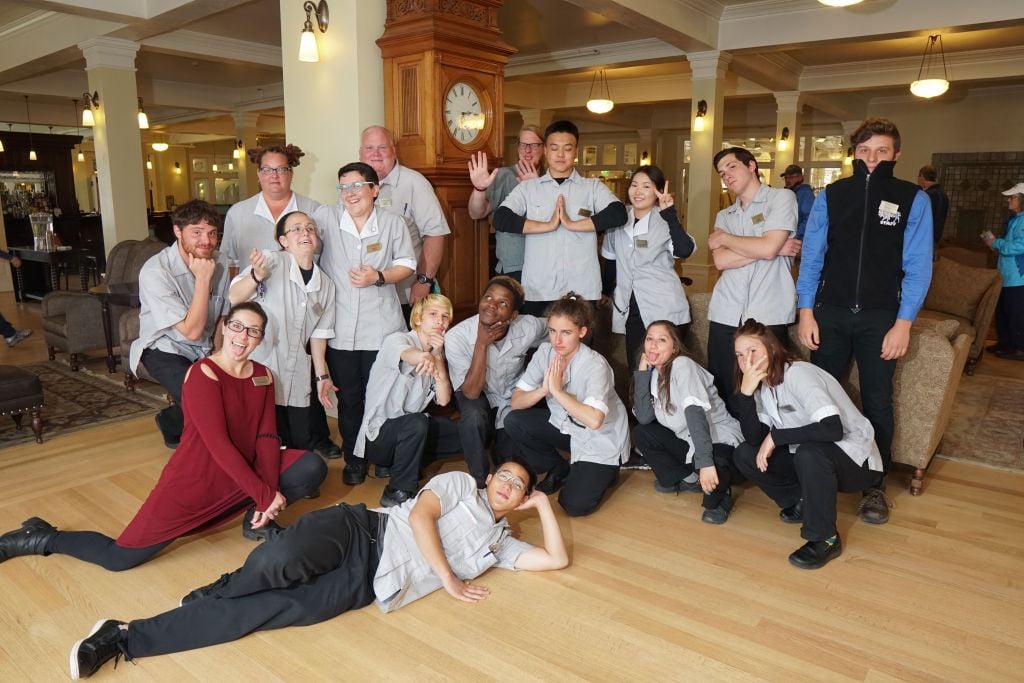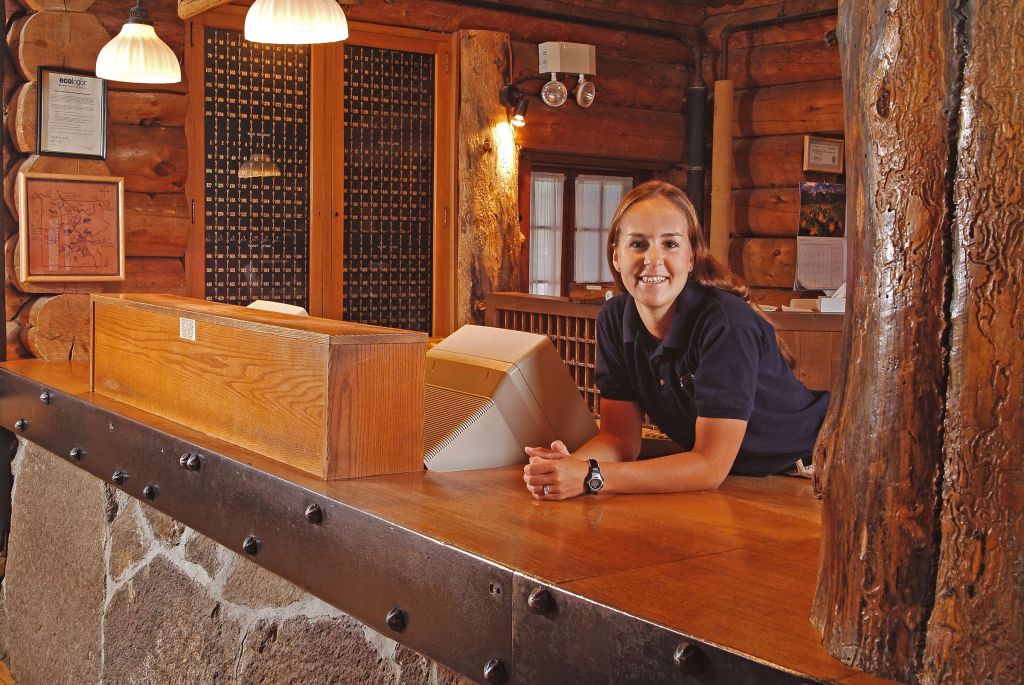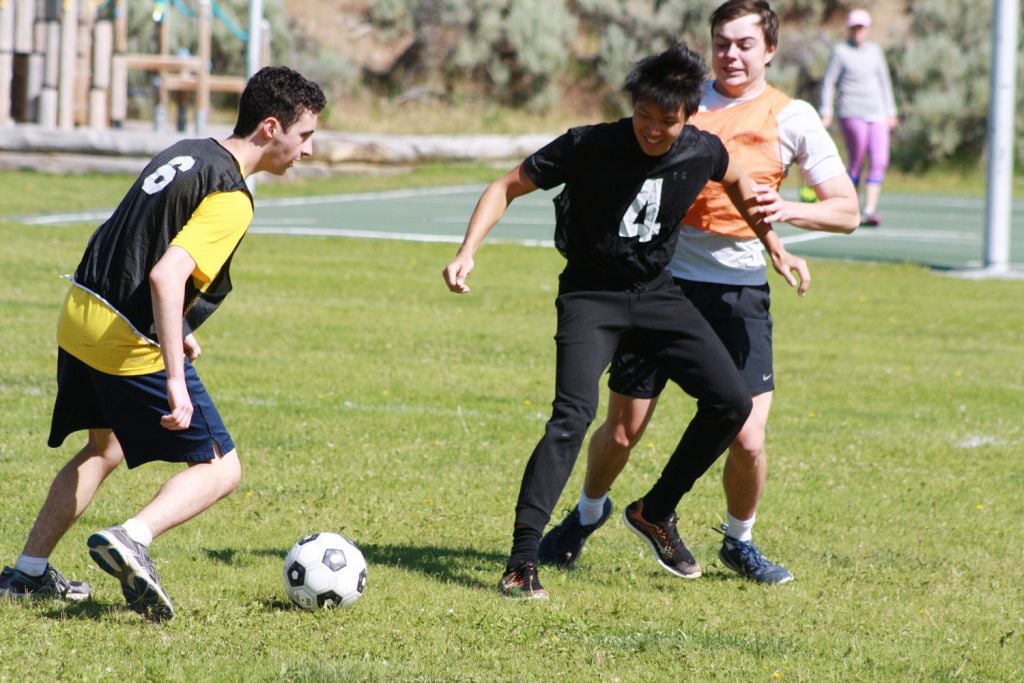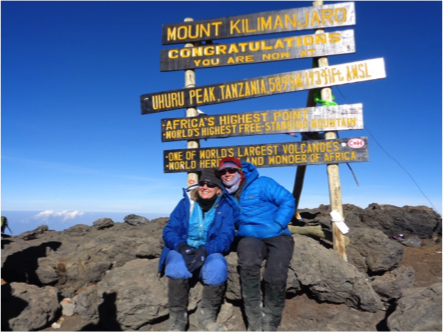 Why only visit a national park on vacation when you could work here? Consider adding "living in Yellowstone" to your bucket list.
Want to experience Yellowstone in-depth? See what makes Yellowstone National Park a great place to work for a season or longer!
---